Is Leonardo Bonucci destined for the Juventus scrap heap?
Matthijs de Ligt may render Bonucci surplus to the Old Lady's requirements.
Through the years, Juventus has transformed its reputation. Once known for economical transfer business, the Bianconeri's reformed their approach to a more volatile one in recent times.
Signing Matthijs de Ligt for a reported €75 million shows the Italian champions mean serious business. The end goal is to become European kings. After making the coup of the decade in Cristiano Ronaldo last summer, some malfunctions prevented Massimiliano Allegri in fulfilling Juve's Champions League prophecy.
There were shortcomings in both midfield and defence, which soon came to haunt the Old Lady against a young Ajax side. Indeed, it was De Ligt himself who crushed their European dream. The centre-back's fearless performance dazzled Turin.
It's almost like Juventus President Andrea Agnelli has thought, if you can't beat them, buy them!
Having made stunning profits over the last decade or so, the Bionconeri have forced open their financial floodgates. Bringing in Aaron Ramsey, Adrien Rabiot and Gianluigi Buffon all on free transfers helped them stay true to their roots. They've handed new coach Maurizio Sarri a crown jewel in De Ligt. Capturing the 19-year-old from the grasp of other European giants such as Barcelona and Manchester United only makes it sweeter.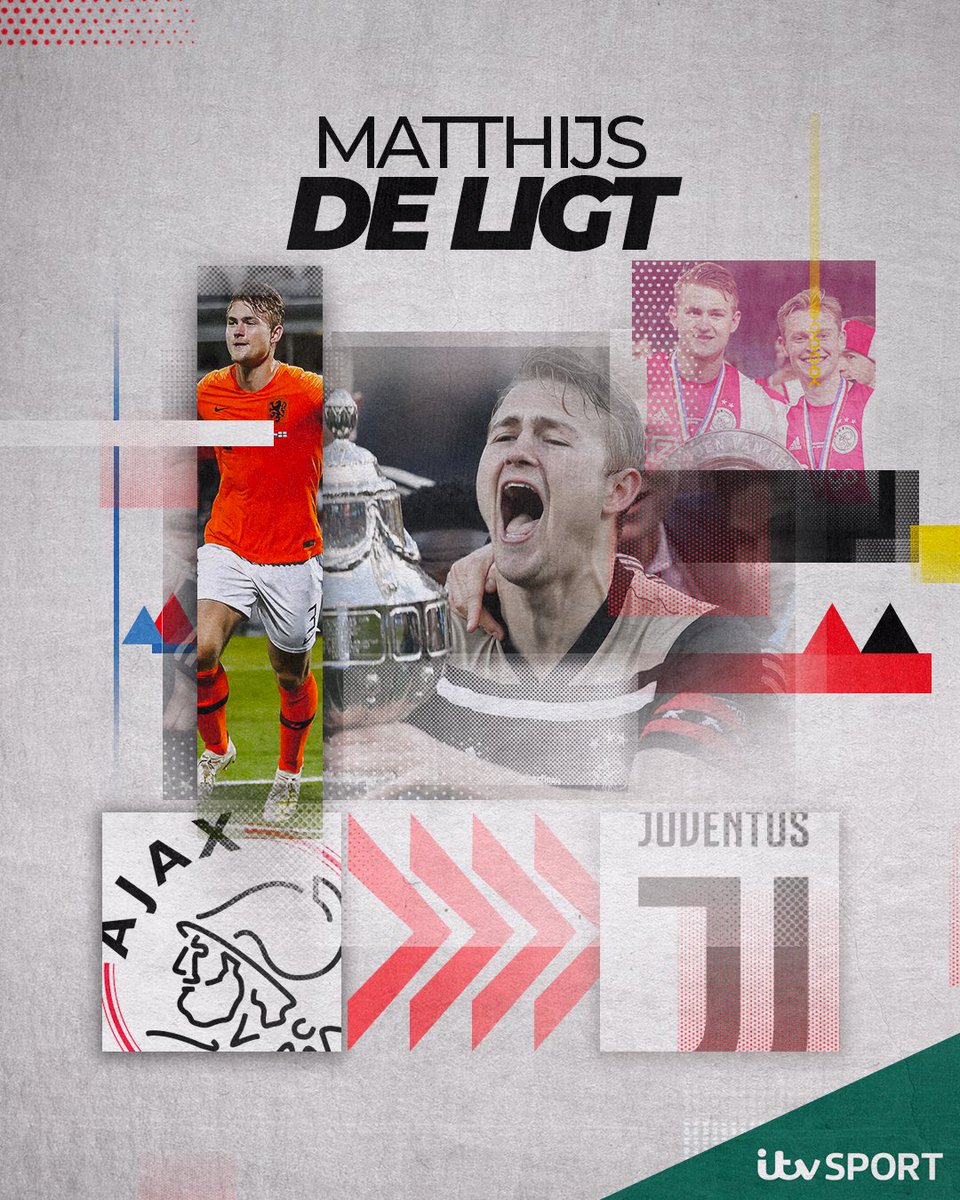 Of course, Sarri must be buzzing from inheriting such a packed squad. A natural-born leader and unbreakable force, De Ligt will break into the first XI with relative ease. Great news if you're a Juve supporter, not so good for Leonardo Bonucci. The Italian's place is under severe threat.
Giorgio Chiellini is the Old Lady's emphatic leader. Bonucci, meanwhile, hasn't made a big impact since returning in August. His prime form has deserted him.
During the Antonio Conte and early Allegri years, Bonucci, not Chiellini, made the biggest impression in Juventus' backline. Owing to his excellent distribution skills, unflinching attitude as well as all-round defensive prowess, he was regarded as Europe's top centre-back for some time.
Those days are long gone. Nor is Bonucci even popular anymore. Since returning to Turin, which itself saw severe backlash due to his antics at AC Milan, he has committed a bundle of defensive errors, including failing to stand up to Ajax's threat to prevent Champions League elimination.
Bonucci is nervous when up against quality opposition. He isn't the agile general he once was. No wonder the Bianconeri splashed big cash on an upgrade.
Moreover, Bonucci's attitude hasn't been the most influential in recent times. Not many have forgotten how he tried to downplay Moise Kean's racism controversy.
After the 19-year-old was subjected to severe racist chants by Cagliari fans in April, Bonucci said his teammate was equally to blame. He tried backtracking his claims with petty PR afterwards, but the veteran's shocking remarks mirrored his flawed character. He's no ideal leader. His mentality is a concern for Sarri.
Considering Juventus have also roped in Turkish centre-half Merih Demribal to guarantee a strengthened future back-line, it's obvious Bonucci isn't indispensable anymore. The rising Daniele Rugani is perfect for Sarri to mould into a superstar. The youngster is quick, strong and knows the Bianconeri's system inside out, marking him an able successor to the current core.
The Serie A champions need to recover the huge sum spent on De Ligt from somewhere. By putting a renowned player like Bonucci on the market, big clubs will surely come hunting. Pep Guardiola apparently wanted him at Manchester City not too long ago. With Vincent Kompany gone, Juve's experienced, ball-playing centre-half fits his criteria perfectly.
City have the cash to spare. Juventus will recover their expenses. Bonucci can move onto winning prestigious titles in Manchester. It's a win-win deal for all involved.