Yes or No: Should Atletico Madrid buy Edinson Cavani?
With his starting role apparently taken by Mauro Icardi, can Edinson Cavani help Diego Simeone in Madrid?
After 18 games, Atletico Madrid sit fourth in La Liga on 32 points, locked in a battle for Champions League places with Sevilla, just above them on 34, Real Sociedad and Getafe, on 31 and 30 respectively. Athletic Bilbao and Valencia also linger nearby on 28 points.
Known for their impenetrable defence, the Rojiblancos struggle in the final third. They have scored 20 goals this season, impotent even for them. Eleven rivals do better and only Bilbao worse among those in the top half. Antoine Griezmann's departure is most keenly felt but Rodri's ability to start counterattacks is also missed. Joao Felix is a record signing but also a 20-year-old not ready to carry a Champions League side on his back. Manager Diego Simeone knows the Portuguese wunderkind needs time but neither Diego Costa nor Alvaro Morata can assume the burden while he matures. The club needs a proven finisher.
Edinson Cavani is reportedly available. According to rumours in Spain, the first move is made. Personal terms are agreed between club and the player. All that remains is to convince the French champions to let the Uruguayan leave now rather than in the summer.
While they do that, we can argue the obvious question. Is Cavani a fit for Atletico Madrid?
Yes
Cavani is all about goals. He ticks all of Simeone's boxes for a striker: physical, clinical, positionally aware. Nor does the Argentine's two-man striker system require the pace the former Napoli man loses as the weeks pass.
Simeone's inhouse options aren't doing the job. Diego Costa hasn't done much other than sulk since returning from Chelsea. At 31, recurring fitness issues would make you think he's the one who's a year older, rather than Cavani. Alvaro Morata is 27 but disappears more often than David Blaine. Cavani is far more consistent.
El Matador needs to leave Paris Saint Germain as soon as possible. He's only started four games this term with Mauro Icardi taking his place. The Inter exile's loan will almost certainly be made permanent. PSG's all-time top-scorer. will be a free agent next summer and should come cheap. Language and cultural barriers are non-existent, as well. He is a low risk, high reward case, especially if they can get him now.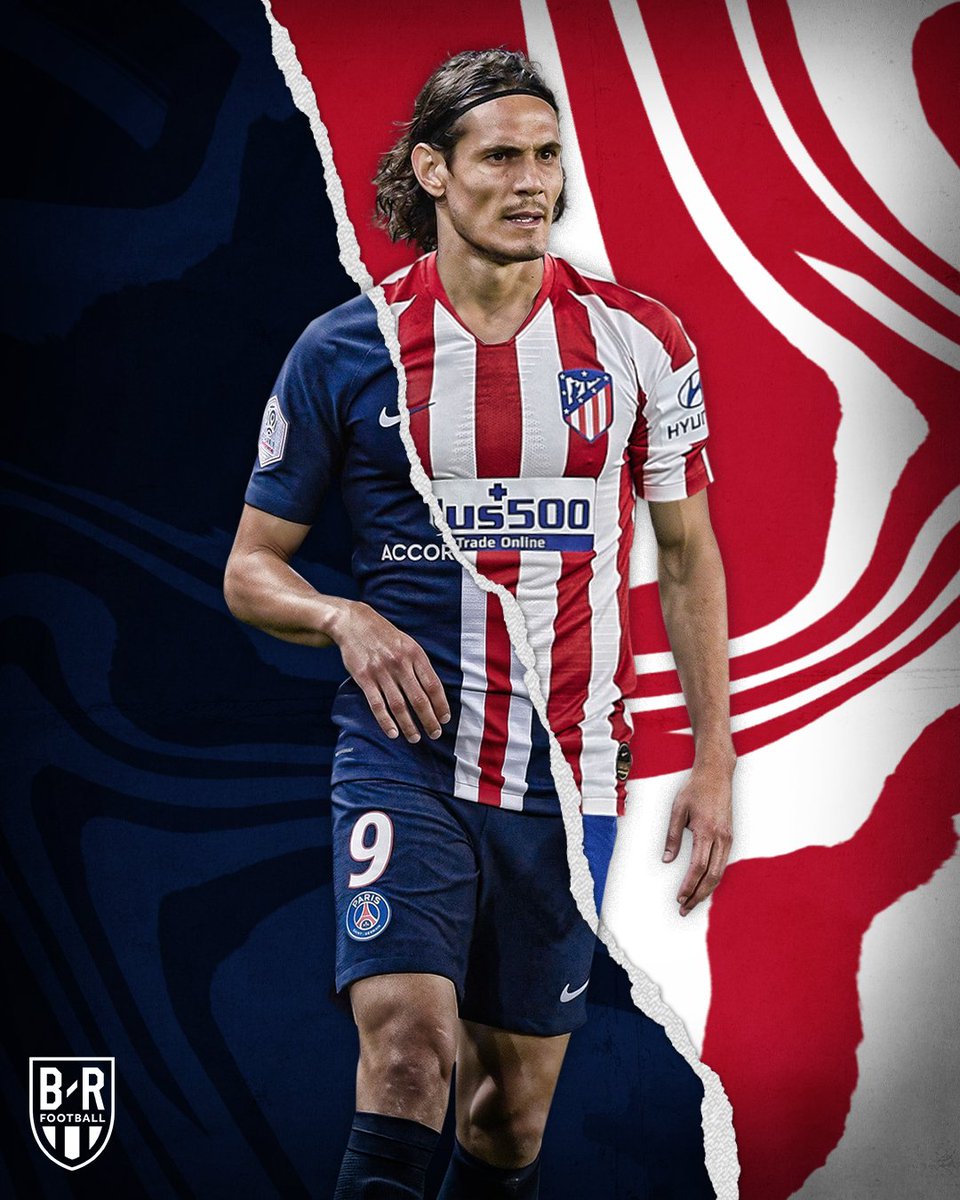 Edinson Cavani, whose PSG contract is up at the end of the season, has agreed a three-year deal at Atletico Madrid, reports @
DiMarzio
https://t.co/xlpXImpvCk
No
The Uruguayan fits Atletico's style but is not a long-term solution. With the growing hunt for dominance, Simeone has limited time to turn over his squad. He shouldn't waste that time on stop-gap measures.
Cavani's injury record isn't much better than Costa's. He was sidelined for 156 days or 29 matches in 2019 [Transfermarkt]. Nor was he available for preseason this term. Atletico cannot afford to make another mistake on a questionable striker, especially considering Cavani's onerous wages.he might help for the rest of this season. Beyond that? Unlikely.
Rather than rolling the dice, Simeone is better off allowing Joao Felix the minutes to develop his game.
Verdict
Cavani turns 33 in February. Football in Spain is faster than in France. He will find his time on the ball and ability to track back limited. Rather than an elite league, he should target a division where he can relax. China and MLS are suitable options. While the CSL is more lucrative, Inter Miami suits him better. The new MLS franchise is owned by former teammate David Beckham. The South Beach culture should suit the South American.
There are just too many opportunities to fail in Madrid.