Should Barcelona go all out for Aubameyang in the summer?
Would Aubameyang revitalise Barcelona's attack?
Winning two league titles and six trophies in less than three years would be considered a successful period for just about any manager or football club. Not Barcelona. The Catalonian giants clearly displayed their high standards by sacking Ernesto Valverde. While sitting atop La Liga, Valverde heard rumours that Blaugrana president Josep Bartomeu was offering his position to the likes of Xavi, Ronald Koeman and Mauricio Pochettino. Quique Setien turned out to be the real culprit.
The Spaniard's possession-based attacking football cemented him as a fan favourite with Real Betis, where he qualified his new club for Europe in 2017. Barcelona hired him for his Cruyffian ideology. The 61-year-old enters knowing style matters as much as substance at the Nou Camp. Under Bartomeu's watchful eye, Setien can't afford to carry any passengers.
Following treble-winning boss Luis Enrique's departure, striker Luis Suarez's form slowly but steadily declined. The Uruguayan appears less frequently on the score sheet. The pace that once made him so deadly is gone. The 33-year-old continually distances himself from the 2015/16 campaign when he scored 59 goals. Last year, the former Ajax man couldn't surpass the 30 goal mark, scoring 25 times across all competitions. While still capable of putting in a world-class performance, he can't do so consistently. Barcelona demands that consistency.
Over-reliance on Messi holds the Catalans back. Far too often, the Argentinian must wave his magic wand to bail out the squad. When the six-time Ballon D'or winner struggles, No one picks up the slack. Supporters and critics seeking to boost Barca's fading attack throw about names such as Timo Werner and Lautaro Martinez. Among established strikers, Arsenal's Pierre-Emerick Aubameyang might be the most suitable and available.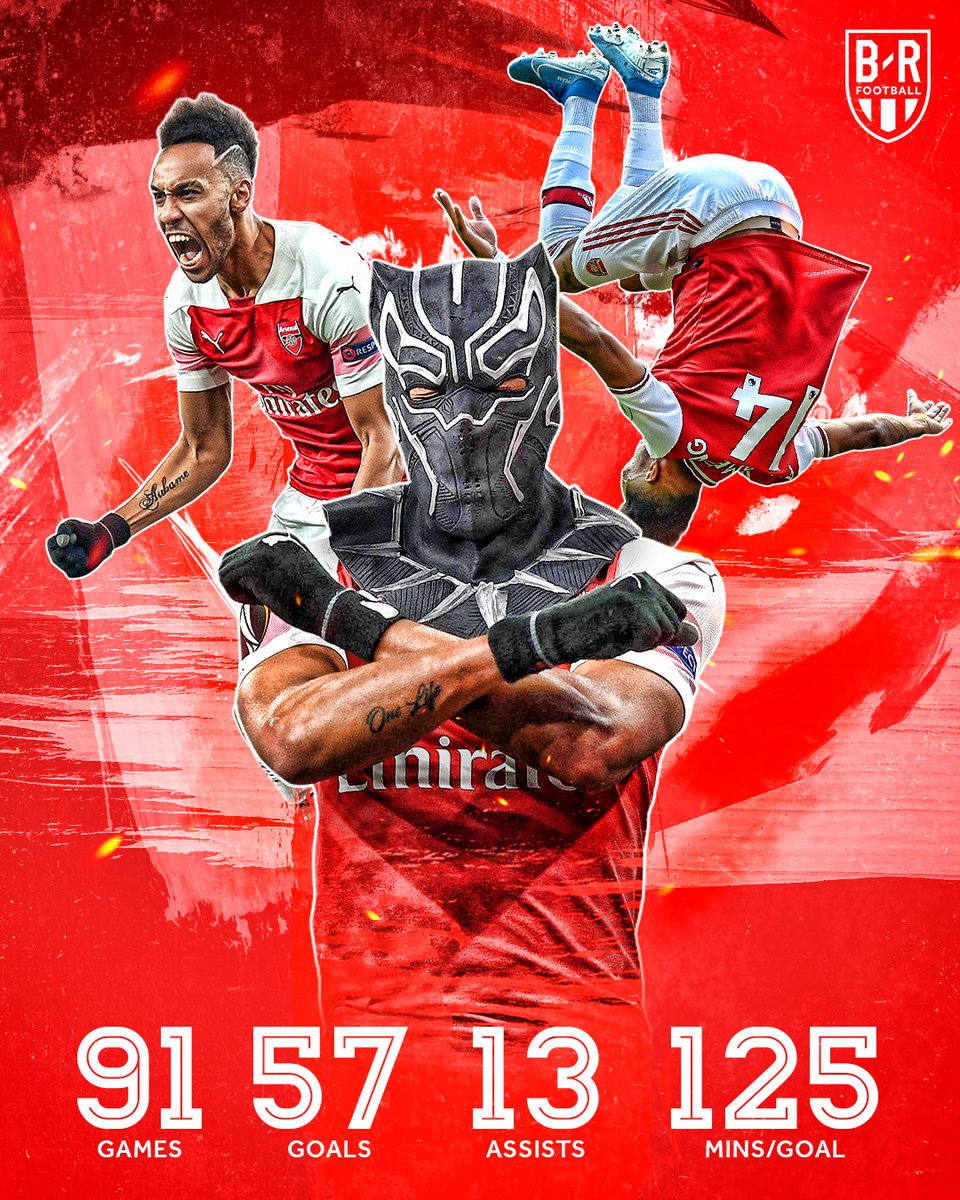 Naysayers doubted the Gabonese flash could make a successful transition from the Bundesliga to the Premier League. They were wrong. The 30-year-old boasts 46 goals in 71 league appearances, 14 this season. Last year, Aubameyang shared the Premier Leagues Golden Boot with Liverpool's Mo Salah and Sadio Mane. Despite his age, Auba isn't slowing down. Only another 30-something speed merchant, Leicester's Jamie Vardy, edges him on the league scoring chart.
With his contract set to expire in 2021, Arsenal are yet to secure their talisman's signature on an extension, not for lack of trying. For all Auba contributes to the club, he receives little in return. During his stint with the three-time Premier League champions, he hasn't won a single major trophy. Under Mikel Arteta, Arsenal seek to rebuild. That requires time. At this point in his career, no ambitious player can afford to give it.
If he is an ambitious player, Aubameyang must ask himself how much time remains in his career. Can he waste even a single season waiting for his club to match his desire? At Barcelona, rebuilding is not an excuse for any failure to win. Whether the team is packed with experience or beds youngsters into the starting XI, expectations are constant. La Liga. The Copa del Rey. The Champions League. All are targeted.
Moreover, time runs out for Messi too. At 32, the Maestro is even more keenly aware the clock ticks. With Suarez unable to share the load anymore, he needs a new running mate. Aubameyang can add a much-needed goal injection into Barcelona's faltering forward line. His 29.48% goal conversion rate [goals/(minutes/90*shots), Whoscored] across all competitions in 2019/20 betters any Barcelona player, including Leo. Should Barcelona pursue the African in the summer? They'd be fools to ignore the opportunity.