Should Liverpool have taken the summer off?
While the rest of the Premier League hustled and bustled this summer to bring in new players and add to their squad, Liverpool were largely silent.
Content with the squad after Champions League success, Jurgen Klopp decided no new big additions were required. While they weren't entirely inactive, others have certainly added more quality to their squad. Sepp van den Berg and Harvey Elliott are fine prospects for the future, but they don't improve the squad right now.
The one-point gap between themselves and Manchester City in the last Premier League season needs to be closed this time around. The Reds' only senior addition is Adrián, a replacement goalkeeper for the departed Simon Mignolet. City threw £150m at Rodri and Joao Cancelo, among others. On paper, the quality gap just got bigger.
Of course, football isn't played on paper. But when a club who won everything there is to win in England last season still spends nine figures on fresh talent, it shows the price of dining at the top table. It's very, very costly.
Liverpool's owners have a lot of money, but it's a drop in the ocean compared to City's billions. They cannot compete financially with the Manchester club, but Klopp knows he needn't.
You should never do transfers because other clubs are doing transfers. That makes no sense.
It's a line he uses a lot. It makes sense.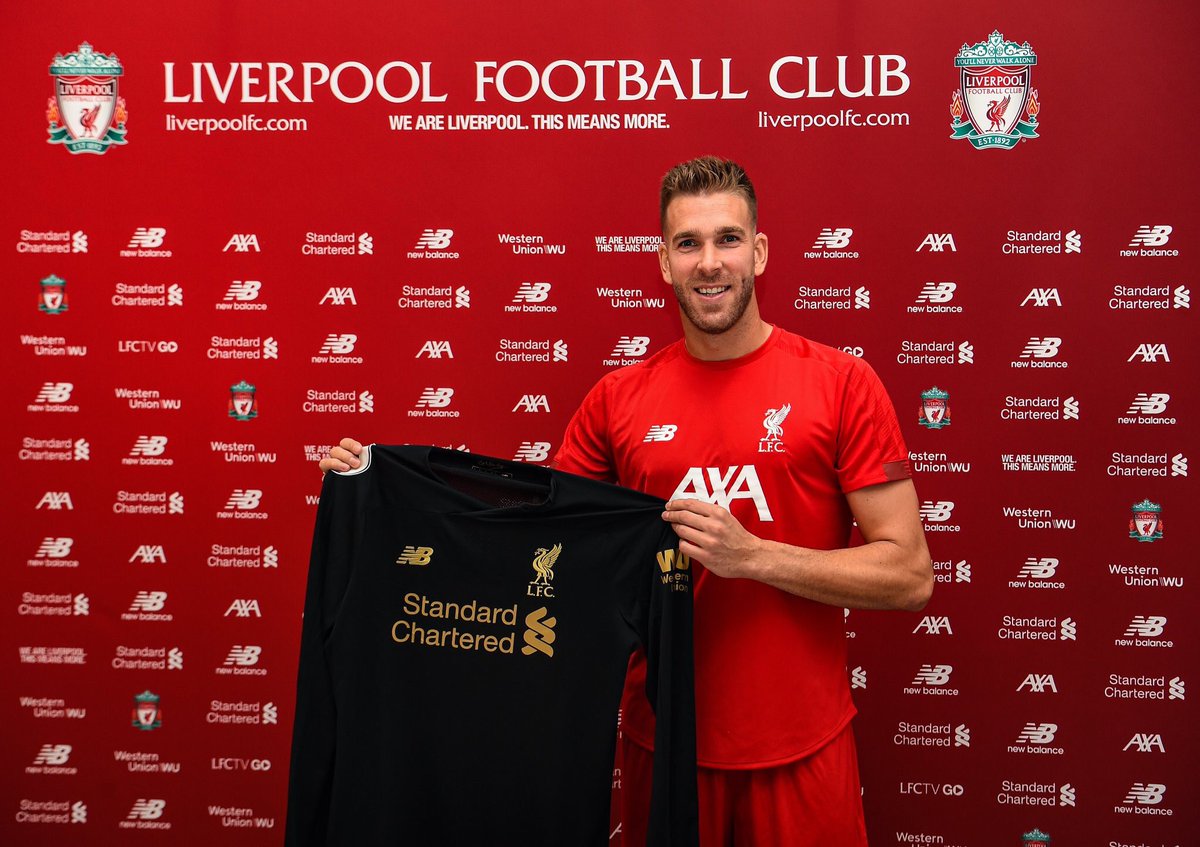 Klopp likes to operate with a smaller squad. Of course, it can lead to issues with depth. Injury crises can be particularly crippling to his squads for this reason. But it also means that he has a smaller, more tight-knit group containing far fewer people that he must keep happy.
Togetherness and squad spirit have always been part of Liverpool's DNA which is why the German has been a success at Anfield. He shares those values. Attitude is just as important as talent, perhaps even more so.
Neymar Jr and Paul Pogba are perfect examples of this. Both have the natural ability to be one of the best around. Yet, they never managed to fully show it on the pitch. That, along with well-publicised private lives and the impression that fame and wealth is more important to them than success leaves them consistently omitted from conversations about the Ballon d'Or.
There are no such people currently employed by Liverpool FC. There is no tolerance for it. You either work as a team, put the club's interests above your own or you're out.
The club showed their resolve on this point when it came to contract negotiations with Emre Can last summer. The player wanted either a Juventus move, or a huge pay rise and increased importance in the squad to stay on Merseyside. The fact the German has been turning out for the Bianconeri ever since shows how that went.
Jürgen Klopp on incomings at #
LFC
: "It's not really likely, so if you have something else to do, go do it. You should go to Everton, they look busy. We will not make signings just for the sake of signing somebody. That makes no sense."
But this is why Klopp has chosen not to add to the group ahead of the current season. While adding extra quality to a squad is never a bad thing, bringing in too many egos and upsetting the balance certainly is.
He will only ever sign a player if he feels that new addition will improve the squad in every aspect, and for a reasonable fee. Inaction this summer just says that there was no one available who fit those criteria.
And it's not as though they don't do their homework. Xherdan Shaqiri had a reputation as a bad boy at Stoke. He was panned by his ex-teammate and former Red, Charlie Adam upon his arrival at Anfield. But the Swiss is a model professional at Anfield even when enduring long spells out of the first XI. Klopp and his coaches were clearly satisfied he'd be able to do this, or he wouldn't have been bought in the first place.
There were a number of high-profile names linked with the European champions this summer, including Matthijs de Ligt, Bruno Fernandes, Nicolas Pépé and Nabil Fekir. Liverpool may have been interested in some of these names but clearly the deals weren't right. They all went to other clubs who were willing to take the risk. All except poor Bruno. He's been involved in more u-turns over the last few months than the UK government.
In the end Klopp, along with sporting director Michael Edwards and the rest of the recruitment team may as well have taken the summer off. A couple of future starts have been snapped up and a backup to Alisson sourced. Other than that, there was no need to add to the group.
Many fans are unhappy that this is the case. It's worth them asking themselves if they know more about what the playing squad needs than the man who manages it.