Stephen Ireland starts a new chapter with Bolton Wanderers
A new beginning arises for a familiar face we have known for many years. Stephen Ireland recently signed a one-year contract with Bolton Wanderers. So does this mean a fresh start? Or will his career repeat itself?
We all know Ireland from his time with Manchester City. His professional debut was with the Citizens back in 2005. He made 138 appearances over the course of five seasons. The midfielder was also voted City's best player of the season in 2009. During 2010, the Republic of Ireland international moved to Aston Villa. A brief spell out on loan to Newcastle United was in order but there weren't many opportunities there. By 2013 he was ready to move on...
Stoke City was his next venture. A club where Ireland knew he would be a first team regular. But the problem he faced put a dent in his career. Injuries. He did make 59 Premier League appearances but that was over five seasons. During the 2014/15 campaign, Ireland suffered two minor problems. The first one being a bruised rib which left him out for nearly five weeks. His second was a calf injury during the second half of the season. This left him unavailable for nearly three weeks. Ok, those injuries weren't exactly career damaging but what came next was a huge blow.
The 16/17 season saw Ireland end up with a broken leg in training. With his left fibula and tibia impacted the former Villa midfielder ended up being sidelined for 601 days! He missed 68 games in total due to his horrific injury. Stoke, unfortunately, released him earlier this summer. Most likely to cut down on wages but also believed he would most probably better his career elsewhere. As to start afresh.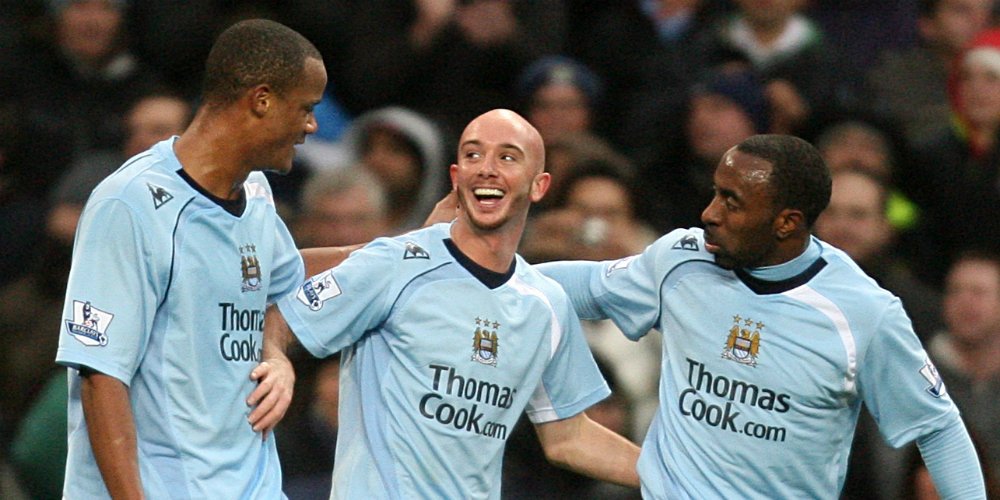 Bolton Wanderers is a side aiming to steer clear of relegation this season due to their performance last year. The Trotters placed 21st, ending up just two points ahead of relegation. Phil Parkinson will be hoping this season could be a little more comfortable. Free transfers have been brought in left, right and centre. Players such as Clayton Donaldson, ex Walsall midfielder Erhun Oztumer and former Burton midfielder Lloyd Dyer.
Stephen Ireland adds to the squad becoming the 19th player to join this season. With 15 players leaving the club the player count compared to last season isn't too much of a drastic change. But can sudden change be good at Bolton? We suppose with their finish last season it's probably not a bad idea.
At 32, Ireland still has much to prove. He can reinvent himself at a new club but Bolton must be aware they cannot rely on him just to instantly alter games. He isn't the type to score goals here and there. But he is a team player. A good leader and a keen eye to pick out passes within the middle of the park. He is a contributor but does need support from his teammates.
Bolton are currently 16th with 14 points from 12 games. Not bad, but they could be doing better. Scoring less than a goal per game is probably their main weakness but their main focus is to be picking up points. Losing their last two matches hasn't helped and their next fixture is away to Rotherham. A perfect chance to bounce back as the Millers have not won in five matches.
The players who Ireland could be competing for a place in the team with would be Jason Lowe and Joe Williams. These two play more of a defensive midfield role which Ireland is certainly not alien to. The former Stoke man has played the position many times and would fit perfectly into the side. With recent results, Phil Parkinson may consider Stephen Ireland as a starter but we can only wait to see until he is fully fit. Hopefully, we can see the now-veteran return and bounce back with an excellent 2018/19 campaign.