Six point action in the Bundesliga basement
Yet another six-pointer this week which could have massive consequences for Wolfsburg. Dortmund will hope to put the horrible events of this week behind them at home on Saturday afternoon. 


Borussia Dortmund vs Eintracht Frankfurt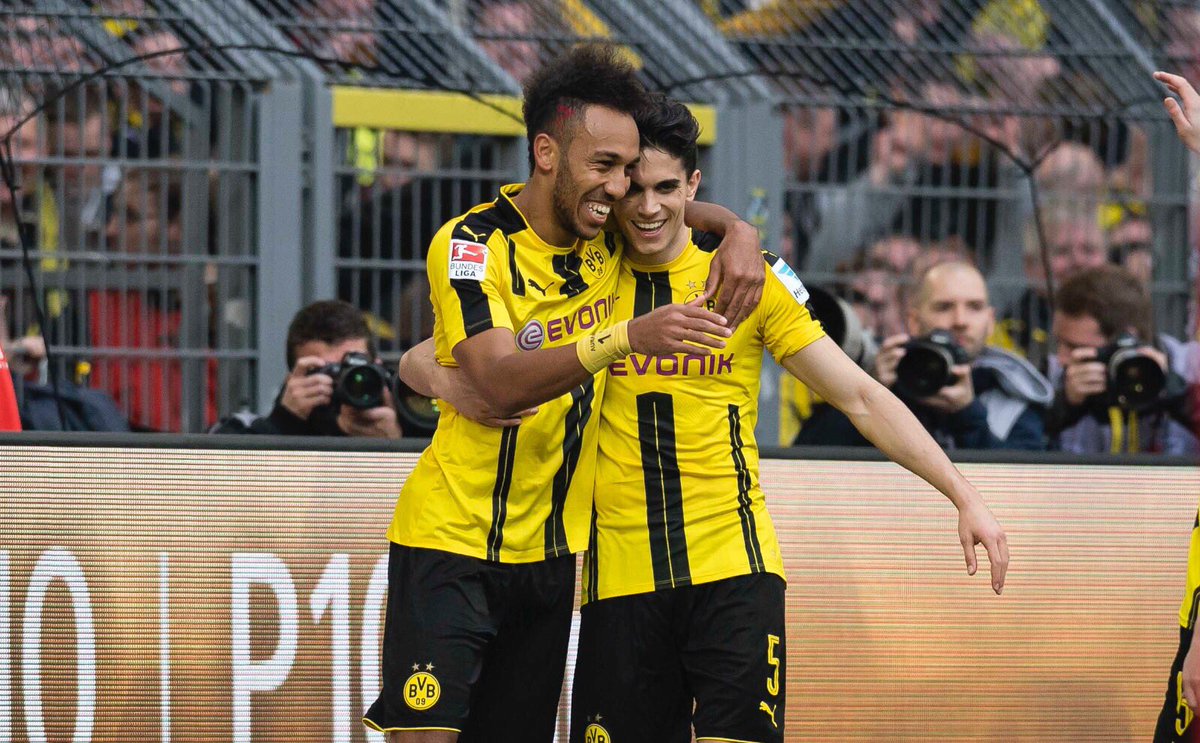 This game is about the last thing Dortmund would have wanted after the events of this week. Thomas Tuchel was (rightly) furious after having to play on Wednesday night. Goodness only knows what the players make of it all.

The same will go for Frankfurt too. I expect a muted atmosphere on Friday night and assuming Dortmund can pull through the events of the last 48 hours they should be able to pull off a win.

Prediction – Home Win.


1.FSV Mainz 05 vs Hertha BSC


Somewhere the rot has to stop for Mainz and a game against unpredictable Hertha could be the place for it. A point would be a positive step after the horrors of the last few weeks.

Hertha have lost every Bundesliga away game since beating Wolfsburg on the 3rd December last year. Even a point would be a welcome shot in the arm for their Europa league ambitions.

Prediction – Draw.


VfL Wolfsburg vs FC Ingolstadt 04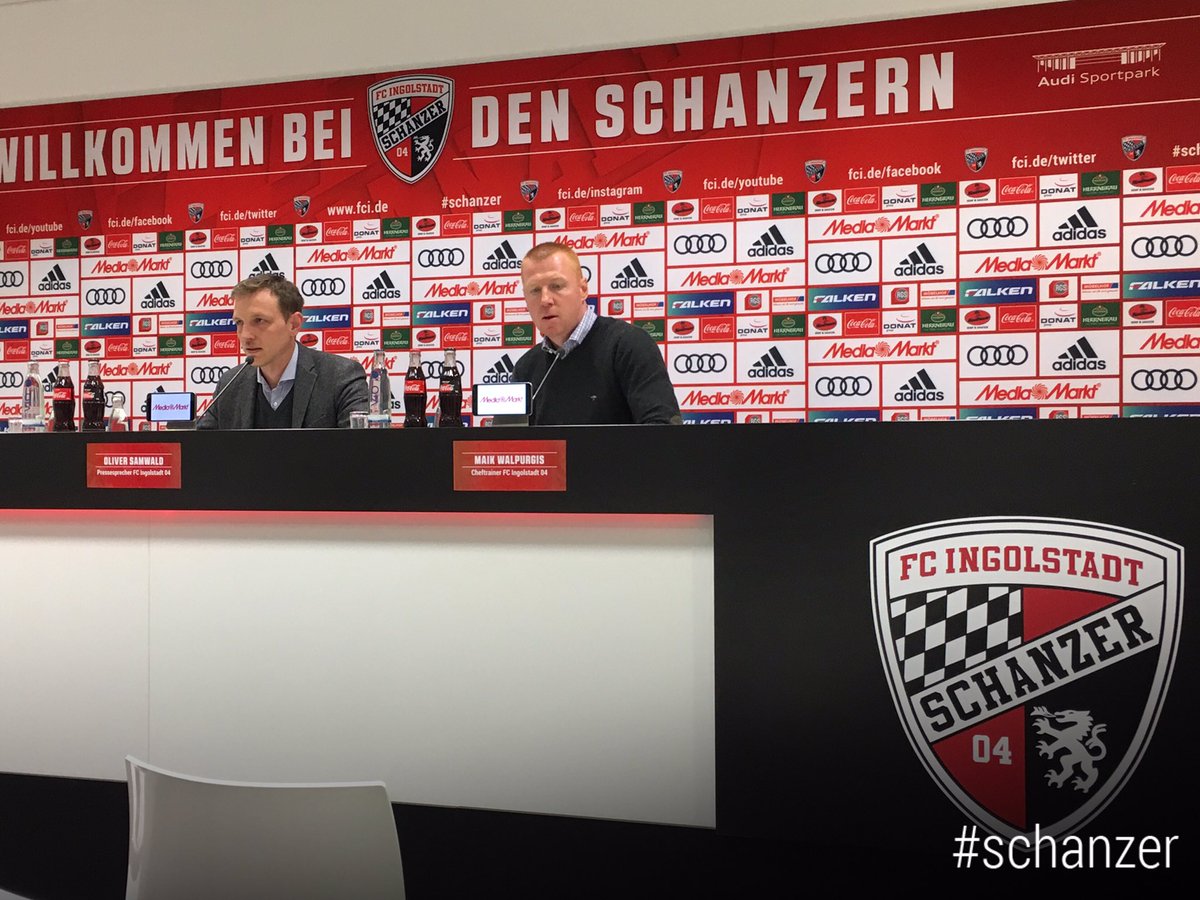 Another relegation six-pointer. If Ingolstadt win this they will be out of the automatic relegation spots for the first time since game week 16. It would also represent their 4th win in a row.

Wolfsburg simply have to win this one and I think they will. If they do not they go to Hertha who are nigh on unstoppable at home and then Bayern visit who could be looking to wrap up the title on that day. It is not a kind run in for Wolfsburg and so three points here are critical.

Prediction – Home Win.


FC Augsburg vs 1.FC Köln


Nailed on draw. Augsburg have to pick up something and Köln are not as frightening away from home.

Prediction – Draw.


TSG 1899 Hoffenheim vs Borussia Mönchengladbach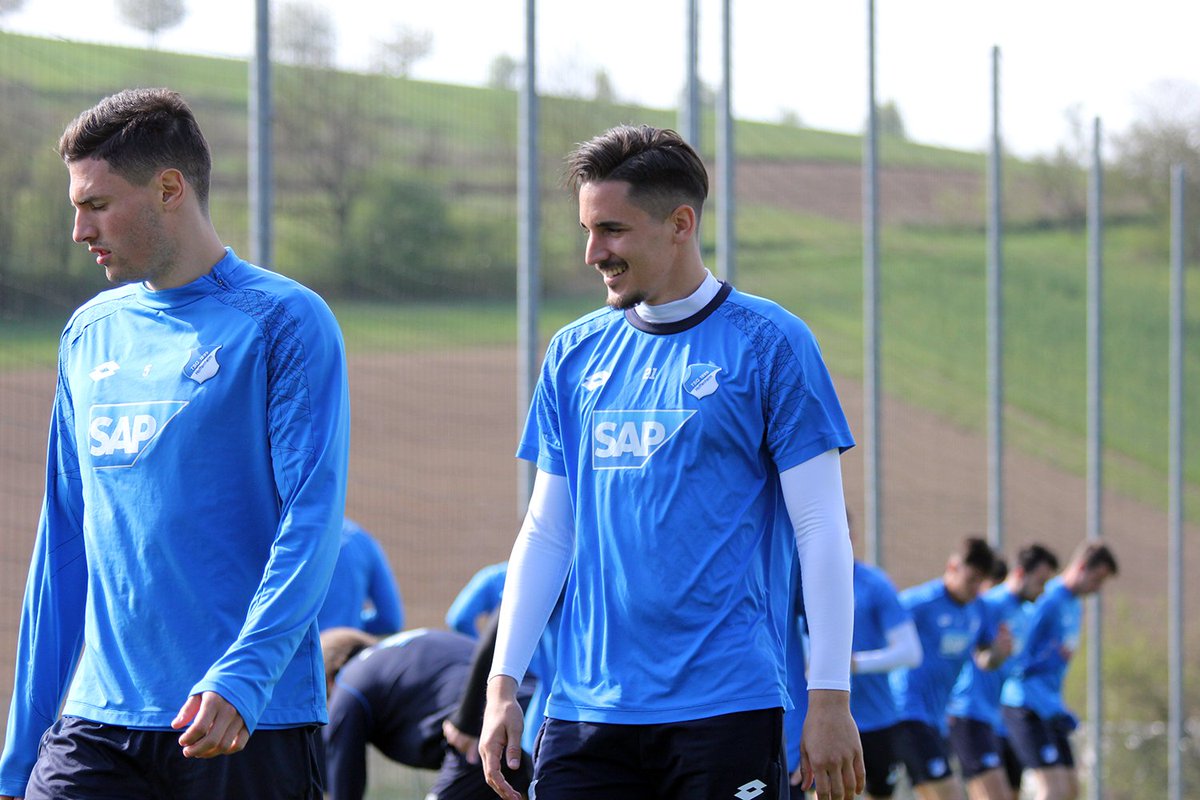 After last week's aberration at Hamburg it should be back to business for Hoffenheim this week. A good away win for BMG last week stopped their mini slide but they could well have their minds on next week's Borussen Derby.

Prediction – Home Win.


RB Leipzig vs SC Freiburg


Leipzig are well and truly back on track and a win in this fixture will ensure their participation in next year's Champions League. Overall I think you would have to class this as a successful first Bundesliga season!

Speaking of successful seasons, Freiburg have defied all expectations and made me look like a right idiot. Even if they tail off somewhat and end up in 8th-10th it will have provided an excellent base to solidify and grow for next season.

Prediction – Home Win.


Bayer 04 Leverkusen vs FC Bayern München


It seems increasingly likely that Leverkusen will miss out on European football next year. What effect that has on Leverkusen's cache of young home grown stars remains to be seen. They need to get the manager situation sorted ASAP in my opinion and then focus on convincing the youngsters to stay. Both go hand in hand.

Bayern will be smarting from the defeat to Real in midweek and will likely take out their frustration on Leverkusen. One step closer to the title!

Prediction – Away Win.


SV Werder Bremen vs Hamburger SV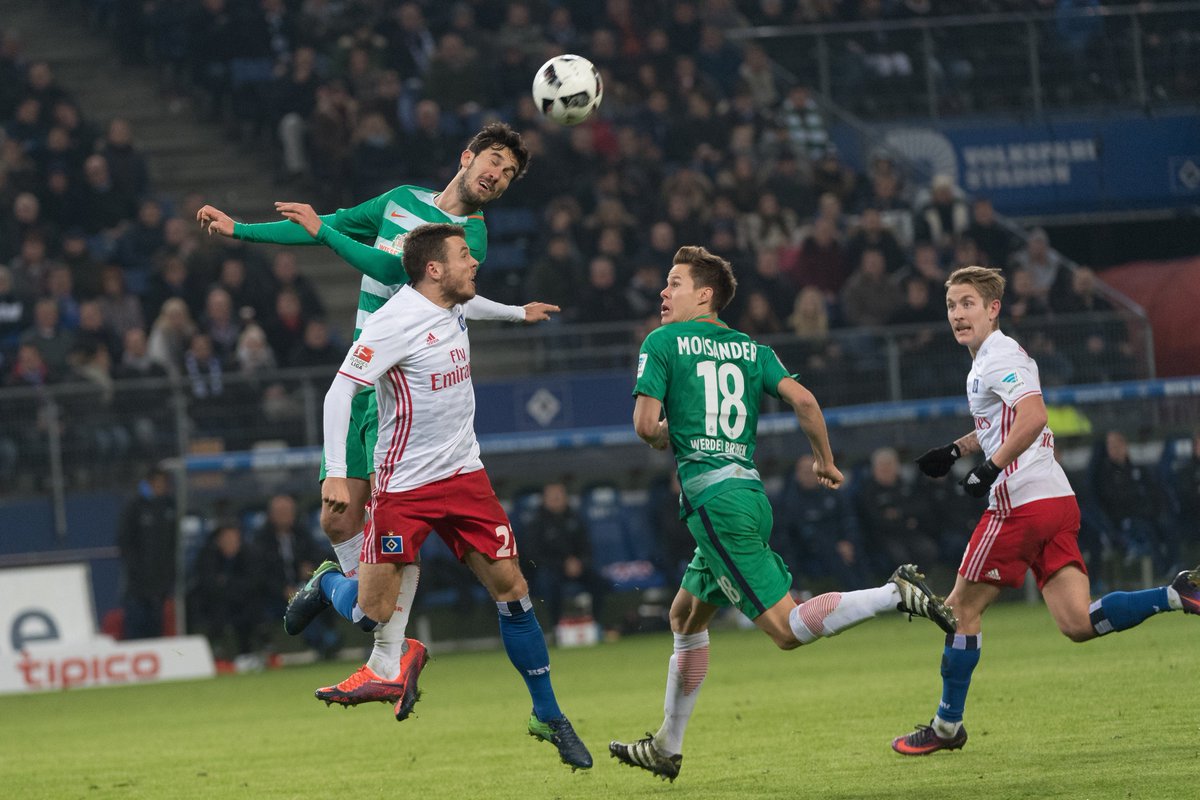 A win here for Werder would be dotting the I's and crossing the T's on their Bundesliga survival for this season, even if mathematically they will have to wait a few more weeks. They will know if Wolfsburg have won by the time they play.

Hamburg could also do themselves a huge favour here but next week's home game against Darmstadt followed by Augsburg away and Mainz at home will be their real focus, particularly the 2 home fixtures.

Prediction – Home Win.


SV Darmstadt 98 vs Schalke 04


Darmstadt have to win and hope others can do them a favour. They will still be part of the Bundesliga by kick off, however by full time it might be a different story. Schalke picked up a confidence booster last week by demolishing Wolfsburg and retain hope of qualifying for the Europa League again. They need to win this kind of game if they want to do that though and they probably should.

Prediction – Away Win.