The Champions League Draw Was Made Last Night - See How The Internet Reacted
Twitter once again proved to be a popular place during the UEFA Champions League Draw

Football fans around the world tuned into the UEFA website and BT Sports (not Sky Sports, they were busy) to watch UEFA General Secretary Gianni Infantino conduct the very speedy and in no way drawn out process of the 2015/16 Champions League Draw.

As usual the team at @PaddyPower once again stole the show with their tweets, but there was some great banter going on between the fans, especially those that had tuned in from the start and had to wait for the proceedings to actually begin. We witnessed some great tweets reacting to Arsenal drawing Bayern and Manchester United drawing in the conspiracy theorists (mainly City fans)...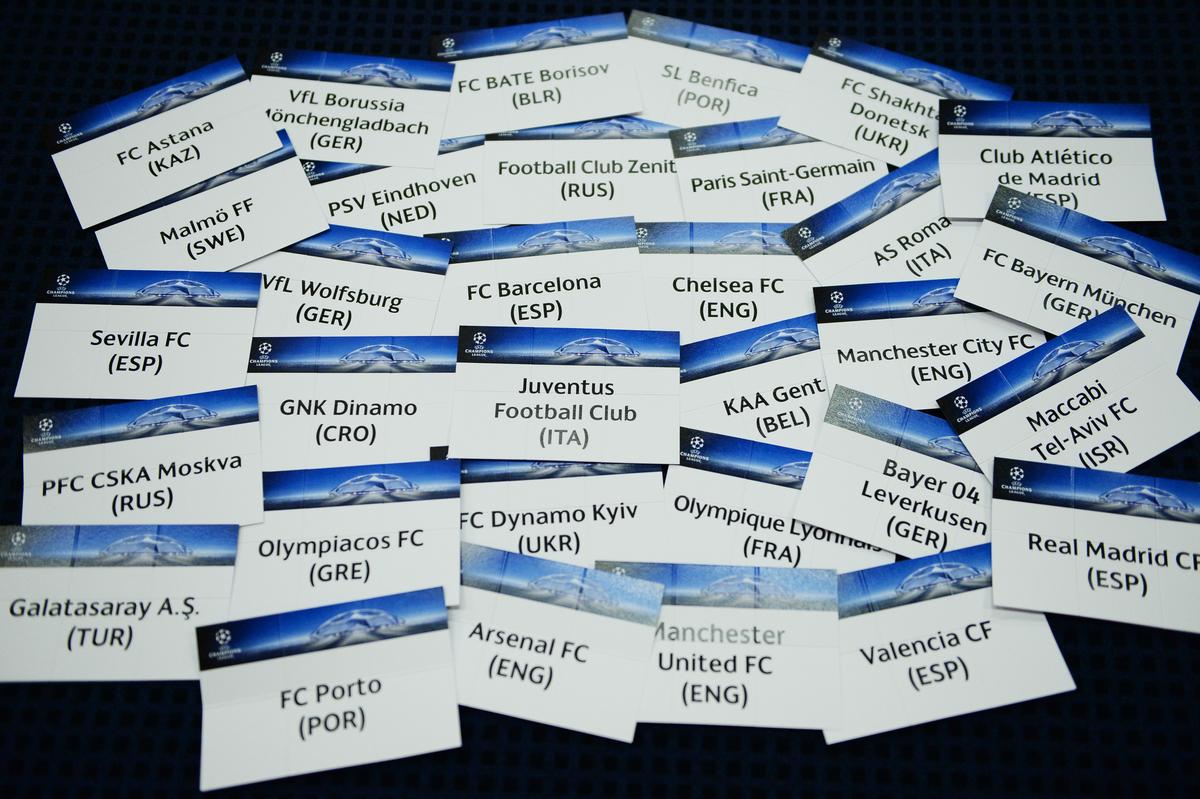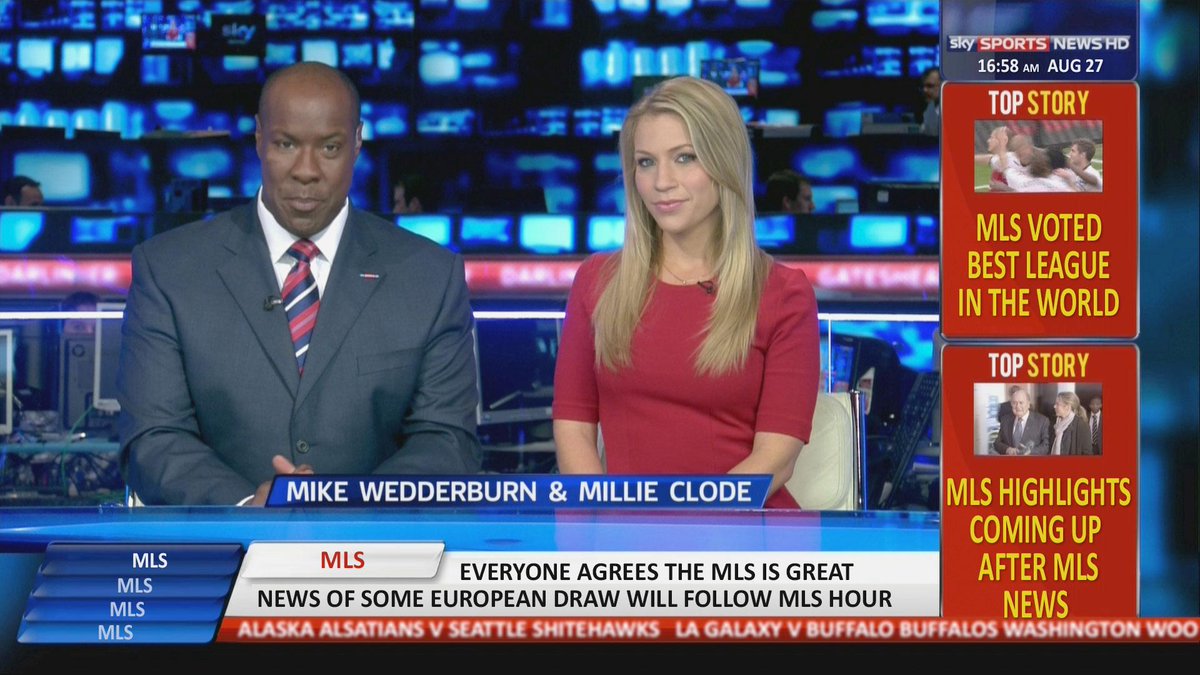 Gianni Infantino is wearing denim cut-offs under his suit. Pass it on. #
ChampionsLeague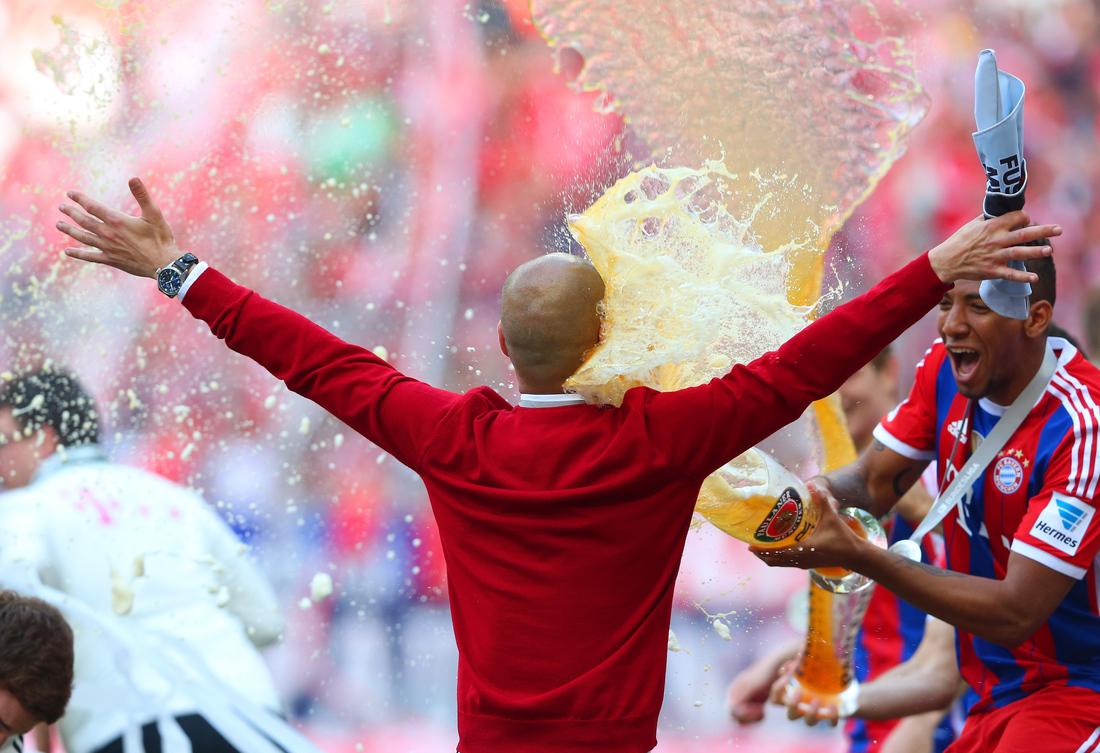 Manchester United. It's almost like they were never away from the Champions League #
drawntofacecoventry