The worst performers from Arsenal 4-1 West Ham
Arsenal vs. West Ham was meant to be the first day of the rest our lives for Arsenal fans. On Friday, the world was stunned with the announcement that Arsene Wenger would be stepping down at the end of the season. You'd think that these Arsenal players who let him down severally would at least turn in a higher standard of performance to see him off into the sunset. Nope, it was still the same old below-par Arsenal we've come accustomed to this season.
However, as we entered the last fifteen minutes of the game, Arsenal clocked into fifth gear and scored three goals in seven minutes to kill off the game. At times the Gunners resembled a certain Invincibles team, or perhaps I'm just feeling sentimental. Regardless, this run out will put the Gunners in good stead for their crucial Europa League tie on Thursday.
Here are the three worst performers from Arsenal's 4-1 win over West Ham United.
Alex Iwobi: 6/10
At just 21, we must remember football still classifies the Nigerian as a youngster. On the other hand, if you're good enough, you're old enough. By Arsene Wenger's reckoning, Alex Iwobi is a first team starter at Arsenal football club.
In his 18th league start of the season, Iwobi continued to show the same immaturity and lack of intelligence he's displayed all season. Today the forward misplaced seven passes, attempted one shot on goal, created one chance, and only completed one take-on of two. (WhoScored). He has scored only two goals this Premier League season.
Iwobi should have been sent on loan this season to play in a team where the pressure and expectation would have been much less. Perhaps the next manager will share my opinion.
Alex Iwobi's performances this season are simply not good enough for an Arsenal player. He should be very worried about his future prospects under a new boss who will not be as forgiving as Wenger
Shkodran Mustafi: 5.5/10
It doesn't matter about the tactics or the system, Shkodran Mustafi has always proven himself to be a below average defender. The German's rashness, ill-discipline, and inability to read situations has painted him as an easy target for opposing teams. Throughout this game, Mustafi was bullied, outwitted, and outpaced by Marko Arnautovic.
In a shambolic display, the 26-year-old misplaced seven passes, completed zero tackles and could only win one aerial duel. Against a relegation-riddled team like West Ham, that's not acceptable. Whoever Arsenal's next manager is, he'll be looking to lose the £35 million flop.
Arthur Masuaku: 5/10
The Frenchman has publicly let West Ham down on several occasions this season. In January, the 24-year-old was slapped with a six-game suspension for spitting at Wigan midfielder Nick Powell. David Moyes described the act as 'despicable'. He claimed the player had cost his team valuable points with his uncontrolled temper. As a player on such thin ice with the manager and fans, you'd think that the 24-year-old would never again give anyone a reason to doubt his commitment.
Against the Gunners, another moment of pure madness arrived. Masuaku not only let his team down, his actions bordered on match-fixing. For Arsenal's first goal, the wing-back was on the line. He inexplicably moved out the way to let Nacho Monreal's volley trickle past Joe Hart.
Hart's reaction said it all as he as well as his teammates couldn't believe what the Frenchman had just done. In the best scenario, that's a schoolboy error. It demonstrates Masuaku isn't as committed to the relegation battle as his mates.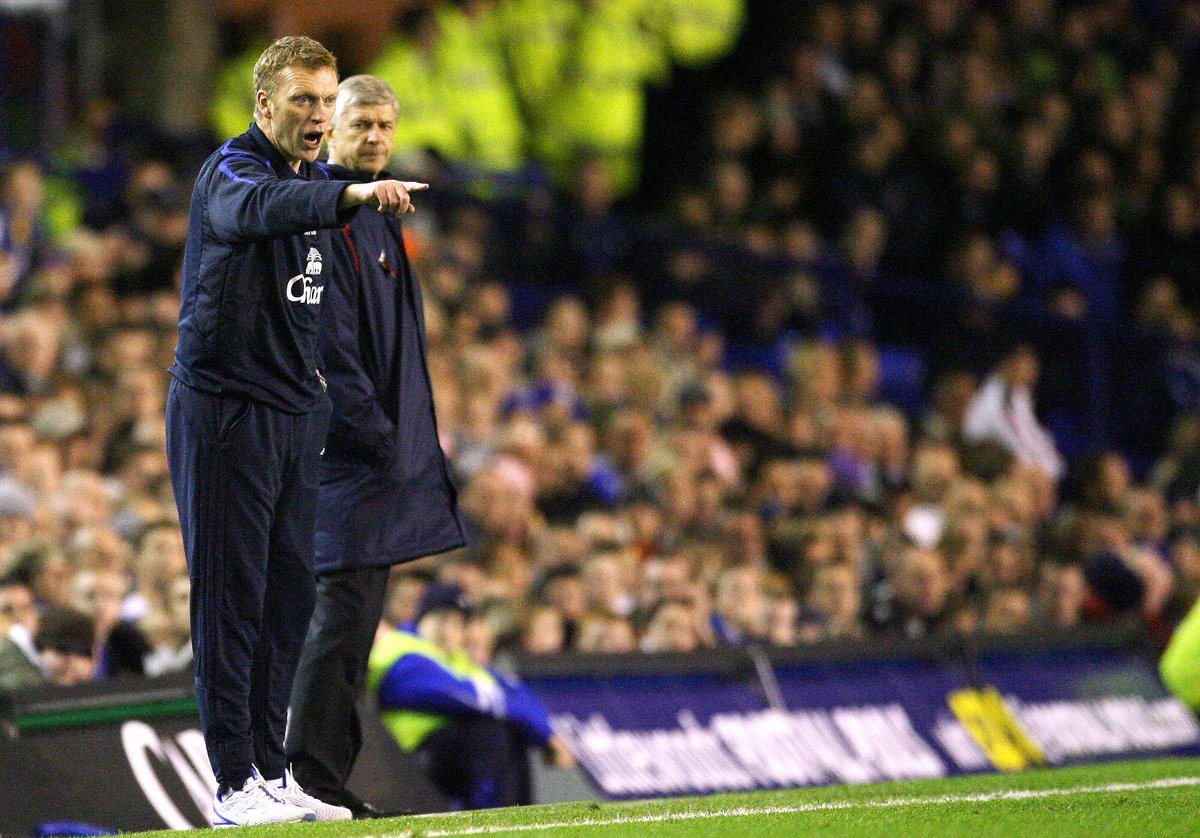 22 - Arsene Wenger has beaten David Moyes in 22 matches in all competitions – more than he has beaten another manager during his time as Arsenal boss. Pickings.
https://t.co/nxG0fxYHLi