Tom Carroll at a crossroads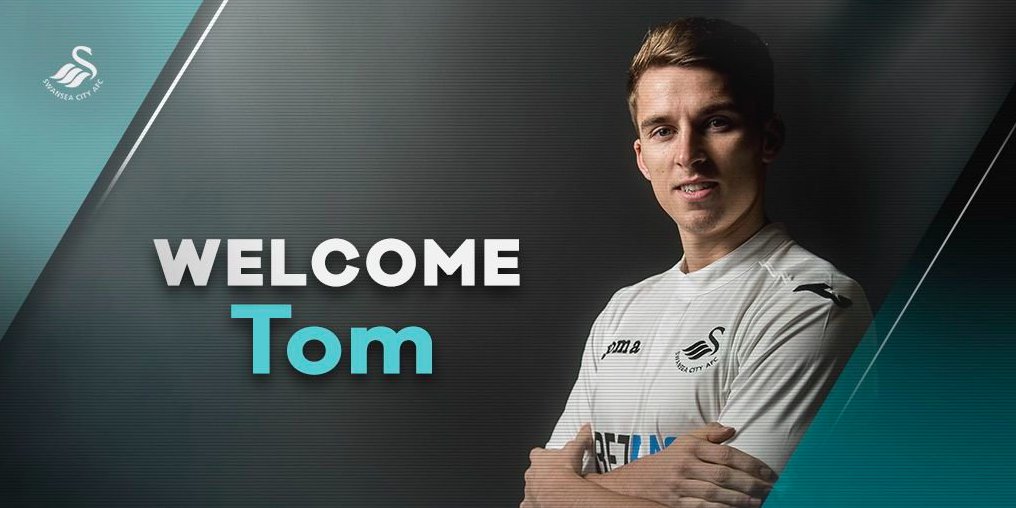 It's likely to be Tottenham's biggest deal of the transfer window yet the sale of Tom Carroll to Swansea City has barely warranted any column inches. Spurs fans were also subdued in their response and the transfer slipped away almost unnoticed and that's a sad conclusion to a club career that had, at points, offered great promise.

Falling Behind

Like Alex Pritchard who joined Norwich City at the start of the campaign, Carroll had simply fallen behind the likes of Harry Winks and Josh Onomah as homegrown players who had a better claim to regular first team football. Even the return of the Europa League was unlikely to give the England Under 21 International any real hope of impressing and edging his way into the first-team squad on a regular basis and ultimately, a fee in the region of £4.5m seems like good business for the North London club.

Tottenham's loss?

But what exactly will Carroll bring to his new employers? The midfielder spent a season on loan at the Liberty Stadium in 2014/15 – a period when Swansea was far more comfortable in the Premier League than they are now. He was restricted to 13 appearances in that campaign and supporters were mixed in their views.

Some saw huge promise in a highly creative player while others pointed towards what was a common criticism during his previous loan spell at QPR. While talented, it's been widely perceived that Carroll is just too lightweight to compete at this level.

Here's where an interesting comparison was once made, following his early appearances at White Hart Lane. While very slight of build, the midfielder was producing the same sort of slide rule passes that had some fans mentioning him in the same sentence as Luka Modric.

Some years on, that comparison seems a little ludicrous considering what the Croatian had achieved at the same age. Tom Carroll is now at the point where he needs to start delivering on all of that potential and at least the Swans and new manager Paul Clement will be looking to give him that opportunity – providing he stays injury free.

So farewell

In general, Tottenham supporters really aren't mourning the loss of another of their homegrown talents. While a small minority suggested that he hadn't been given enough of a chance at White Hart Lane, the greater majority claimed that he simply wasn't good enough to compete at the highest level.

However, even those who felt the need to write disparaging remarks about the player on social media platforms will keep one eye on Carroll as he aims to keep Swansea City in the Premier League. If he and the club are successful, the player could build from there and even continue his develop through the England ranks and make the full senior squad.

However, if the Swans fail to upset the odds and head for the Championship next season, it seems unlikely that another Premier League side will come in, leaving the majority of observers to feel justified in suggesting that Tom Carroll has finally found his level.