Top teams to battle for Timo Werner
Europe's biggest teams always want to get stronger. That's why they seek the best players in the game. Once a sparkling gem is discovered, they go all out to sign him. The Bundesliga is rich in precious gems. Luka Jovic and Timo Werner shine the brightest. Real Madrid claimed Eintracht Frankfurt's Serbian quickly. Others are in the hunt for the RB Leipzig's German international.
Jovic played a match more and finished with one more goal [17] than Werner. Madrid must wait to for the transfer window to open to officially sign their man but reliable outlets report the deal is done. Attention now turns to Werner.
Joachim Low trusted the Leipzig hitman as his main striker 24 times. His numbers improved again this year, making his £58.50 million price tag appear a bargain. If enough teams are interested, it may turn out to be just the starting point.
Liverpool
After signing Naby Keita and agreeing to wait a year to acquire the midfielder, the Reds and Die Bullen are on good terms. Jurgen Klopp has shown interest in the sniper and may make his move this summer.
With Daniel Sturridge set to leave, the club need cover for Roberto Firmino. Nagging injuries limited the Brazilian to 31 Premier League starts. He completed the full 90 minutes in 15. That left him 10 goals in arrears to teammates Mo Salah and Sadio Mane. Divock Origi made a case for himself in the Champions League second leg against Barcelona but Werner remains an upgrade on the Belgian.
The Reds aren't a reluctant team when it comes to necessary spending. They spent in the neighbourhood of £140 million for Alisson Becker and Virgil van Dijk. Who doesn't want to live in that neighbourhood? Activating Werner's £58.5 million will be no problem.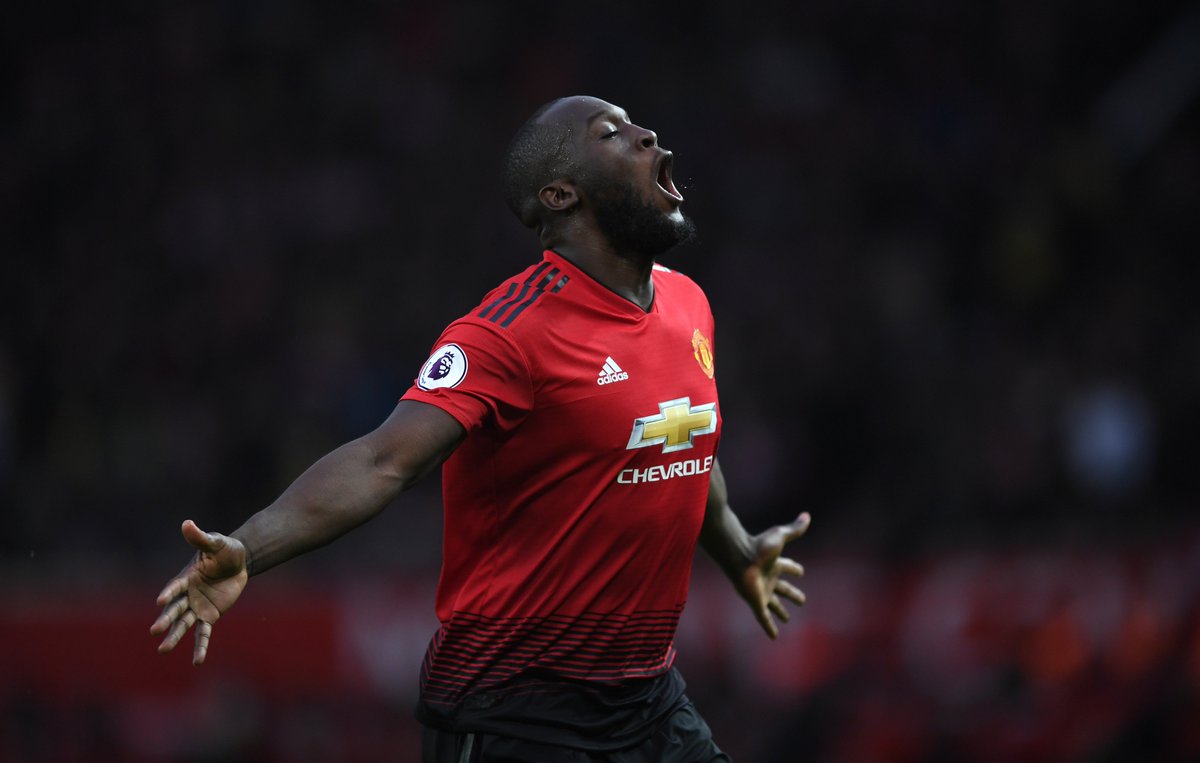 Manchester United
The Red Devils desperately need a ruthless finisher. The club's highest scorer this season was midfielder Paul Pogba with 13. None from Marcus Rashford, Romelu Lukaku and Anthony Martial exceeded a dozen Premier League strikes. Combined, Lukaku and Jesse Lingard match Werner's Bundesliga output.
Ole Gunnar Solskjaer prefers Marcus Rashford as his No.9 but might lose him to Barcelona. Lukaku may also be on the move. That opens the door for Werner. If he can match his Bundesliga scoring rate in the Premier League, he'll be flirting with 20 goals. If Pogba stays, the Frenchman's assist numbers will rise. The German doesn't waste clear chances.
Bayern Munich
The Bavarians survived a knock-down, drag-out donnybrook with Borussia Dortmund for the Bundesliga crown. As in England, the champion was decided on the final day.
The Black and Yellows' ambition grows. They want to end Die Roten's seven-year reign. They're already recruiting reinforcements. Julian Brandt and Thorgan Hazard make them more fearsome. The Bavarians should be worried.
Bayern must respond in kind. Frank Ribery and Arjen Robben are gone. Bringing Werner to the Allianz Arena will strengthen their attack. Niko Kovac will have tactical options. He can play Lewandowski and Werner together, rotate them or field Werner on the left flank.
Werner could end up wearing red at any of three different clubs. Which do you think it will be?