Twitter Reacts To Nigel Pearson's 'Ostrich' Rant
Nigel Pearson has had a tough season, his side Leicester City, look set to be relegated from the Premier League back down to the Championship, despite a promising start at the beginning of the campaign.

He's also had a run in with a fan that produced some less than favourable headlines for the Midlands club. Then earlier this week he went off on poor journalist Ian Baker, calling him an "Ostrich" in a much publicised and highly distributed rant on social media outlets.
If getting called an ostrich by Nigel Pearson is not a career highlight i don't know what is.
Pearson has since apologised to Baker, which the journalist has gracefully accepted .
Pearson: "Apologies for last night. I think it is right to do it in front of the cameras and hope it does not ruin our relationship." #
lcfc
However as you would expect, Twitter had something to say about the story, one of the best game from @DavidBrentMusic who expertly mashed up the interview with David Brent from the office!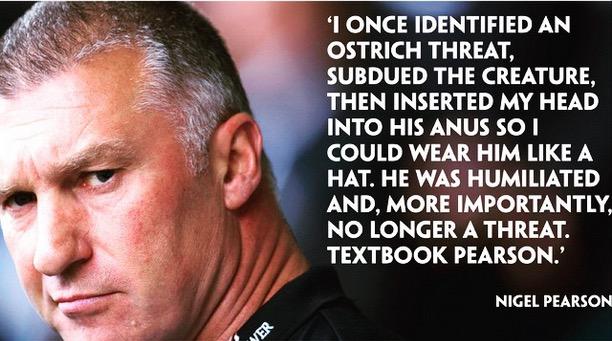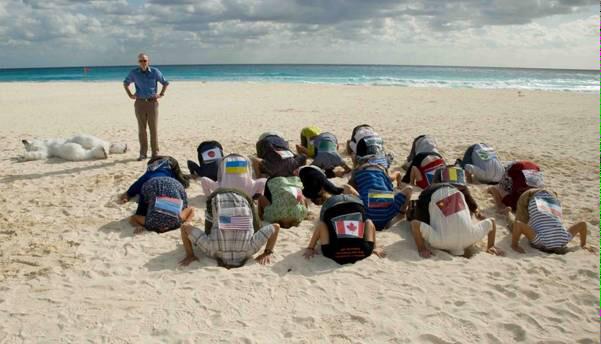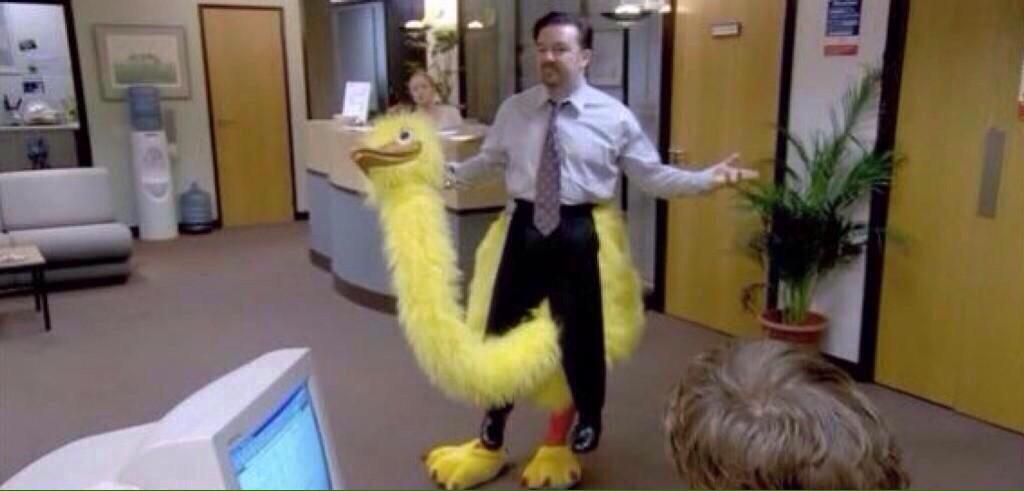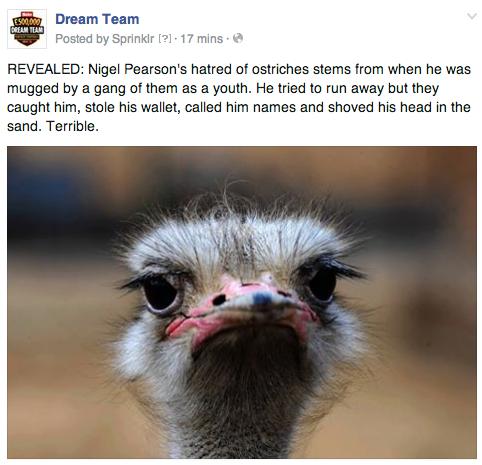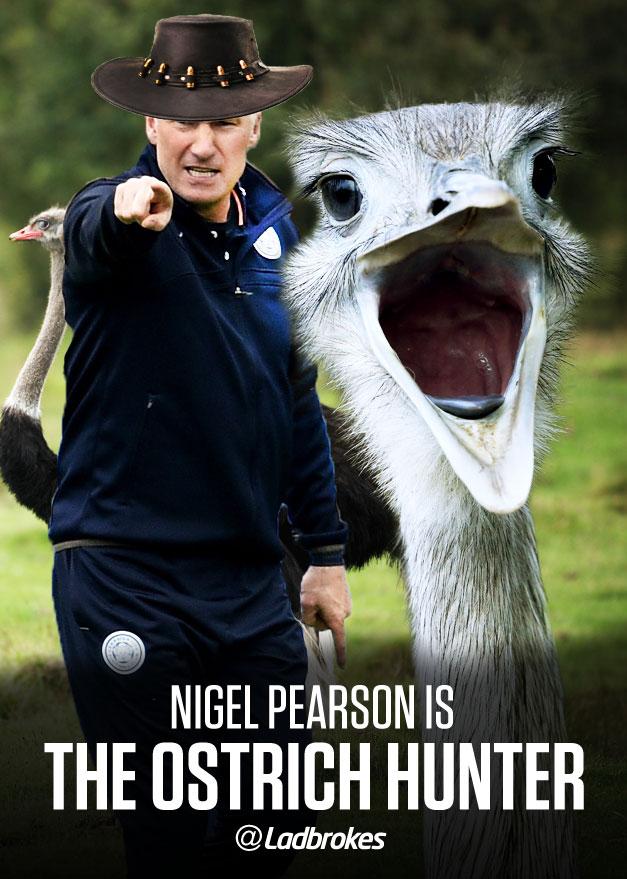 Amazingly this was not the end of Pearson's rant's he was asked questions by BBC Radio 5 Live's Pat Murphy, just watch for yourself...........