How will coronavirus affect the non-league game?
For teams that rely on gate receipts, fans staying home is the worst prospect.
Background Image Via: Nick MacNeill. Licensed under CC BY-SA 2.0
The outbreak and potential of the coronavirus has now taken effect and made its mark on the non-league game. Currently, it remains unclear how much damage it can do from top to bottom, but there's a real danger the footballing landscape could see some massive changes unfold over the next few months.
It must be stressed that ideally, every game should have been postponed for the next two weeks as a minimum length of time. The health of club employee's, volunteers, players and supporters is far more important than getting matches played and seasons finished. For the authorities, they've now been given a fortnight to work out a contingency plan or strategy.
Whilst the Premier League will survive financially, however long it takes for games to resume, the worry will begin to set into the non-league game straight away. Bills will start to run themselves up while the fans, whose entrance throughout those turnstiles is their main source of income. It could have a catastrophic effect, some may not even make it,
For those clubs due to play this weekend, food would have been ordered or collected ready for the game. Now, it hasn't been used. Some clubs have done the honourable thing and donated it to charities etc, but it comes at a cost for those non-league sides. Programmes would have been printed and will sit unused and unread, though they'll still come with a price. It's several little things like this that can add up and prove detrimental to keeping their heads above water. It's a sad situation.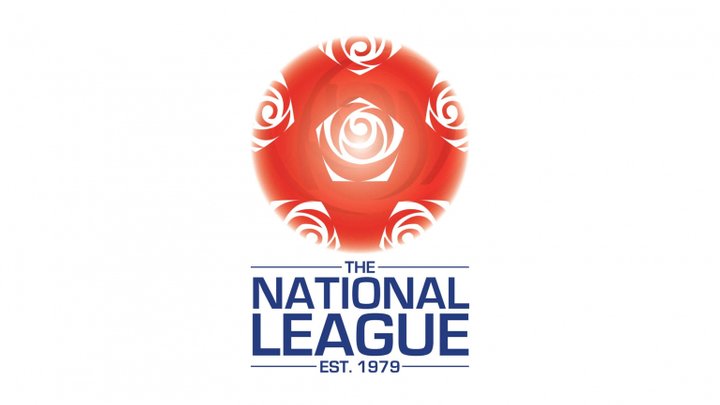 National League clubs find themselves in a different territory as do clubs at steps 5-7, the former agreeing to play over the weekend across their three divisions whilst the latter were left to decide as league associations by themselves, damned if they called off, damned if they decided to play. The situation for all, however, will no doubt be revisited after the dust settles on games in the next forty-eight hours. Simply put, a blanket ban on all games is the correct call. Health will always remain more important.
How and which clubs will survive is hard to determine. Complete lockdown of the country would stop sides opening their clubhouse and bars which provide vital income into the club at least a few times a week. Again, it's small pocket change to the big clubs, but cash that keeps our whole game alive. How, or if, the government have a plan to help or support what is a unique system compared to the rest of Europe remains a mystery. It's hoped there would be a period of leniency from the lack of cash flow, but the knock-on effect from that is the likelihood of businesses that need paying for services themselves could also push them to the brink of closure. It's a vicious circle.
No one wants to see a football club disappear under any circumstances, but these are exceptional times. Whatever can be done to protect these sides needs to be done. This is the lifeblood of the game. Whilst this is a new situation for every league, club and person to understand long terms plans beyond the two-week exclusion must be thought about, it's a delicate situation. Hopefully, the powers-that-be can come to a sensible solution that suits all involved.