Why is Keisuke Honda at Botafogo?
Honda's days at top sides like AC Milan may be long gone but he could still be a treasure for Botafogo.
A few competitions develop reputations as retirement leagues by signing famous stars playing out the string. The Campeonato Brasileiro doesn't deserve the tag. Yes, Selecao legends Ronaldo, Ronaldinho and Rivaldo all returned to Samba Nation to extend their careers. Diego Forlan spent a year at Internacional, the easiest move from Internazionale grammatically speaking. But the Uruguayan moved on to Cerezo Osaka, Penarol, Mumbai City and Hong Kong outfit Kitchee before hanging up his boots. The quality in the Brazilian Serie A is such that Champions League winners Liverpool needed 99 minutes to break down and dispatch Flamengo in the Club World Cup final in December.
There's no denying the Campeonato is a selling league, however. Brazil and Argentina vie annually to be the top exporter of football talent to European clubs and the rest of the world. If a league doesn't have a Brazilian or Argentine import at any club, it has no money. While there is room to welcome home Brazilian and South American legends, the Serie A is the world's academy. That is what makes Keisuke Honda's move to Botafogo somewhat surprising.
The former Japan international enjoyed a relatively successful career playing in some of the biggest leagues and tournaments in world football. He featured in three World Cup tournaments with Samurai Blue, learned his trade with Nagoya Grampus Eight, then made his mark in the Eredivisie with VVV-Venlo before featuring for CSKA Moscow and AC Milan. From there he moved to the Americas and Australia, featuring with Liga MX side Pachuca, Melbourne Victory. Before signing for Botafo, he attempted a European comeback with Dutch side Vitesse. After four unproductive appearances, he accepted time's verdict and headed across the Atlantic.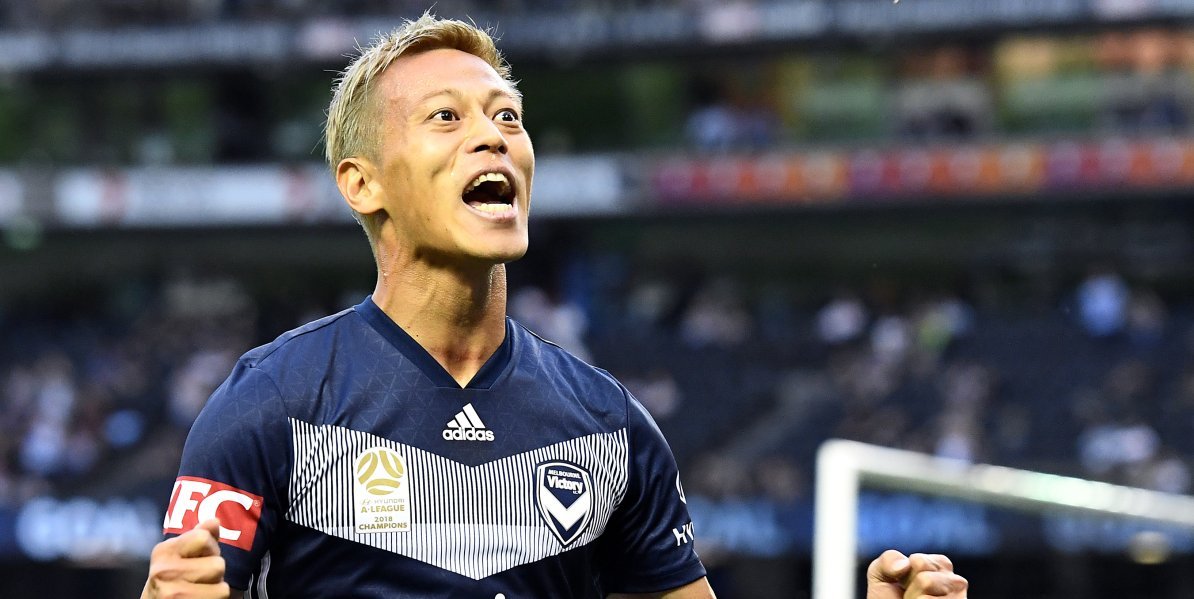 He's just signed for Brazilian side Botafogo.
He's already played in Japan, Holland, Russia, Italy, Mexico and Australia.
He's also the national team coach of Cambodia.
Keisuke Honda = Mr Worldwide.
https://t.co/0KCHjtV3xB
Starting out, his 13 goals in 105 appearances for Grampus didn't herald's lips to trumpets. He was purely a finisher in the J.League, not creating anything for teammates. At VVV, he doubled his Grampus goal output in 71 outings and added 22 assists. That caught CSKA's attention. His play with the Russian outfit, especially in the Champions League, and his 2014 World Cup performance led to the Italian Serie A. His production tailed off with the Rossoneri, 11 goals and 14 assists in 92 games. He was 30 when he left for Pachuca. Other than his ill-advised stop at Vitesse, he earned his keep wherever he went, scoring 21 times and assisting 15 combined over 6 games in Liga MX and the ALeague.
That could be the point of attraction for the Brazilian side. Thirty-four-year-old attacking midfielder Diego Souza led the Big Fire with seven strikes, three of them from the penalty spot. They finished a safe15th in the 20-club league, one of two places that offered neither relegation nor qualification for the Copa Libertadores or Sud Americana. That was just two spots above the relegation zone. Souza joined Gremio in January, leaving manager Alberto Valentim short-handed.
At 33, Honda is a suitable if short-term solution. To be fair, Rio de Janeiro probably wasn't the destination the enigmatic Japanese legend envisioned. Looking to stay in the game before signing for Vitesse, he'd shamelessly tweeted Manchester United and AC Milan, offering his services. On the other hand, he plays for the love of the game more than the money, as evidenced by his voluntary [and part-time] role as manager for the Cambodian national and Olympic teams. He's a showman, as well, sensationally demanding an armoured car in his contract with the Lone Star. And why not? Under Jair Bolsonaro's new regime, Rio de Janeiro is even more dangerous these days, like the Moscow Honda remembers with sun and sandy beaches.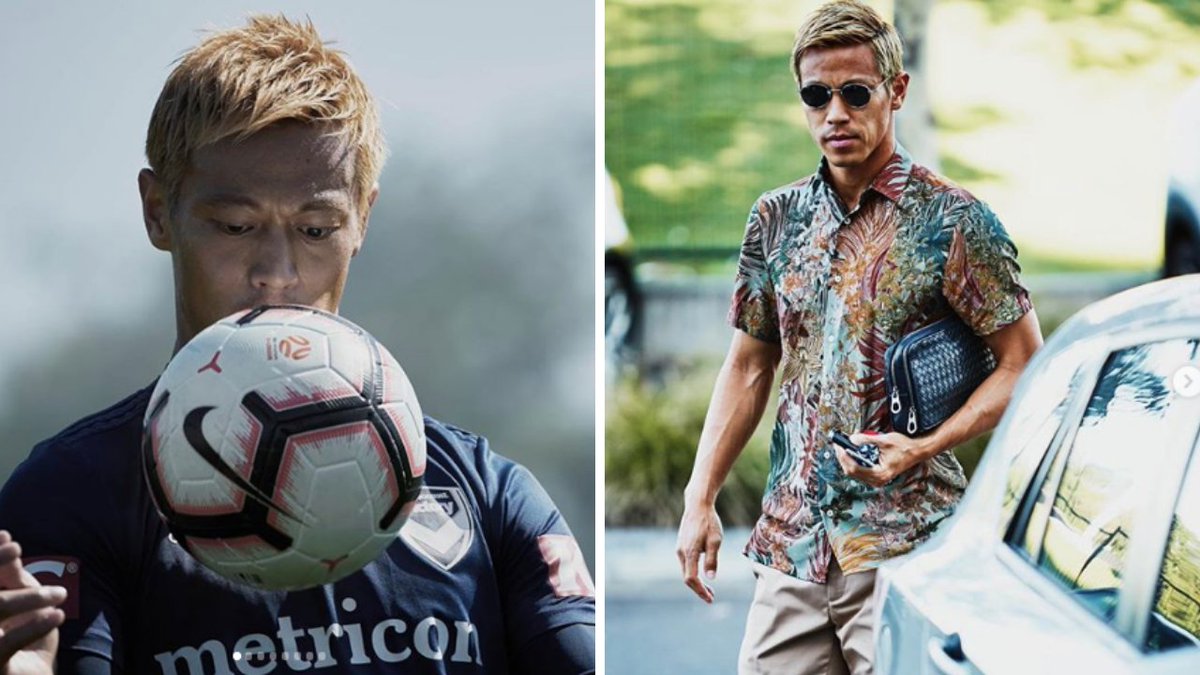 While Botafogo offers regular football and the lack of adequate quality in the side should allow him to stand out, barring injury, adjusting to a league filled with talented, youthful players will not be easy, as his short spell at Vitesse proved. The burden of helping the side stay afloat could also weigh heavily but he'll be able to ease into the squad through the Campeonato Carioca. The Rio de Janeiro state championship plays out from late December through early May when the Serie A campaign gets underway. Honda isn't exactly jumping in at the deep end. Still, time will have the last say on Keisuke Honda's foray into South American football, just as it did with his European adventure.