What will Martin O'Neill add to Nottingham Forest?
When Nottingham Forest announced Martin O'Neill will take charge of the club going forward, it promised great things to come. O'Neill was a key member of the Forest team in the 1970s. He returns after a storied career as a manager. In their current situation, Forest couldn't have asked for a better man.
The club expected better than ninth under former boss Aitor Karanka. The Spaniard had guided Middlesbrough to Premier League promotion but couldn't gain the same traction at the City Ground. He was dismissed with the side eight goals to the good in the division and four points off the playoff places. The board obviously hopes O'Neill can give the squad the push it needs to challenge for promotion this term after being out of the top flight since 1999.
The Championship is a very demanding league with its jam-packed fixture list but the 66-year-old has been here before. Leicester benefitted from O'Neill's coaching prowess in 1995 when they were promoted to the Premier League via playoff. The Irishman accomplished that feat after taking over in midseason as well. He also won two League Cups in his time with the Foxes. In addition, he faced similar if not greater pressures while in charge with Celtic, Sunderland and Aston Villa. While bossing the Villans he flirted briefly with the Champions League.
While his assistant in the Republic of Ireland job hasn't committed to the project yet, O'Neill told the press he would "dearly like" Roy Keane to join him again at Forest. While admitting it was short notice and the irascible Keane had "a number of things to sort out himself," it would be interesting to see how their good cop/bad cop act might play out in a club setting. The potential is there to mould Forest into the team its fans want it to be.
Forest are poised to make a promotion push. With 19 games still to play, there is enough room to catch Frank Lampard and Derby County, the Rams occupying the final playoff berth in sixth. Several things must change quickly, however.
Forest could be playing better and more consistently in defence even though their 31 goals conceded in 27 games ranks fifth in the Championship. Keane would be the one to address that should he agree to continue their partnership.
O'Neill himself will need to deal with the more pressing concern. Forest don't score enough. Although only five clubs record more than their 39 goals, another four match their total while Lampard's Rams sit one below. In other words, their attack is just average when it needs to be exceptional. The controversial Lewis Grabban has 15 goals in the league but the dropoff to Matthew Cash's seven is too steep. The other attacking players must pitch in if Forest are to go anywhere.
Can O'Neill manage it? That remains to be seen. At this level, however, there aren't many managers a team would call before reaching out to the Irishman. His journey begins today with Bristol City. A debut win at the City Ground would be a dream start for manager, club and supporters.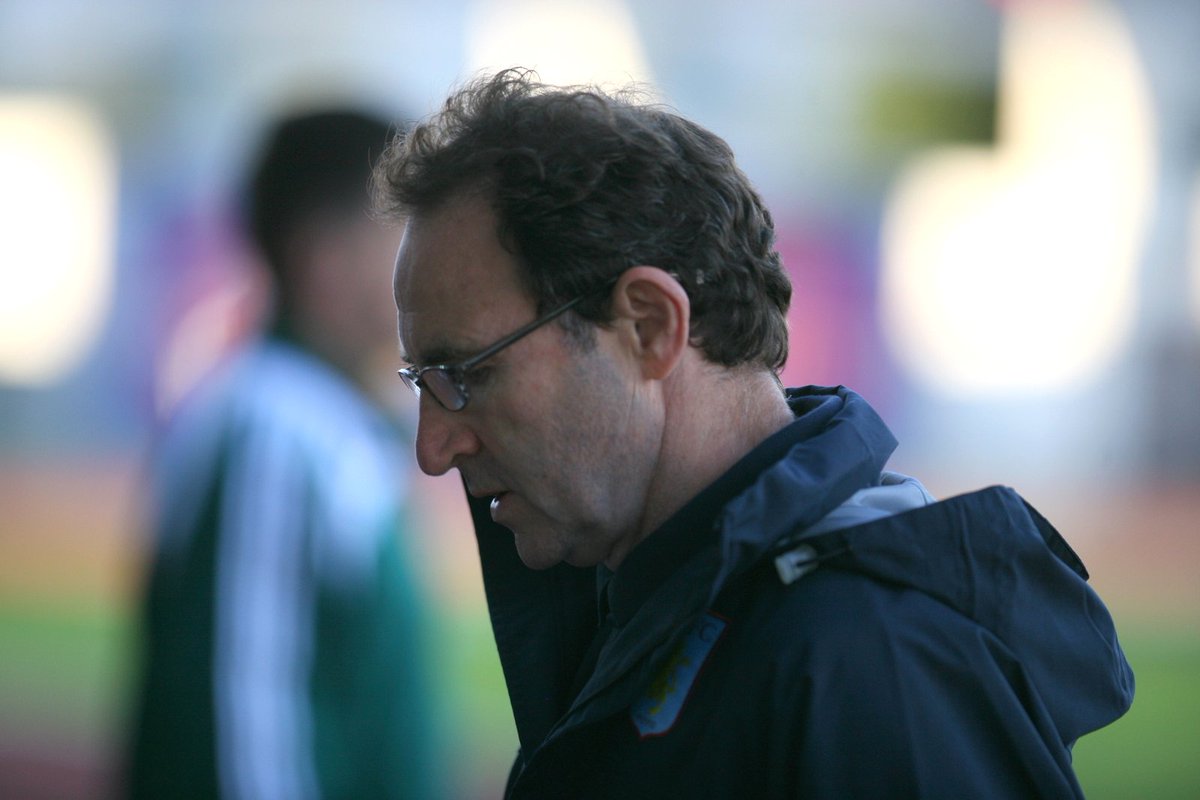 Martin O'Neill is now manager at his third European Cup-winning side [Celtic, Aston Villa, Nottingham Forest] without ever turning the trick himself. Can anyone else say that?
https://t.co/rzaYDdZewI