What Mourinho, Manchester United can learn from Borussia Dortmund
Borussia Dortmund have more success developing young players than splashing the cash on established stars
Photo: Dirk Vorderstrasse, CC-BY-3.0
So much has been said and written about José Mourinho's and Manchester United's lack of centre-backs signing in the last transfer window. And that to the extent that many Old Trafford faithful are quick to explain away the club's not so great start to the season as a consequence of a lack top-notch, expensive central defenders.
The failure to acquire Harry Maguire and Toby Alderweirald by the club has been used as grounds to criticise the board, especially Ed Woodward, calling him all sorts of names. In fact, Mourinho has played a wonderful hand as he has been able to deflect attention from himself on several occasions to the board or Mr Woodward whenever results are bad. And when they are good, the vice-chairman is out of the picture. The Portuguese manager takes all the glory.
But what many don't realise is that centre-backs, no matter how good they are or how expensive don't implement a style of play for the manager. Also, even though they help the team concede fewer goals and keep clean sheets, their main responsibility on the pitch is not to score goals.
For example, Sergio Ramos is considered to be one of the best defenders in the world, but with him in defence, Real Madrid is known to concede lots. Yet, the Spanish giants have lifted trophy upon trophy in the last few years. Their strategy has been simple: outscore the opponent. An example was the 4-3 win over two legs in the Champions League against Bayern Munich last season. With their former talisman on hand to deliver the goods, the club did not care if they conceded, as long as they won in the end.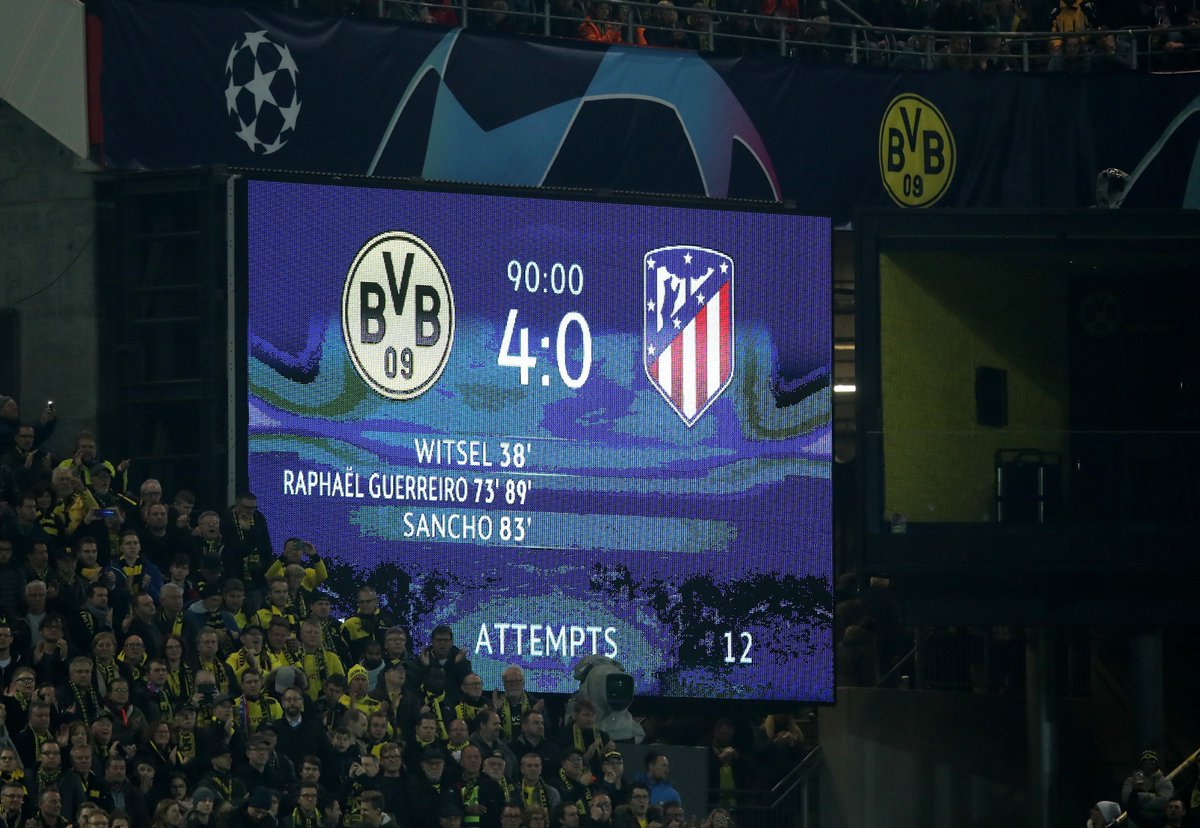 4 - Atletico de Madrid have suffered their biggest defeat with Diego Simeone as manager in all competitions (4-0 vs Borussia Dortmund). Shock.
https://t.co/6tshWybRrF
Manchester United have arguably the best goalkeeper in the world. The club has one of the best midfielders France can boast of, a player they broke the club's transfer records to sign. The best player in Arsenal, by far, before he swapped the Emirates Stadium for Old Trafford. One of the best England forwards that forced his way into the senior team with scintillating performances during Louis van Gaal's time at the club. The most expensive teenager in world football was signed in 2015 in the form of Anthony Martial.
It doesn't end there, either. England's best player at the World Cup, who is still winning Man of the Match awards at the moment, Ashley Young. And a top striker that consistently delivered twenty-plus goals per season for several years before moving to Manchester. Belgium's star striker, Romelu Lukaku. One of the best left-backs in the league whose contract the club has found it vital to renew, Luke Shaw. I can go on about Nemanja Matic, Marouane Fellaini and even more.
Yet, what has become common knowledge is the fact that the team is doing badly because the club didn't sign top-notch defenders. Well, German side Borussia Dortmund provides a good example of a team that can succeed without such expensive signings.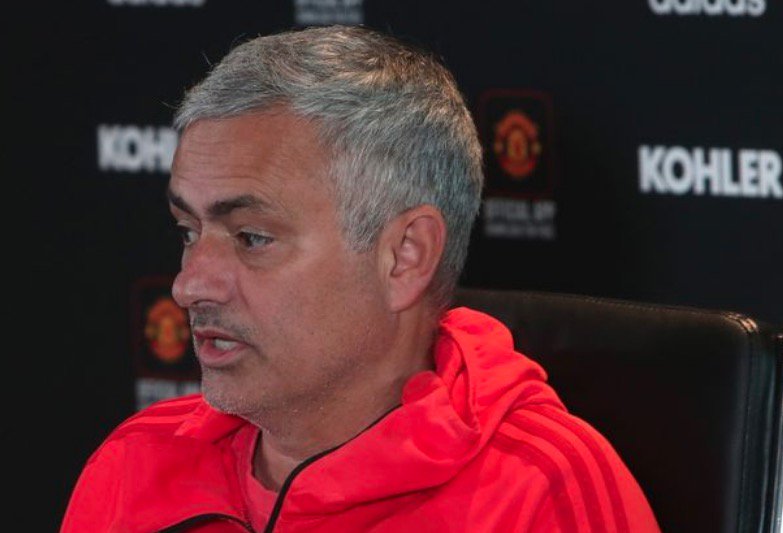 The Bundesliga team taught Diego Simeone's Atletico Madrid a lesson in football recently. The two squared up in the Champions League and the Spanish side came up short. Simeone is known for keeping his side compact and having a rock-solid defence that is difficult to break down, while simultaneously possessing some of the best forwards in world football. A combination of Diego Costa, Saul Niguez and Antoine Griezmann can unlock any defence on their day, while Diego Godin can single-handedly shut up shop at the back.
But they were all helpless on Wednesday night when the Dortmund boys (many of them teenagers) trounced them 4-0 to go top of Group A in the Champions League. Back home, Die Borussen also top the Bundesliga table while Bayern Munich plays catch-up. Giving young upcoming players a chance is working well for the club.
This is not to say that signing top quality, expensive players should be jettisoned. After all, Dortmund's fine start to the season does not guarantee anything. They may still finish the campaign empty-handed. But their success so far, playing beautiful football, scoring loads of goals and winning games shows what is possible when a manager concentrates on developing his players rather than complaining. That is a lesson both coach and club can learn.
Manchester United came back from two goals down to beat Newcastle United 3-2 while playing with one centre-back for the better part of the game. So much for the value of centre-backs!
The Bundesliga side is on top of their league and Champions League tables. Lucien Favre's men (or better still, boys) have kept four clean sheets in the last six games. They play attractive football. All of these with a squad made up of mostly young players (even teenagers) that did not cost a fortune.