What must Neymar do to win 2018 Ballon d'Or?
It seems almost a given when the Ballon d'Or is mentioned. Two names have been vying virtually exclusively for the award for a decade. Lionel Messi and Cristiano Ronaldo have made the honour their personal domain. It's a bit like Baarle, the famous town situated half in Belgium, half in the Netherlands, the border marked by special cobblestones laid across streets in the middle of town, some properties sporting two front doors to skirt inconvenient zoning laws. Messi and Ronaldo have swapped the title back and forth, each holding it five times. A new trophy should have been created for each year's third finalist, the one with no hope of winning. It could have been dubbed FIFA's Best of the Rest.
All good things must come to an end, however. The hedonistic Portuguese and quiet little Argentine cannot dominate the game forever. As their talents fade other stars shine brighter. Having escaped Messi's shadow at the Camp Nou, Neymar Jr stands poised at the Par des Princes to finally break the duopoly.
By most Neymar is currently rated the second-best player in the world. Messi has discovered a renaissance since the Brazilian struck out on his own. Ronaldo, however, has struggled this season, and Real Madrid with him. He has managed just four goals in La Liga, behind even Barcelona's third scoring option, Paulinho.
CIES' Football Observatory recently released its list of football's most valuable players. Neymar and Messi were top. Ronaldo was ranked 49th. Objective as the list is, the number seems an affront to the natural order.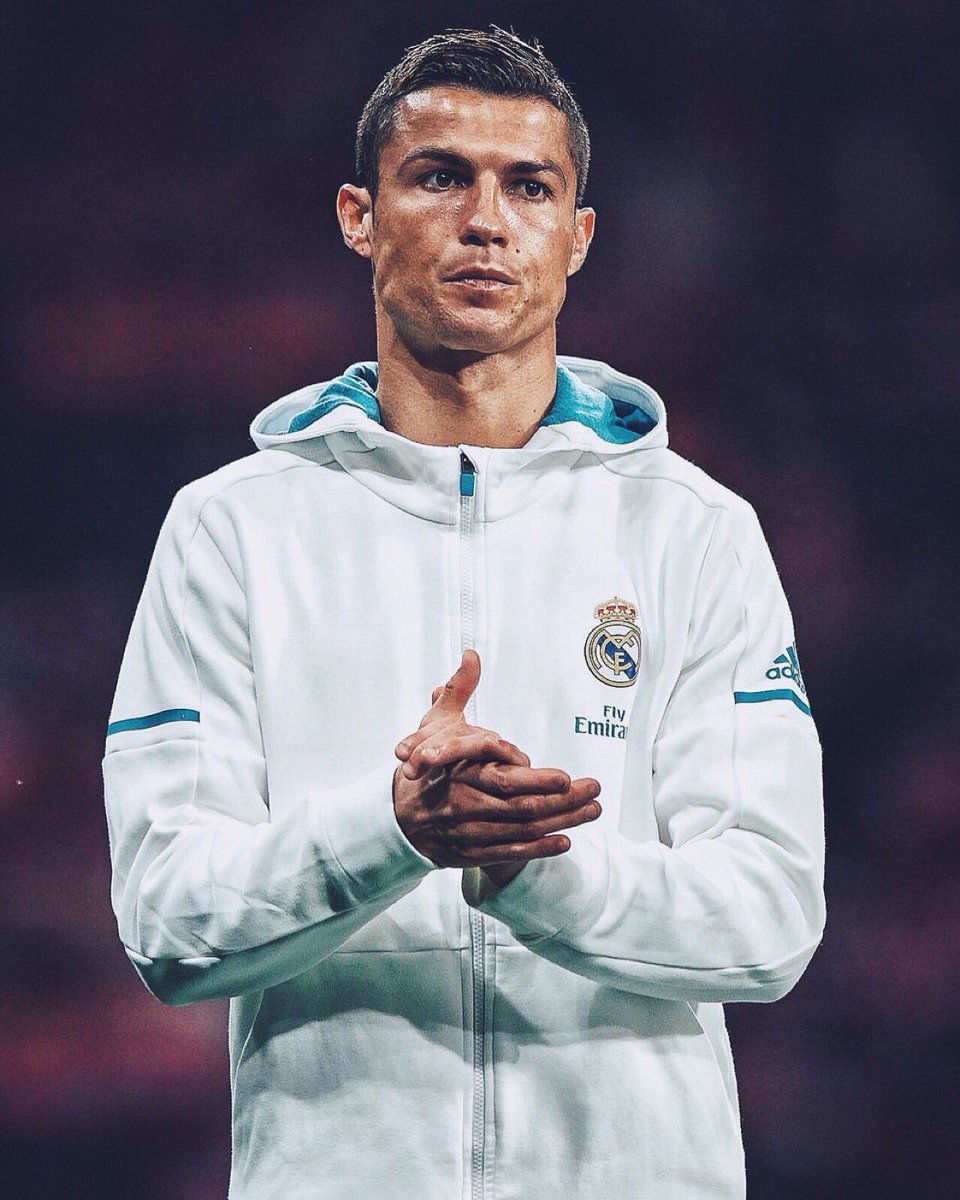 🇵🇹 The CIES Football Observatory has estimated Cristiano Ronaldo's worth at €80.4m, making him the 49th most expensive player in the world:
1. 🇧🇷 Neymar - €213m
2. 🇦🇷 Messi - €202.2m
3. 🏴󠁧󠁢󠁥󠁮󠁧󠁿 Kane - €194.7m
4. 🇫🇷 Mbappé - €192.5m
5. 🇦🇷 Dybala - €174.6m
https://t.co/utqUgXUxk1
For the first time in his career, the Portuguese hitman is showing signs of steep decline. Meanwhile Neymar's star continues to rise. For Neymar to win this year's Ballon d'Or, he needs to achieve either or both of the following:
Win the Champions League:
Last season, Paris Saint Germain ended their UCL campaign in embarrassing fashion. The Parisians were hammered 6-1 at the Nou Camp after taking a 4-0 aggregate lead in the home leg. Neymar provided two goals after the 88th minute to spur Barca to its improbable victory.
PSG is a big club though, and proved as much. Flexing their sizable financial muscle, the club's owners acquired the very weapon that had destroyed them. The Qatari Investment Authority ponied up a staggering €222 million to sign Neymar then completely terraformed European football by posting another €180 million on installment to land Monaco wunderkind Kylian Mbappe. NCM, otherwise known as Neymar, Edinson Cavani, and Mbappe, is an attack force that now strikes fear in the hearts of UEFA's best defenders.
As the frontman in that triumvirate Neymar faces a huge task. To prove he is worthy of the Ballon d'Or, Neymar must lead his new side to the winners podium in Kiev this May.
The first step is to prove Ronaldo really has become the games 49th best player. PSG faces holders Real Madrid in the round of 16. If he can lead the Ligue 1 giants over the first hurdle, the world will finally begin to believe Neymar might be the best. Fail before getting out of the gate, and it will almost surely be back to the drawing board.
Win the World Cup
Brazil has won the title five times, most in the world, but not since 2002. After an embarrassing home-soil semifinal defeat to eventual champion Germany in 2014, the Selecao have risen to second in the FIFA World Rankings. They were the first South American team to qualify for Russia. Tite has built an amazing squad around his captain Neymar.
Neither Messi nor Ronaldo has ever won a World Cup. Messi came close in Brazil but was denied by Mario Gotze's late goal. Portugal has never surrounded Ronaldo with enough talent to contend for Copa Mundial although his last Ballon d'Or was partially predicated on leading his Selecao to the European Championship in 2016.
If Neymar can lead Brazil to triumph in Russia, it will be a massive boost to his chances for claiming the Ballon d'Or. If he can walk away with both the Golden Boot and Golden Ball as tournament's top scorer and best player, it might even erase an early Champions League exit from voters' memories.
Keep in mind, however, he must do this while a rejuvenated Lionel Messi leads a Barcelona side unbeaten in all competitions towards European glory before stepping onto the biggest stage fro perhaps the last time in his career. If the Argentine wins either the Champions League or World Cup, especially the latter, it will almost certainly deliver him an unprecedented sixth Ballon d'Or.