What must Southampton do to survive relegation?
Southampton must fix gaping holes in the squad to secure survival.
Under Mauricio Pochettino and Ronald Koeman, Southampton inhabited the top half of the Premier League table. Under Claude Puel, Mauricio Pellegrini, Mark Hughes, caretaker Kelvin Hughes and Ralph Hasenhuttl, the Saints perpetually struggle to stay afloat in the top flight. It's a sad turn of events at St Mary's.
Koeman built on Pochettino's good work. Following the Argentine's eight-place season, the Dutchman managed sixth and seventh, qualifying for the Europa League in the process. Unfortunately, success accelerated the exodus of top players, young and old, to bigger clubs. In the space of four years, So'ton lost Rickie Lambert, Adam Lallana, Dejan Loveren, Nathaniel Clyne, Sadio Mane and Virgil van Dijk to Liverpool alone. Luke Shaw and Morgan Schneiderlin signed for Manchester United. Calum Chambers joined Theo Walcott at Arsenal. Victor Wanyama and Paulo Gazzaniga went to Tottenham. It didn't end there. Artur Boruc, Jose Fonte and Graziano Pelle all moved on. So too Jay Rodriguez, Martin Caceres and Dusan Tadic. This season, Aston Villa snapped up Matt Targett. One can only wonder where the Saints would be if they could afford to keep their stars?
Like Ligue 1 Monaco, all the business added money to the coffers but it left the cupboard bare. After relegation battles the past two seasons under a host of managers, it's Ralph Hasenhuttl's turn to keep Southampton in the Premier League. The Austrian came on board in the nick of time, last term, steering the team to safety after a lengthy struggle under former boss Mark Hughes. He was expected to lead the Saints marching forward up the table this term.
Unfortunately, that has not been the case. It's not surprising. Investment in the squad is low compared to teams like Liverpool and Manchester City. Husenhuttl was once described as a poor man's Jurgen Klopp. Even Klopp would struggle to achieve success with Southampton without support from the board. Why do you think he left Mainz for Borussia Dortmund?
In 18th, relegation looms as a real possibility for the Saints unless urgent steps are taken to rectify the situation. What must the club do to pull off another escape? Here's a short punch list.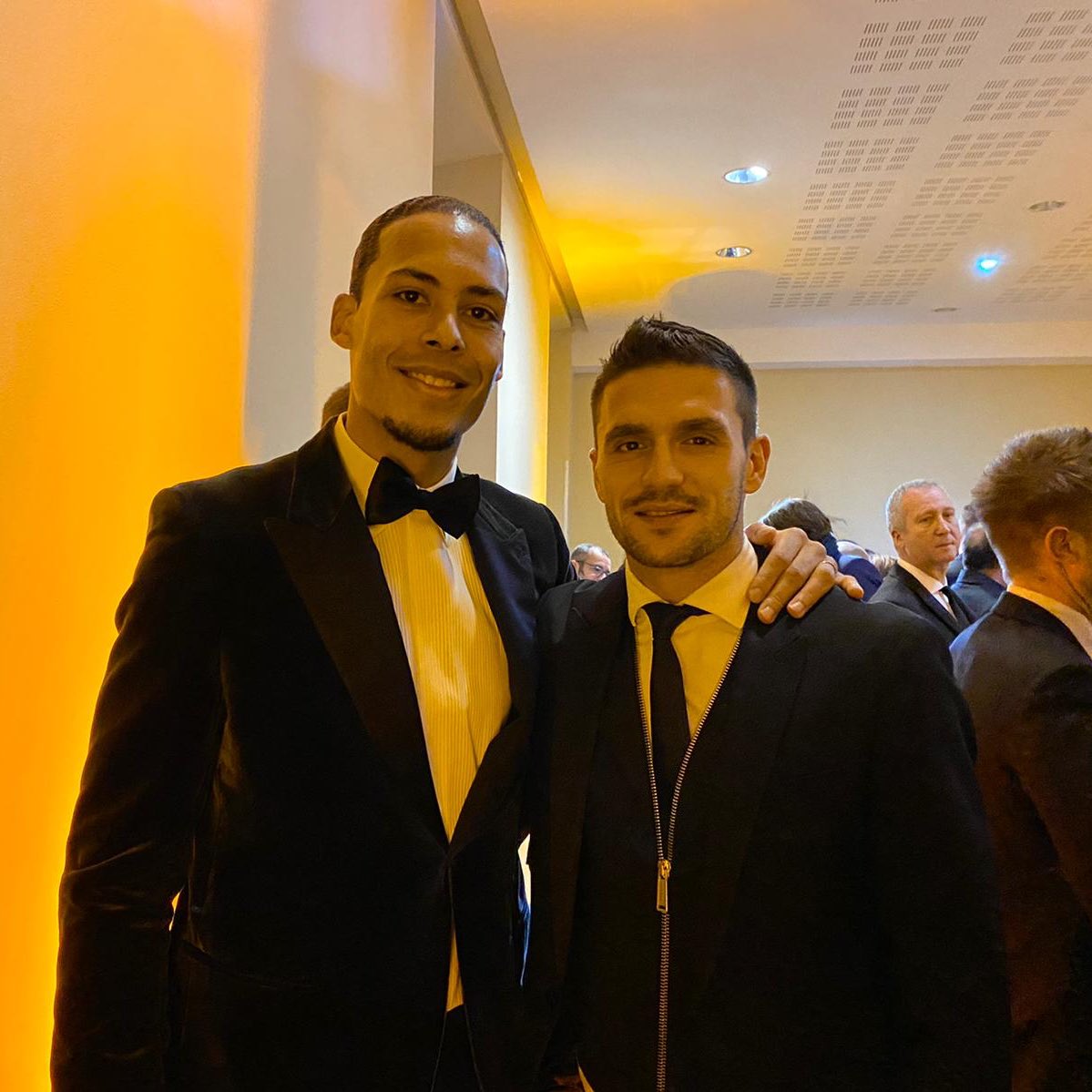 1. Strengthen the defence in January
There's no doubt the club has the right manager in the dugout considering his exploits with RB Leipzig in Germany. Rescuing the Saints last term despite his lack of Premier League experience demonstrated his capabilities. His current squad is good but results on the pitch reveal a need to strengthen in two areas. The first priority is central defence
The club parades several centre-halves, none sufficiently talented to serve as a successful team's backbone. Austrian Kevin Danso is yet to get a grip on Premier League football after joining the club in the summer. He's still young, at 21. Polish defender Jan Bednarek [23] hasn't shown the quality to play for an ambitious side. Englishman Jack Stephens is at best average. Maya Yoshida, the greybeard at 31, has done his time and needs to be moved on. His best days are behind him.
In an era that demands it, not one of Hasenhuttl's central defenders can pick out a pass. Pep Guardiola has won several trophies with ball-carrying defenders who know how to move forward and initiate attacks with key passes. The Austrian will be tested to survive without one.
2. Bring in a proven scorer
It's telling that Southampton rely on players like Michael Obafemi and Shane Long to deliver much-needed goals. At 19, the former still needs time to develop. At 32, the latter should be earning a living in one of the retirement leagues A proven scorer is needed to partner or replace Danny Ings up front.
Southampton's strength is in midfield and on the flanks. If they can add some quality in both boxes, they should distance themselves from danger. For now, it's a struggle to add to their meagre point total.