What next for Queen's Park after adopting professional status?
Was Lewis Hawke's move to professional Stirling Albion this season the proverbial straw that finally broke amateurism's back at Queen's Park?
When Queens Park FC's supporters met on Thursday night, they made a decision with deep ramifications - not only for their club but Scottish football as a whole. Members of Scotland's oldest side voted overwhelmingly to allow the club to dispense with their strict policy of amateurism and begin paying wages, abandoning more than 150 years of tradition summarised by their motto; "to play for the sake of playing".
The Spiders relished their amateur status in recent decades, using it to promote their brand as a bastion of football purity, while remaining competitive with far bigger clubs in the lower divisions. But times they are a-changing and taking a step into the modern world is likely in the club's best interests.
One worry, had the club clung to amateur status, was that they would have faced relegation. Historically, there's been no system of promotion and relegation from the Scottish Leagues and the non-league system, and Queen's Park could cheerfully play as amateurs, safe in the knowledge that even if they did fail to put a strong team together, there would be few serious consequences. That changed in 2014-15 when a relegation play-off involving sides from the fifth tier Highland and Lowland Leagues was introduced. Only two clubs, East Stirling and Berwick Rangers, have ever been relegated from Scottish League 2, and neither is showing any signs of making a comeback. Relegation would be disastrous the Spiders' reputation, finances and self-respect.
Queen's Park's transformation isn't just an important issue to the folks at Hampden. It will benefit the world of Scottish football. Numerous current internationals passed through the Queen's Park ranks, including Andy Robertson, Lawrence Shankland and Barry Douglas, without the League Two outfit ever receiving a penny in compensation. The prospect of big cash payoffs for future Queen's Park stars will no doubt encourage the club to develop more, as well as giving them more resources to invest in their academy structure. Scotland has precious few professional teams developing players, and to have one of its strongest talent factories bolstered by cash injections will only benefit them.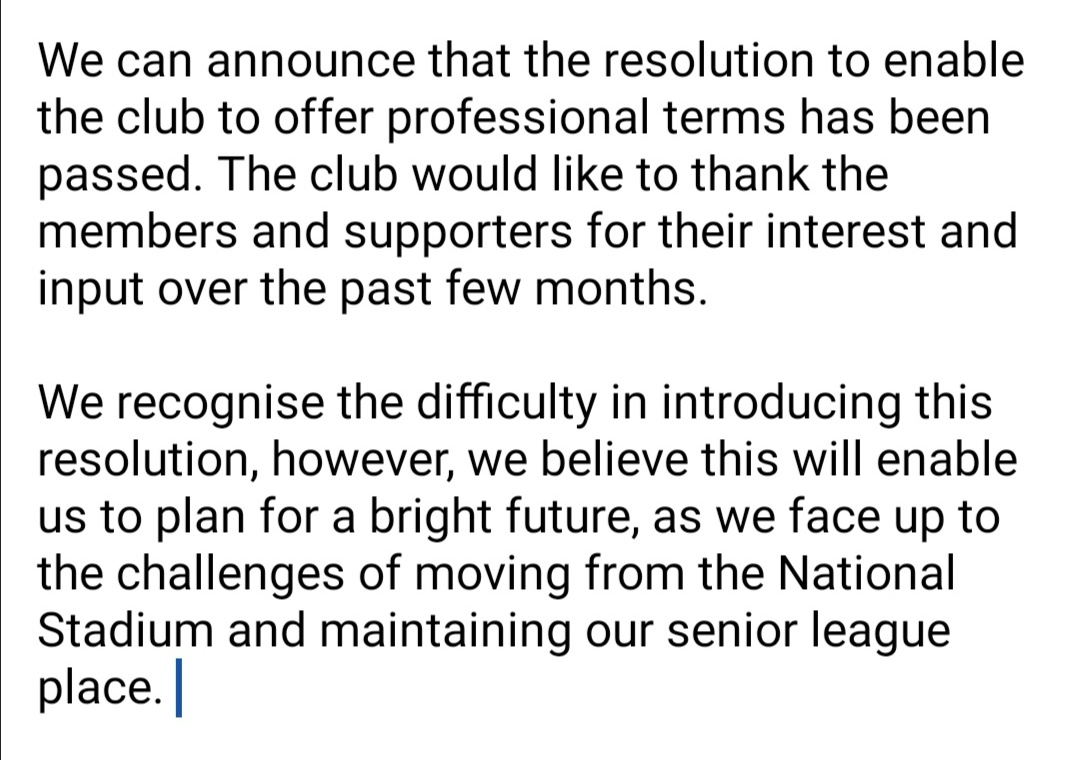 The club will be experiencing another momentous change at the end of the season, leaving their base at national stadium Hampden Park, moving into the uncontaminated Lesser Hampden next door. Playing at the national stadium has long been a selling point, and a revenue stream for Queens Park, but operating out of a smaller, more appropriate venue could allow them to attract new supporters put off by the lack of atmosphere in the cavernous, largely deserted expanses of Hampden.
Queens Park earned the hefty sum of five million pounds from the sale of their national stadium. While that's an enormous figure for a side in the fourth tier of Scottish football, some will need to be spent on renovating Lesser Hampden and more will need to be kept in reserve for a rainy day. There are many of those in this part of the world...
If the Spiders invested perhaps one-fifth of that stadium money into their first team budget, they could fly up through the leagues. While the top flight would be a step too far, it's not inconceivably that Queens Park could be a Championship outfit in the near future. Others reached those heights before with far less money.
Some would argue that the club's professionalisation means football loses yet another piece of its soul. But the place for nostalgia and tradition isn't in the SPFL. There is enough of that two rungs lower, in the junior leagues where most of the grounds are no-seater affairs and you can buy a macaroni pie for a couple of quid while gossiping with the chairman on the terrace. There's a place for that, and hopefully, there always will be. But the fields of Hampden, lesser or otherwise, are destined for greater things. Amateurism, noble as it is, doesn't come into it.