What now for Manchester United's Timothy Fosu-Mensah?
Can Timothy Fosu-Mensah still make it at the highest level?
Manchester United's tale under Ole Gunnar Solskjaer has been largely based around injury woe. Perhaps it's this new high-pressing style that the Baby Faced Assassin is trying to employ. More than likely, it's purely bad luck.
Paul Pogba has been missing since September while Luke Shaw has spent the last three months sidelined. Those are just two from tens of injuries. This week, no fewer than six Red Devils returned to training in some capacity. Amongst them was Timothy Fosu-Mensah. Remember him...?
Fosu-Mensah burst onto the scene under Louis van Gaal. The then-teenager asserted himself as a first-team regular. A major breakthrough, coupled with massive contract and endless stardom was just around the corner. That was until Jose Mourinho happened. In typical fashion, the self-proclaimed Special One exiled those whom the Portuguese didn't deem trustworthy. He'd make eleven appearances under Mourinho, totalling just 323 minutes of action during a relatively injury-free campaign. The writing was on the wall.
The versatile defender would then head to Crystal Palace on loan in 2017/18, he'd offer up a real mixed bag - which is to be expected from most younger players. Fosu-Mensah would return, then head back out a short-term basis again, this time to Fulham. While at Craven Cottage he'd show encouraging signs before major injury struck. Knee ligament damage would see an end to his 2018/19 term and ensuring Fosu-Mensah wouldn't get back on the field until 2020. Now on the road to recovery where does the Dutchman go from here?
I guess the obvious goal for Fosu-Mensah is breaking into the United first-team and proving his worth to Solskjaer. That's going to take time. Ligament injuries aren't to be messed with and it'll be a long road to recovery before he can think about playing in a competitive game. At this stage, any sort of minutes for the Red Devils' senior team before the season's end has to be viewed as a positive.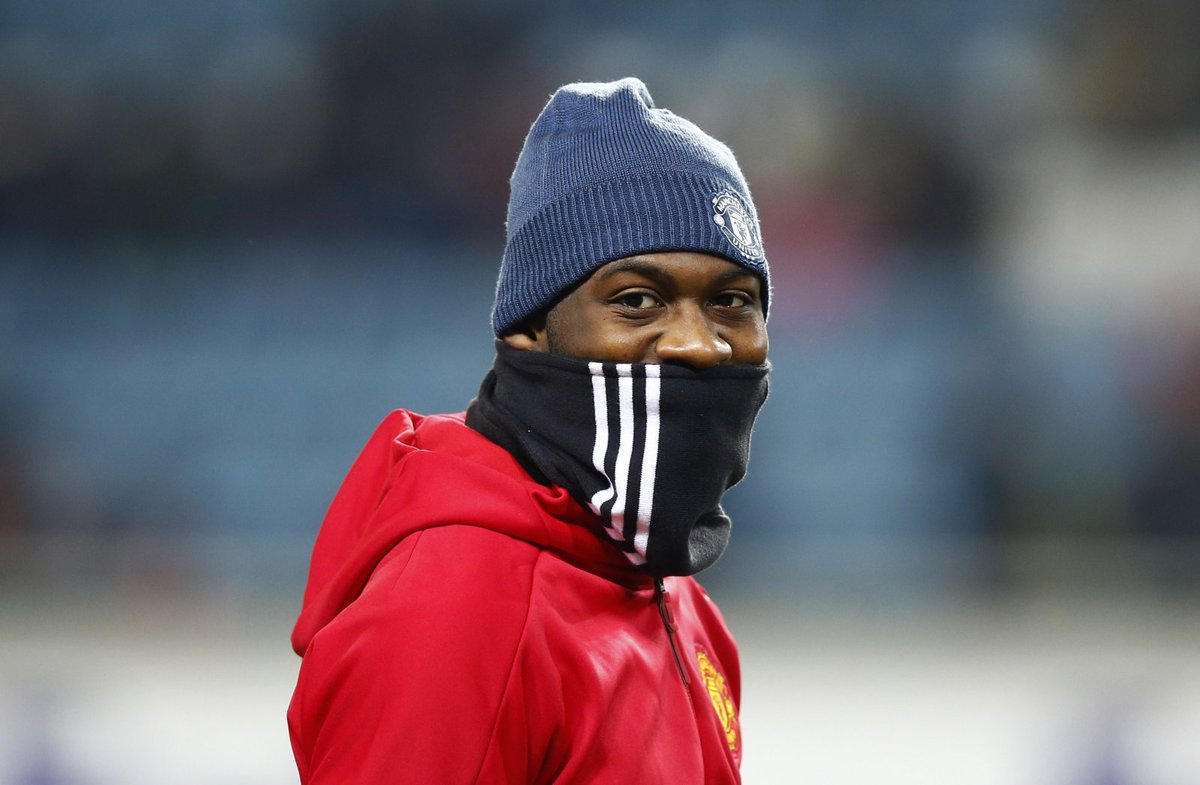 Don't write off Timothy Fosu-Mensah:
• 21 years old
• 6'3
• Holland international
• Box-to-box player
• Fastest player in the league last season
• Played out of position for the majority of his senior career
Deploy him in the double pivot & watch him flourish.
https://t.co/gdRfTR36Rv
While all in the tweet above remains true, football isn't played on paper. The glaring problem for Fosu-Mensah is that his United contract is winding down. There are just six months left on his deal to be exact. This leaves United, Solskjaer, with a decision to make. Do they protect their asset? Or allow the 21-year-old to walk away for nothing?
Knowing United, they'll probably pop a shiny new deal with big wages on front of Fosu-Mensah. However, during the summer, I got the impression the Old Trafford outfit were trying to change their ways. Allowing Ander Herrera, Antonio Valencia and perhaps most importantly, James Wilson to leave for free felt telling. After all, Wilson was on a similar career trajectory when he scored two goals against Hull City on debut. He's dribbled down the footballing pyramid since.
What's frustrating is that he does have the skillset. Perhaps his biggest selling point is versatility. Fosu-Mensah can play all across the backline or even in midfield. He's a handyman, and with Ashley Young getting up there in age, this United squad does need more jacks of all trades. The ball is firmly in the player's court right now, mind.
I guess the point is, skill-set and talent only take you so far. In football, you sometimes need a little luck. Most often, though, it's down to dedication and hard work. Fosu-Mensah has six months to salvage his United career. Even if it's just a little, 10-minute cameo that the Reds can cling onto, the Dutchman has to do something. Failing that, you can count on some other club to snap up Fosu-Mensah on a Bosman, but make no mistake about it, this is the best opportunity he'll get...
http://www.thesportsman.com/football/fixtures