What should Jose Mourinho do next?
What's Mourinho's next move?
Jose Mourinho's move to Manchester United was met with glee from the Old Trafford faithful. The self-proclaimed Special One was tasked with getting the good times rolling once again.
For twelve months or so, the Portuguese worked his magic, signing Paul Pogba and Zlatan Ibrahimovic, while delivering two major trophies in the process. Those would eventually be the only silverware he'd add to the trophy cabinet at the Theatre of Dreams. Things went south, rapidly. In December, he was sacked. Players heads dropped, the performances were dire. Third season syndrome well and truly struck. Unfortunately, no league title was delivered.
It felt like the right time. Many questions whether the Mourinho magic had completely run dry. I guess we'll find out if (and when) the 56-year-old decides to get back into work. For now, I feel it's safe to say he's enjoying a break away from the beautiful game. It'll do him the world of good to recharge the batteries, for he must choose his next job wisely. Despite the trophies, his time at United was viewed as a failure. If that happens in consecutive jobs, more than question marks will be raised. He'll likely have to drop down a level and work his way back up the rungs of the ladder. Hence why I feel he should wait until the summer, at least.
The next job has to be handpicked. He's already tried his hand in England, so that's probably unlikely. I also doubt he'd move back to the Serie A - unless Inter Milan came calling. As for Spain, it's probably Real Madrid or nothing. Three of the five big leagues have been conquered.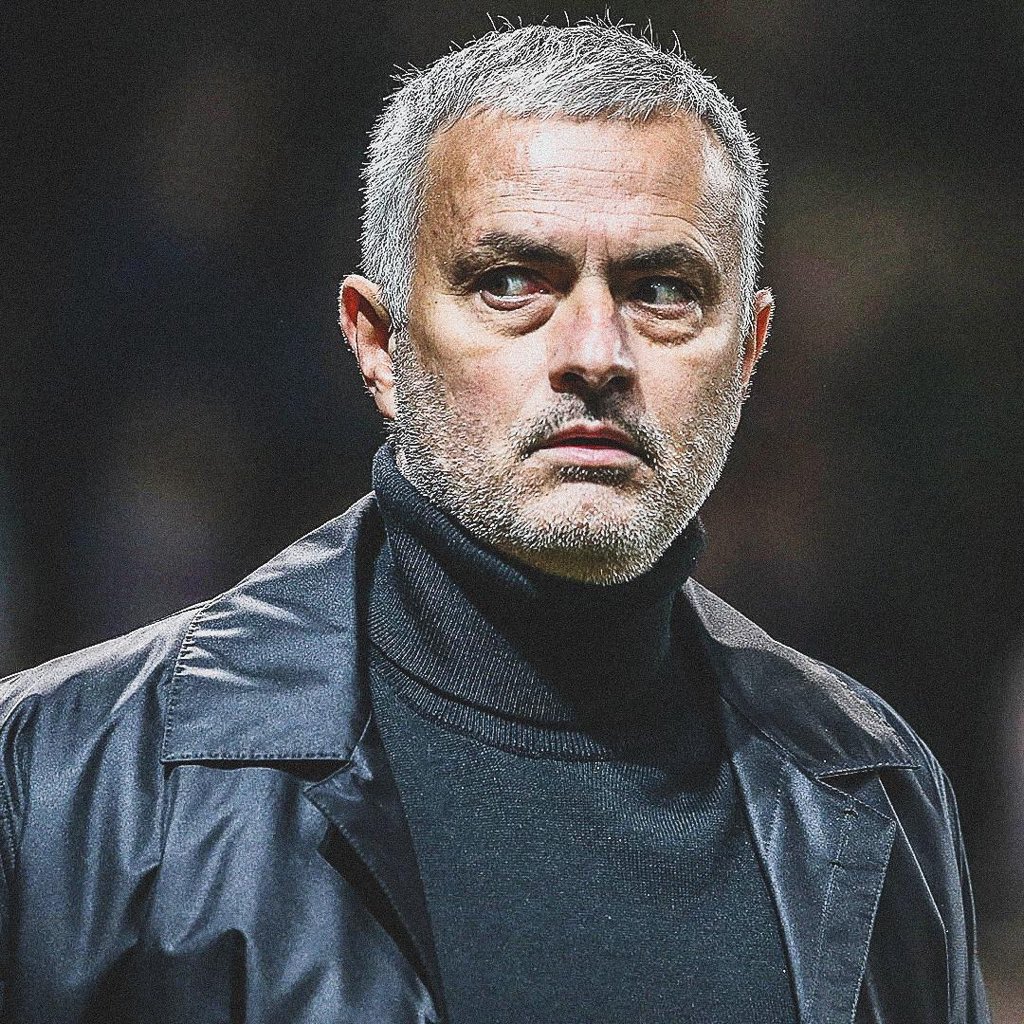 👤 @
ManUtd
manager records this season:
🇵🇹 Jose Mourinho
🏟 24 Games
✅ 10 Wins
🤝 7 Draws
❌ 7 Defeats
🇳🇴 Ole Gunnar Solskjaer
🏟 13 Games
✅ 11 Wins
🤝 1 Draws
❌ 1 Defeat
🎶 "Ole's at the wheel..."
https://t.co/UvMXMWXYUm
There has been some chatter in regards to a potential Ligue 1 move. That's a one-horse race, though. Paris Saint-Germain looks to be in good hands under Thomas Tuchel. I don't see that changing anytime soon. He could move to a Lyon or an AS Monaco. They are big clubs in terms of stature. Winning trophies there wouldn't be easy, though.
My personal favourite choice would be a switch to the Bundesliga. Bayern Munich or Borussia Dortmund are both attractive propositions, although again, their managers are doing well at this point. A lot could change between now and the season's end. Both could do worse than Mourinho should they wield the hammer.
Mourinho's a well-travelled bloke. One thing he is yet to try his hand at is international management. I'm sure his native Portugal would welcome him with open arms; although I'm not sure an ageing Cristiano Ronaldo would be thrilled. Imagine if he could deliver a World Cup back to his homeland? That'd cement his legacy in footballing folklore forever. In fact, even if Portugal doesn't want him, he'd likely have a vast array of options should he announce those intentions.
I think it's a naive view to hold to suggest that Mourinho is finished as a manager. There's plenty left in the tank. His mantra and ideology would still work, although it does require patience from the players and fans alike. I'm sure the perfect job is out there for him, although I'm not sure when that may be. He'll prove people wrong in time. That's just what he does.