Which relegated Premier League team is best-placed to bounce back?
Background Image Via: Cushdy/Flickr. CC BY 4.0.
Although there's one game remaining for each Premier League side, three teams already know they'll be playing Championship football next term. For Cardiff City, Fulham and Huddersfield Town, a season in arguably the most competitive league on the planet awaits. They'll all be keen to bounce straight back - that's easier said than done, mind.
The question we'd like to ask is, which one is best placed to come back to the Premier League at the first opportunity? Seeing as Huddersfield had spent the longest time in English football's top-flight, let's start with them...
Huddersfield Town
The Terriers' second season back in the Premier League has been amongst the worst we've ever seen. Huddersfield mustered just three league wins, scoring a mediocre 21 times in 37 outings. That's just not going to cut it at this level, and although Dean Hoyle sacked David Wagner in an effort to try and change things, it was already too late and the Yorkshire outfit always looked destined for relegation.
In terms of their manager, Jan Siewert certainly has pedigree, although he's going to need time to build a team that fits his style and ideologies. There may be growing pains at first, but Huddersfield isn't exactly a club who can afford to go splashing the cash and sacking a manager every few months. The German will get time to prove his worth so in that regard, they're set for the foreseeable future.
My issue with Huddersfield comes when I look at the playing squad. Their standout performer is Aaron Mooy. Quite frankly, I'd be shocked if the Australian is still at the club next season. Philip Billing is someone Town should be looking to build their team around, but Siewert is going to need money if the Terriers are to pull off another improbable Premier League promotion.
Fulham
At the season's start, I think we all thought Fulham were already safe given the incredible amount of money they spent. It just goes to show that spending big isn't the be-all-end-all. You need to have an actual plan if you're to earn victories at the highest level. Slavisa Jokanovic and Claudio Ranieri failed in that regard. it just seemed as though the former was happy to go out and splash the cash on marquee names without really thinking about how they fit in.
Scott Parker has come in and displayed some early promise, however. The Englishman has committed his future to Fulham and that bodes well going into a huge summer. It's all about that consistency and like Siewert at Huddersfield, the Fulham board need to be patient with Parker, particularly if they start next slowly.
Player retention is my main concern here. I'd be surprised if £27million-man Jean Michael Seri is at Craven Cottage beyond this season, the same goes for Aleksandar Mitrovic - who was their shining light all season long. Just twelve months ago Fulham's star man was Ryan Sessegnon, but his debut Premier League campaign didn't go to plan and who knows where his head is at.
It all depends on how many big names jump ship. If Fulham can keep a solid spine and allow Parker to add a few key pieces then I give the Londoners every chance to be back in the big time for the 2020/21 term, but there are a lot of ifs, buts and maybes...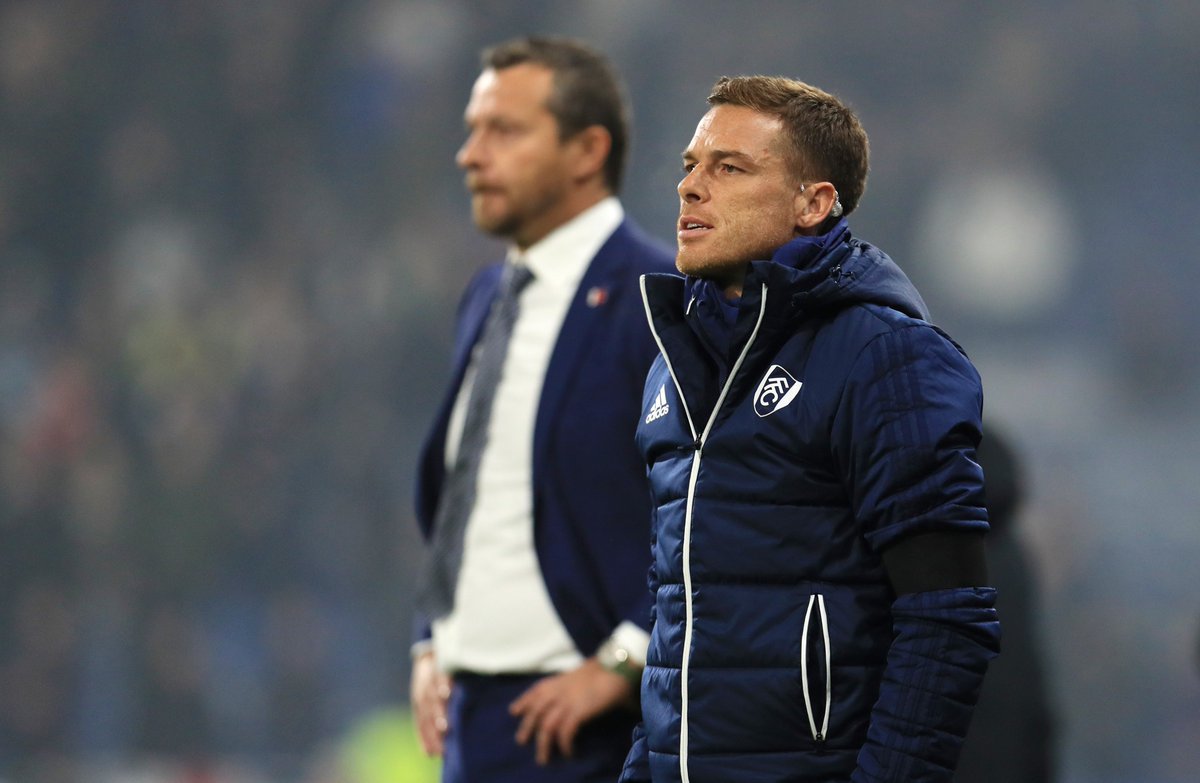 Cardiff City
I want to preface this by stating that my opinion on Neil Warnock has changed. I never used to like the bloke due to his constant moaning and bickering, but this year I realised that all he's doing is stating the truth. I think his Cardiff City have had their fair share of dodgy calls this year and who knows what might have been if they'd have been given a fair crack at the whip.
To their credit, they kept fighting right until the end and that team spirit will serve them well going forward. Their core group of players have earned Championship promotion before and we all know that Warnock is the absolute master at taking sides to the promised land. If he stays (and it's a big if at this moment), they'd be my early promotion favourites.
Victor Camarasa aside, I'm not sure clubs will be flooding in to sign Cardiff's players. That's no disrespect to the Bluebirds, I just think their squad is stacked with mid-level footballers who work well in a system that is designed for overall team success. In that regard, I liken them to the Championship version of the New England Patriots; a well-oiled machine who can win in varying ways from week-to-week.
Harry Arter is quality, Neil Etheridge is an excellent goalkeeper, while Bobby Reid and Josh Murphy have shown promise. All will be top performers in the Championship but they'll all be praying that Warnock sticks around for another twelve months at least...