Who is Lukasz Bejger, the latest Manchester United youth signing?
It wouldn't be a stretch to say that Manchester United have one of the best Academy systems not only in Europe, but in the entire world.
The Premier League giants have signed some of the most important youngsters in recent years, and some of them have gone through the entire Academy process to become important first-team players such as Jesse Lingard and Marcus Rashford. Others emerged as world-class players – Paul Pogba – and there are other names that should become interesting players in the coming years.
This is all part of a recruitment effort to revitalize the team's youth set-up. Nicky Butt has been leading this effort and the results are there for everyone to see them. Tahith Chong, Lee O'Connor, Nishan Burkart, Millen Baars and Joshua Bohui are among the players who have arrived since Butt replaced Brian McClair in February 2016. But there are others who stand out.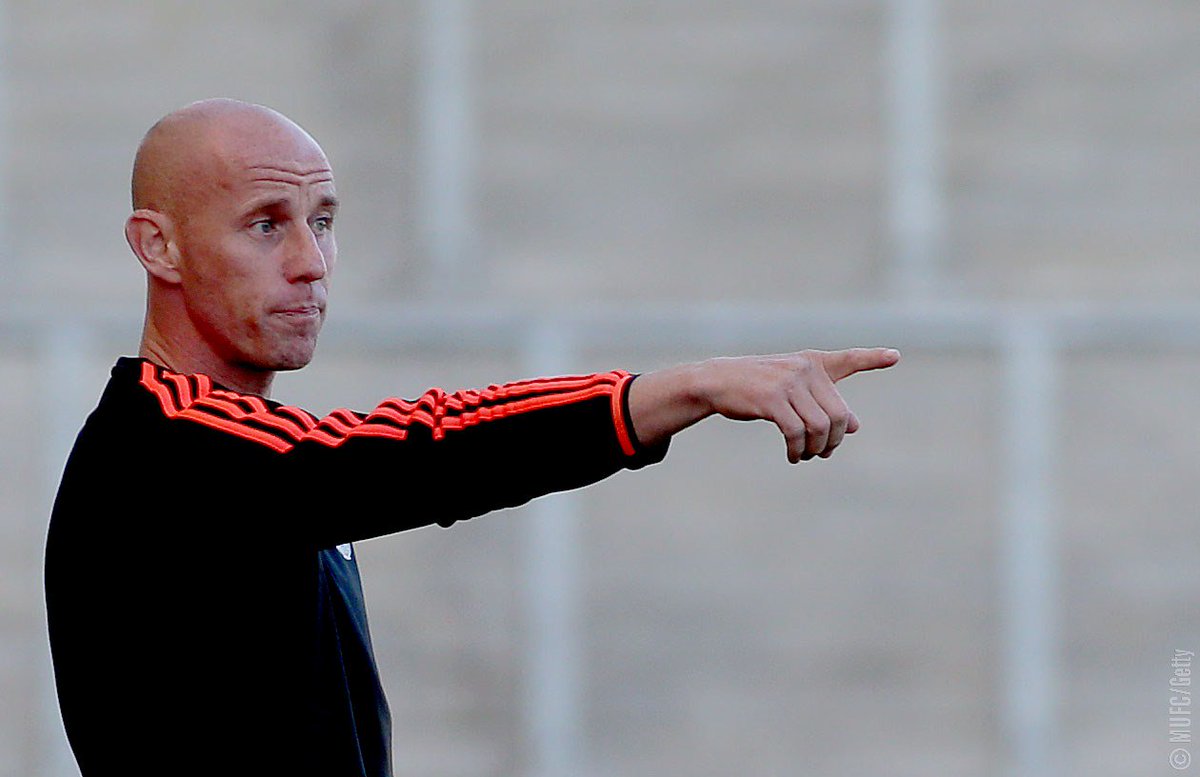 There is Angel Gomes, who is already making his presence felt in England's youth ranks. The same goes for Arnau Puigmal in Spain, and Aliou Traore in France. But the scouts and Academy directors know this is not going to last forever, and that the team needs to re-stock constantly. And with that in mind, they have secured a move for one of the most coveted youngsters in Europe.
We are talking about Lukasz Bejger, a talented defender who also functions as the captain for the Poland U16 national team. He can also operate as a defensive midfielder, but it seems he will remain as a centre-back for years to come because that is the role that fits him best going forward giving his traits. The 16-year-old Lech Poznan star underwent a successful trial with The Red Devils, and chose to sign with the Old Trafford outfit despite the fact Manchester City were also interested in him.
The move won't be immediate, though. Bejger will join the team's Academy with a full scholarship ahead of next season, and he was first recommended by Piotr Sadowski, a scout who joined the Premier League club from Lech Poznan last year. It was clear that Sadowski knew enough about him to put in a good word for him.
Even though it's hard to obtain footage for U16 players, it is believed that one of Bejger's calling cards is his versatility. He can operate as a centre-back and defensive midfielder, but reports from Poland have also indicated that he can play as a right-back if needed, although he performs best in a central role. He is also capable of adapting to several roles and systems, and that impressed United's coaching staff greatly.
It is hard to say when Bejger's his ETC will be with the Manchester United's senior squad given the fact he is only 16-years-old, but a realistic expectation could be to have him in the first team by 2022 or 2023. He would be 20–21 years old by that time, and he could become the first Polish player to ever feature for Manchester United … unless they sign Robert Lewandowski, but that is a whole different story.
Right now, it's time to focus on what Bejger can do in the senior team. And while it remains to be seen how he adjusts to life in England, there is no question his arrival is quite promising for Manchester United. He certainly looks like someone who can make a big impact on the team in a few more years.