Who is Watford's newest addition Adam Masina?
With a few signings already completed the Hornets have added their latest addition, Adam Masina. But who is he?
Being Javi Gracia's fourth signing at the club this summer Masina is playing in foreign territory. The Moroccan-born Italian left-back has only played professionally in Italy. Firstly with A.C. Giacomense. He was on loan from Bologna FC making 15 appearances until it dissolved in 2013. Giacomense then had to sell its place to another club. The said club was located within the Capital of the Province in Giacomense, S.P.A.L. 2013. I Biancazurri is now a Serie A side and narrowly avoided relegation during the 17/18 season.
But back to Masina. He was forced back to his parent club Bologna where he started in his youth. From 2013-18 he made 131 league appearances in Serie A and Serie B while scoring on four occasions. In 2015 he was awarded the Serie B Footballer of the Year which was the same year he helped Bologna's promotion into Serie A.
Last season Masina predominantly played in his preferred left-back role. But he also accustomed to other positions. The former I Rossoblu boss Roberto Donadoni experimented with the 24-year-old and played him in other roles. From Masina's 34 appearances last season he also played in a defensive-midfield role six times and left-midfield on one occasion.
Watford look to have captured a versatile left-sided player who is keen to show the Premier League what he is capable of. The deal is said to be a five-year contract moving the 6'3" defender from the seventh most populous city in Italy to a town and borough in Hertfordshire. Masina will have to adapt to the cultural differences as well as the different style of football.
The former Italy U21 international possesses some interesting abilities for a wide player. He is very capable of winning aerial duels due to his height advantage and his ball interception is another strong point. Known to be good at tackling he is also very concentrated when in defensive areas. His weaknesses do show also. Committing to tackles Masina is not immune to giving away fouls. This means his discipline isn't the best. But for Watford to attain a very tall left-back it is very promising (on paper).
Many fans wouldn't have seen Masina play before due to obviously playing in Italy but his first chance at showing Javi Gracia what he can do will be on July 17th. This will be Watford's first pre-season friendly game. Part of a tour in Germany the Hornets will travel to play 1. FC Koln and then to Fortuna Dusseldorf on 21st July. After that, they arrive back in England to play Stevenage and Brentford before playing Sampdoria at home, a week before the Premier League begins.
The pre-season matches should give the Watford boss and fans a look at not only Masina but other signed players such as Marc Navarro, Ben Wilmot and the returning figure of Gerard Deulofeu.
Masina will be competing for the left-back role against players such as Jose Holebas and Marvin Zeegelaar. The Moroccan-Italian will have to work for his place even though he has just walked through the door. With it being his first time outside Italy I believe he won't struggle as his consistency in Italy has given him the confidence prior to this move. Playing against sides such as Juventus, Internazionale, Napoli, Roma and Lazio, Masina should be a signing that Watford fans are looking forward to seeing play next season.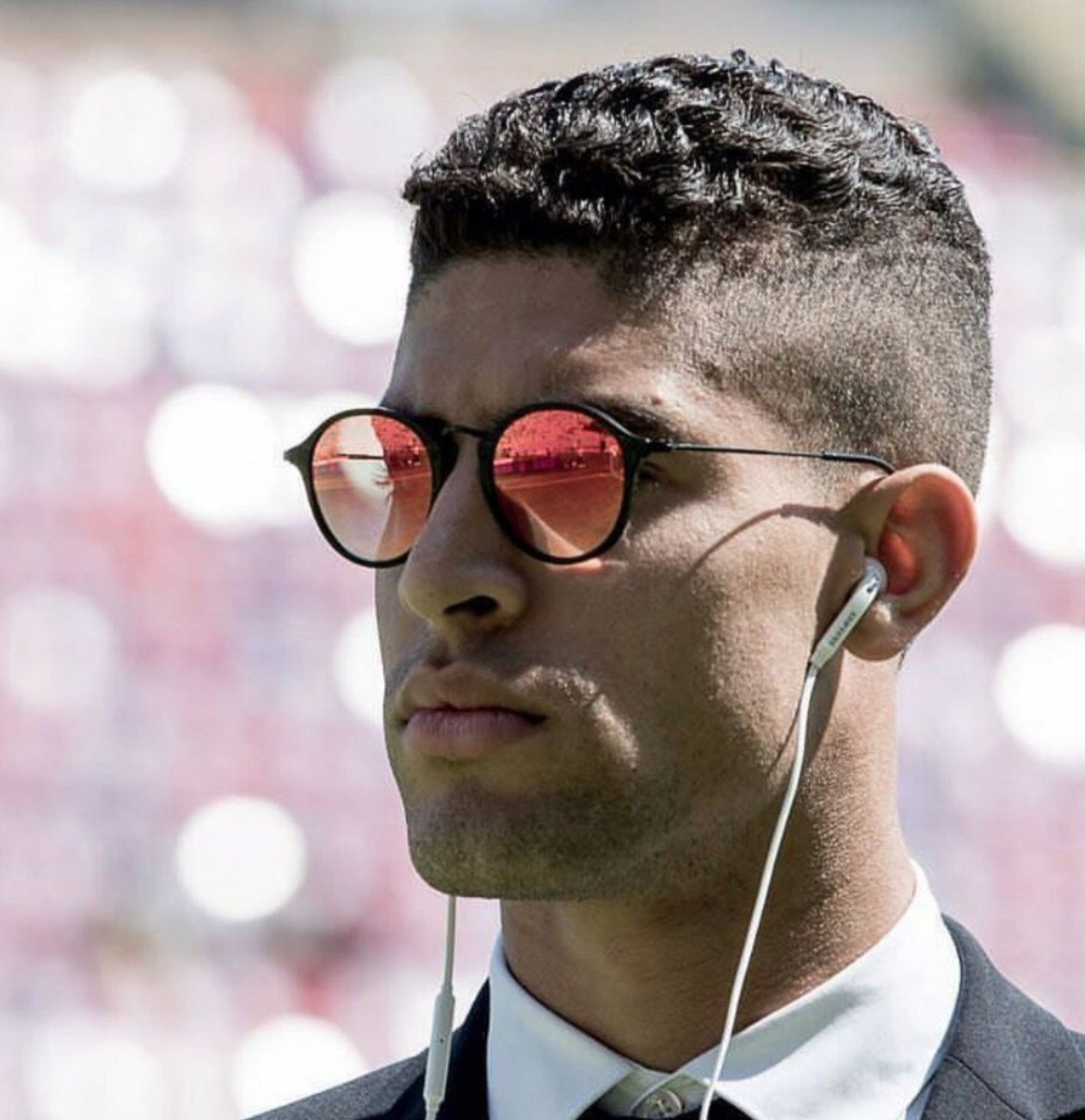 😎 Watford have announced the signing of Adam Masina from Bologna.
If he's as good as he is cool, Watford have done some unreal business!
#WatfordFC
https://t.co/blLZba9n2G