Why are West Ham United sinking without a trace?
David Moyes is one of several reasons why West Ham is trending downwards...
Whatever anyone tells you, West Ham United are a massive club. The Hammers are always mentioned in that second-tier of sides in terms of stature, sitting just in-behind the so-called 'top-six'. From Paolo Di Canio to Dimitri Payet, throughout the Premier League era, several top-class players have called East London their home. They've also had their fair share of elite-level managers, too...
Why is it then, that West Ham has constantly underperformed? This is a club that have often spent big to get themselves in amongst it, though time-after-time they fall short and tend to make a habit of being at the wrong end of the table. Irons supporters are a loyal bunch, their unwavering support for their beloved Hammers will never change - they'll be the first to admit they certainly deserve better, mind.
The 2019/20 term sums up West Ham in a nutshell. As soon as there's any expectation whatsoever, they wilt. Big money was spent on Sebastien Haller and the brilliant Pablo Fornals, while Manuel Pellegrini looked to be building something special at the London Stadium. The world-class Chilean gaffer would lose his job at the first sign of trouble. In steps David Moyes and well, that's gone exactly how you'd expect.
Moyes would guide his new side to victory in his first game in charge - a win that he refuses to take the credit for. West Ham hasn't won since. They're currently sitting in the relegation zone. Sure, their fixture list hasn't been the kindest recently, but picking up two points in their last six games simply isn't good enough when you've got such an array of talent at your disposal. Not to worry, though, winning is what Mr Moyes does, apparently...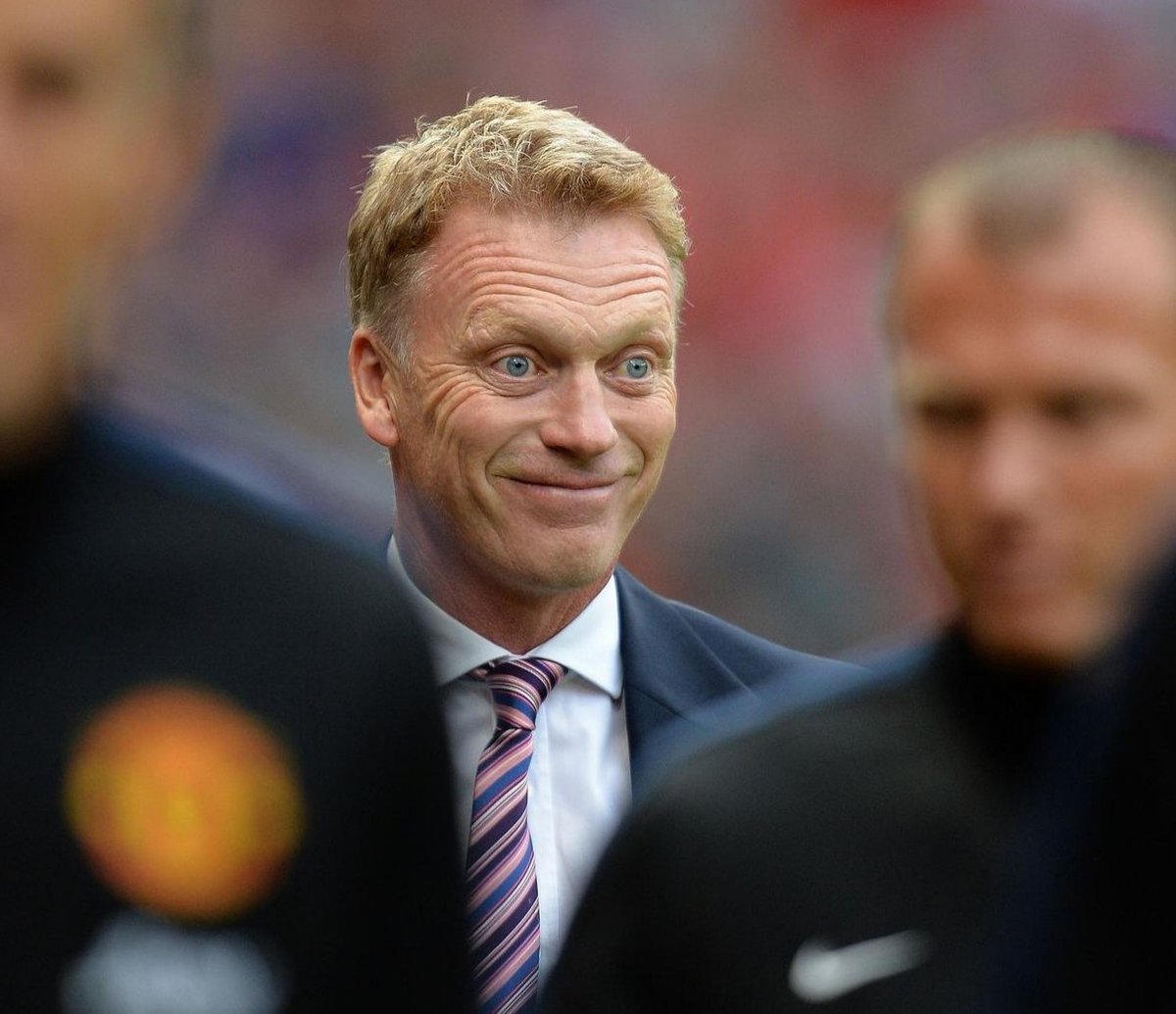 Declan Rice is arguably England's most talented midfielder while Felipe Anderson oozes quality on his day. Then you have the ever-reliable Lukasz Fabianski, with Issa Diop, a summer target for some of Europe's best, sitting in defence. This is just a few names of a squad jam-packed with classy footballers, though, for whatever reason, they're not signing off the same hymn sheet.
Fornals was supposed to bring that creativity and craft while Haller was expected to bang in the goals. Neither has lived up to the hype thus far, despite a promising start for the French forward. Then you have Jarrod Bowen who was also added to the squad in 2019's summer. He'd make an injury comeback against Manchester City. The 23-year-old has already provided a glimmer of hope and perhaps he could be the long-term answer.
What's disappointing is that this team just doesn't look up for the fight. Perhaps it's overconfidence as in terms of talent, they'll outmatch the majority of opponents they go up against. No Premier League team will simply roll over, though. Maybe it's a lack of team morale, after all, poor results breed negativity and heads definitely seemed to have dropped. The hiring of Moyes was never going to change that, was it? He's hardly exciting in terms of persona or playing style.
For me, it all comes back to the board. Far too often they've spent money for spending's sake in an effort to appease the fans. They were also far too reactionary in letting Pellegrini leave and as the old saying goes, you reap what you sow. They've put West Ham in this mess. It's up to them to dig their club out of it.
In the end, West Ham should have enough quality to survive the dreaded drop, though something has to change if they're to match expectations year-in-year-out. Be it a change in ownership, mindset or perhaps putting a little more trust in a manager as they look to mould the squad into one that suits their playing style. One thing's for sure, however, the answer certainly isn't David Moyes...