Sorry, Premier League clubs shouldn't rescue poorly run small clubs
This week ended with awful news. League One club Bury were thrown out of the Football League, the first side to suffer this fate since Maidstone in 1992. Their expulsion raised a huge debate surrounding a number of issues in modern-day football. The 'fit and proper person' test, governance from the EFL and money problems in general all came into the conversation. Some suggested that nearby Premier League clubs, such as Manchester United or City in Bury's case, be required to come to the rescue. As romantically ideal as this sounds, it should not happen.
Short term, not long
Bury's situation is tragic for all concerned. Players and staff members livelihoods are at stake. Fans who have attended and supported the club for generations are left with a hole in their life. Everything changes for them all.
However, cries for Premier League teams to bail Bury out would only worsen the problem across the game.
The situation at Gigg Lane is one that is becoming more and more common by the year. Bolton Wanderers were also in the direct firing line of football's grim reapers until an investor stepped in. You could probably list half of the teams from League One down and find they've been in a similar situation over the last two decades. If Bury were automatically bailed out by their big neighbours, it sends an open invitation for clubs to gamble with their fate at no risk.
Bury overspent. On the back of this overspending, they were promoted at other side's expense. What if every team overspent knowing that top sides would absorb the cost? That is where this goes. History shows us as much.
Taken a step further, we should ask where the line is drawn? Numerous sides as high up as the Championship are in real financial messes. Portsmouth went into administration while in the Premier League. Who would have bailed them out? This is the Football League's responsibility, not individual clubs however wealthy.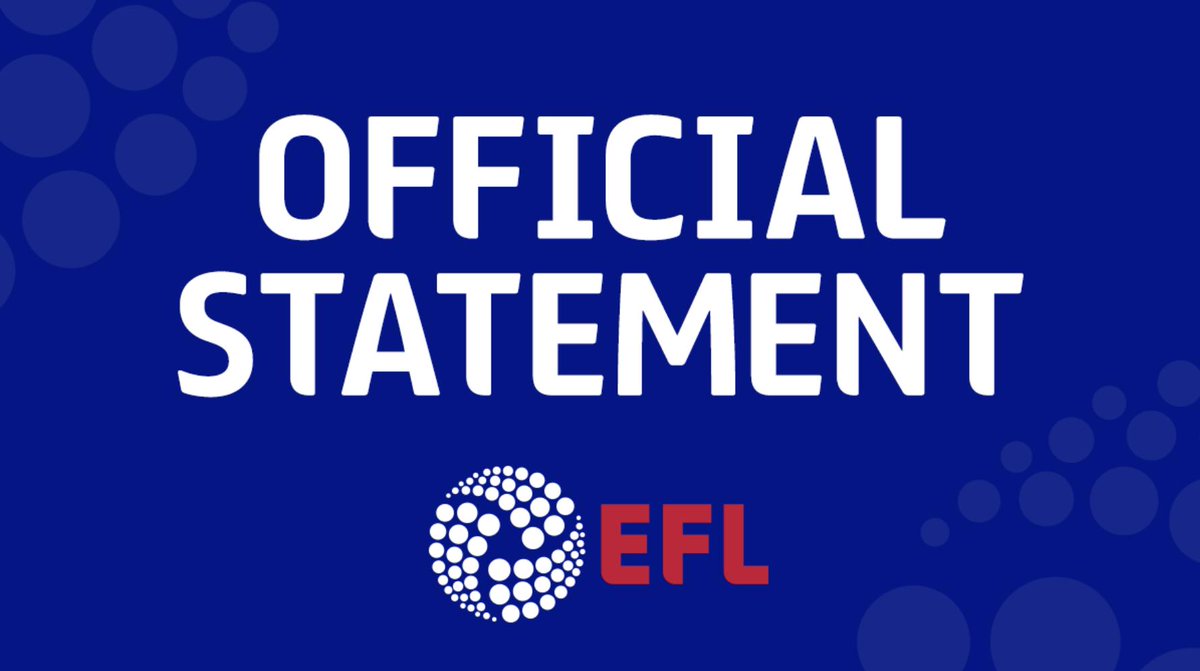 What is the fix?
I personally cannot see how bailouts solve the problem at all. It's a short term solution that is easily exploited by irresponsible owners. Changes need to be made that provide long term solutions to fix the financial mess which is the English game.
Finances from the top of the game drastically need to be spread out but not in lump sums when clubs are on the brink. Nor just to clubs in the Football League. Non-league and grassroots football desperately need support too. TV rights are huge for Premier League teams. Surely a higher percentage of this can be shared around.
The overall playing field needs to be levelled. At the moment, it's so far off-kilter it's ridiculous. Salary caps per division have been suggested but the elite clubs complain they could not compete with rivals across Europe.
With each passing year, wealth finds its way to the big clubs. Money has always been huge in football but since the takeovers at Chelsea and Manchester City, unlimited funds have been available to many. Have we reached a stage where the current trends can be reversed? It is hard to see how. Even in non-league football ridiculous sums of money are being splashed by sides trying to reach the Football League, Salford City and the Class of '92 being the poster boys.
Owners and the EFL
While it is obviously not the fans fault for Bury's mismanagement, the fact is the club spent beyond their means in recent years. Point the greater share of the blame at the two men in charge, Stewart Day and Steve Dale.
That said, the EFL must answer for allowing such men to take charge at clubs with dubious histories and resources. This week, the EFL's executive chair, Debbie Jevans said, "I absolutely want this to be the last time." Then do the proper due diligence to make it so.
One point the EFL can certainly look at is timescales. The situation at Bury is happening at other teams. Macclesfield Town is perhaps two months from the same dead end as Bury. Once the alarm bells start going off, the EFL must intervene and do all they can to resolve the problem before it reaches this stage. Fortunately for Bolton, the EFL gave them just long enough where a takeover has gone through and, by all accounts, they have been saved.
Page has been set up. Any donations will go straight to Bury FC supporters trust. RT & spread the word. The rebuild has started. #
BuryFC
Click to Donate:
https://t.co/5EY130L0Q1
via @
gofundme
Bury's future
Supporters need to regroup. Talk of a reprieve was ruled out by the EFL. Fan ownership is a solution although it means starting all over.
While it is no consolation to those associated with Bury, their demise has certainly brought vital attention to these life or death matters in the game we love. This has to be the moment when those in charge decide to sit up, take notice and make the changes necessary to reverse the trend. If they don't, there will be more Buries and more Boltons as teams risk everything for a chance at the big money.
Football finances in this country are a mess from top to bottom. The FA, the Premier League and the EFL need to put a long term strategy in place to change that. Bailouts aren't the answer.