Why did Leicester spend so heavily to backup Kasper Schmeichel?
Leicester City signed Danny Ward from Liverpool for more than £12 million over the summer, making him the priciest goalkeeper signed in their history. In all, 21 keepers joined Premier League clubs in the last transfer window. Only four cost more than Ward.
The 25-year-old is an extremely expensive four-year insurance policy against a Kasper Schmeichel injury. He isn't playing and one month after his arrival, the Dane signed a five-year extension himself.
Given the Dane has been first-choice between the sticks this season and is under less threat of losing his place than China is from the Dalai Lama, where will Ward find playing time? Schmeichel is seven years Ward's senior but exhibits no indication he's winding down or looking to pass on the torch.
Ward joined a Leicester side with two goalkeepers on the first-team books, Schmeichel and Eldin Jakupovic, ostensibly to 'bring competition to the ranks'. Expected to become second-choice to Schmeichel, his chances of anything more are virtually nil. Claude Puel thinks too highly of the Danish international who's enjoyed a fantastic year.
You might have seen a tremendous penalty battle with Monaco netminder Danijel Subasic in the World Cup. Despite the emotional support from his legendary father in the stands, Kasper emerged second-best on the day. The skill and competitive fire he displayed won't allow that to happen at the King Power, however.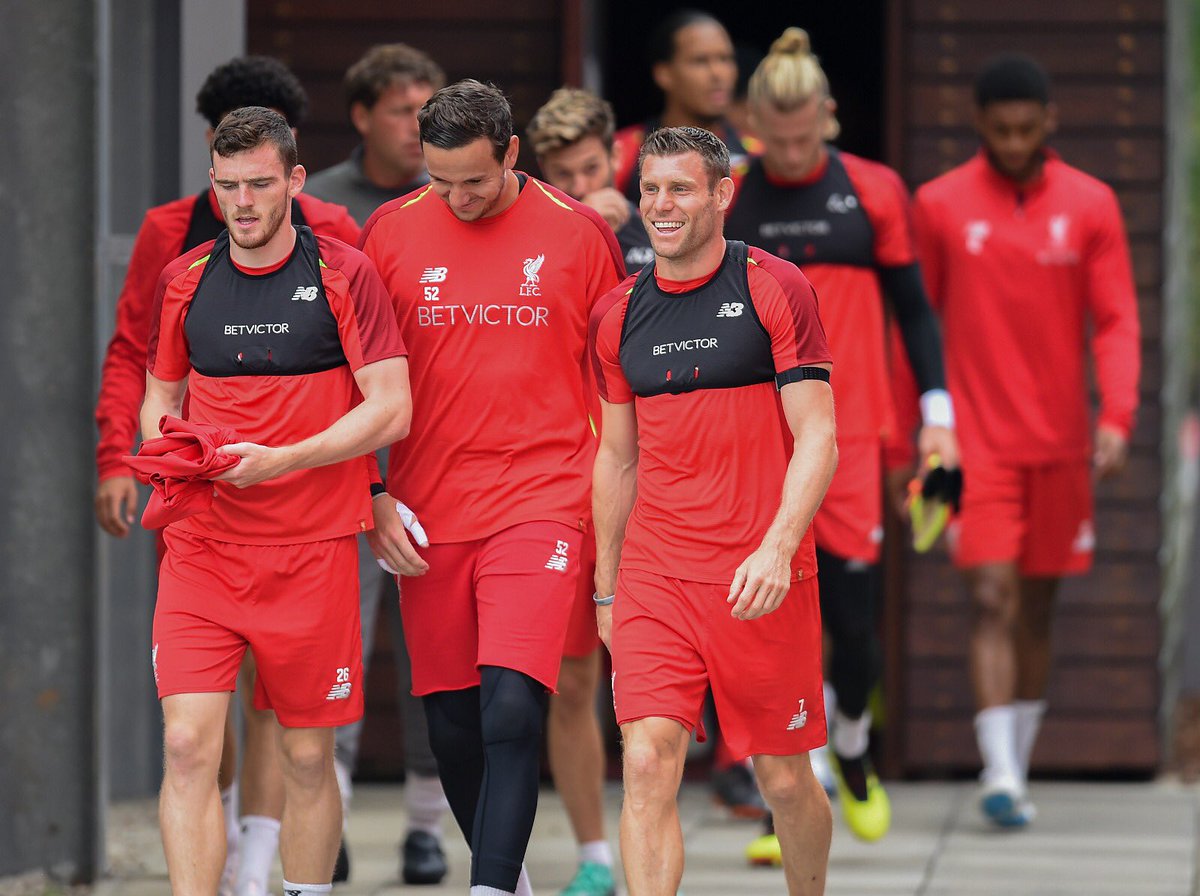 Finishing second-best isn't a habit Schmeichel enjoys. Nominated for FIFA's Best Goalkeeper award, he lost out to Thibaut Courtois. Puel believes his man deserved the honour.
Schmeichel, I think perhaps deserved to finish the best goalkeeper from the world. He had a good season.
Ward must convince the Frenchman he is the best in the world to win the No.1 job. So, no pressure.
When Puel made that remark, Schmeichel had played the maximum 540 minutes of Premier League football for Leicester this season, captaining them twice. He had no fear of losing his place.
He's since continued, playing the maximum in all 17 of the Foxes' league games. Ward has made three appearances, all in the EFL Cup. He has impressed but no one is suggesting he's the best in the world.
Schmeichel is a club legend, making over 300 appearances in all competitions for Leicester since his 2011 move from Leeds United. He's featured in 280 league games from a possible 307 for City. Even if he has George RR Martin in his corner, Ward has picked the wrong man to try and dethrone.
With Schmeichel now in his early 30s, it could be argued that Leicester thought long-term with Ward's signing. But the Foxes extended Schmeichel's contract just weeks after Ward arrived. As noted, they made it 12 months longer than his theoretical successor. It was a clear message that Schmeichel's place wasn't in doubt despite Ward's arrival. Which begs the question, why did Leicester make the former Liverpool stopper their most expensive goalkeeper?
Before Ward, Ian Walker was City's most expensive shot-stopper, joining from Tottenham in 2001/02 for more than £3 million. Schmeichel only cost them £1.5 million seven years ago. The 32-year-old hasn't been on a dramatic decline like Jamie Vardy, spoken out about wanting to leave like Riyad Mahrez or been seriously headhunted by a bigger club like N'golo Kante. Leicester had all the time in the world to groom a successor.
Ward can't be happy to sit on the bench all season given how highly he's rated. He needs game time to continue his development. Liverpool manager Jurgen Klopp anointed him as "the world's best number three" and planned to audition him as the Reds' number one just days before he moved to Leicester.
The Welshman's attitude and ability led Klopp to consider giving him a run-out during pre-season after Simon Mignolet and Loris Karius' struggles. Instead, he's gone from being a first-choice contender at Liverpool to second-choice at Leicester. The best goalkeeper's insurance policy in the world.