Why do Manchester United fans constantly forget about Angel Gomes?
Manchester United and young players have always walked hand-in-hand. Jose Mourinho neglected that mantra somewhat, although it's clear to see that Ole Gunnar Solskjaer is looking to re-instil that belief. Not only is the Baby Faced Assassin willing to promote from within, he's also focusing on youth when it comes to dipping his toes into the transfer market.
The names that immediately spring to mind are Mason Greenwood, Daniel James, Axel Tuanzebe and I guess even Marcus Rashford (who's still, quite unbelievably, only 21). The fluffy-haired Dutchman Tahith Chong always gets a mention, while James Garner featured regularly in first-team training sessions and match-day squads over the last six months. So why does Angel Gomes always get forgotten about? He actually made his Red Devils debut before everyone above (Rashford aside), yet over the last two years you feel the attacking-midfielder has been somewhat neglected.
Still only 18, Gomes' future looks immensely bright. He's built in that David Silva/Bernardo Silva mould. Small in stature yet with two magnificent feet, he's an on-ball wizard who thrives when it comes to chance creation and keeping the ball moving. I guess concerns about his physical size are fair, but ask Pep Guardiola, if you're intelligent and clever enough, it doesn't matter all-too-much...
Solskjaer is trying to implement a high-pressing system at Old Trafford. It has worked to great effect during United's first tour 2019 tour games against Perth Glory and Leeds United. The undisputed best presser of the ball? Yup, Gomes, and it's not even close.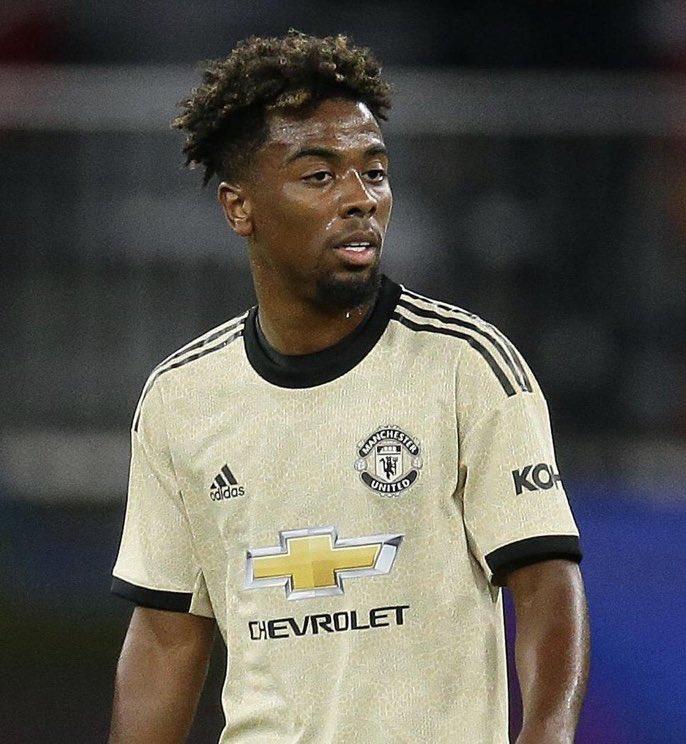 I look at Gomes as a Juan Mata with pace. Having that speed is crucial when you're looking at playing a high-intensity game-plan, particularly on the counter-attack. United's problem over the last few seasons has been an inability to create clear goal-scoring opportunities. The 18-year-old has already shown his talents in that regard, while also possessing the skill to chip in with a goal or two here and there as well.
Gomes has been at the Theatre of Dreams since 2006. He has been on United's books since the age of 6. He's the definition of promoting youth and credit to the young man who has bided his time wonderfully well. That will not continue forever, though, the 20-time Premier League champions could be taking a huge risk if Gomes isn't given a real first-team opportunity to prove his worth. The next twelve months are the most important in his fledgeling career to date. It's up to Solskjaer to put reciprocate that faith.
The world is Gomes' oyster provided the system is right for his style. I keep harping on about his body-type, but not every tactical ideology suits his game. The changes that Solskjaer is looking to make this summer is only a positive for the 18-year-old budding star - alhough you do get the feeling that this upcoming campaign is make-or-break for his Red Devils career as no doubt the rumours will start to circle if Gomes remains unused.
For Angel Gomes, it's now or never, but United must stop overlooking the player who is arguably the most talented academy product on their books right now...