Why Fulham are right to take a risk on Scott Parker
Background Image Via: Nick/Flickr. Used under Creative Commons
Claudio Ranieri's time as Fulham FC manager lasted just seventeen games. Only three were won. The 'sure thing' failed miserably. It has been some remarkable fall from grace for The Tinkerman, who was lifting the most unlikely of Premier League titles just a few years ago.
Perhaps the only thing that shocked me more than Ranieri getting sacked so soon was the replacement being named as Scott Parker. On the face of it, it came from left-field, but when you delve deeper, it makes perfect sense.
Parker, now aged 38, spent five great seasons at Craven Cottage. He was the base that teams were built around. The fans love him. He loves the fans. What does Fulham have to lose? Absolutely nothing.
The Cottagers are ten points away from Premier League safety. With just ten games left, it certainly looks as though Fulham will be heading back down to the Championship next season. If there's any situation to take a gamble with their appointment, now is the time. Parker has never managed before, so in all honesty, this could go from bad to worse, but at least they're giving themselves the slimmest of chances; rather than just watching the club sink back down into English football's second tier.
Fan favourite? Check. Intelligent and forward-thinker? Check. A willingness to learn? Check. Parker ticks all the boxes. In that regard, I liken him to Manchester United's Ole Gunnar Solskjaer appointment, albeit on a smaller scale. If anyone can boost morale inside that Fulham dressing room, it's Parker.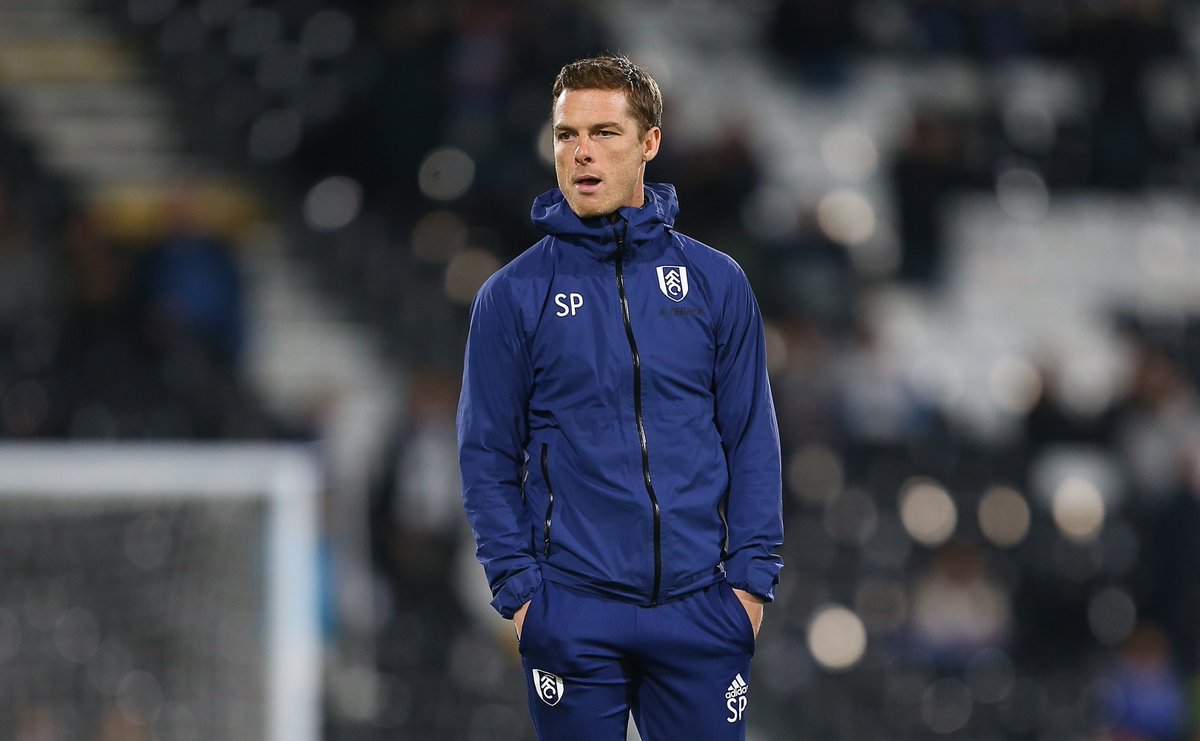 Looking at the upcoming fixtures, it's not going to be easy and Parker is certainly being thrown in at the deep-end. Three of their next four games are against Chelsea, Liverpool and Manchester City. It's unfair to judge him on results against those, rather games against Cardiff City, Newcastle and Bournemouth should be the ones you keep an eye on. By that point, the Englishman would have had time to settle in and begin to adapt the squad into one that fits his playing style.
Nobody is expecting miracles. It'll just be nice for Fulham fans to have belief. Their last two Premier League managers have been uninspiring and quite frankly, pretty boring. Parker is an exciting and bold choice. It'll certainly get bums on seats and lift the spirits for the short-term in the very least. It's always nice to see fresh opportunities given rather than the same old managerial merry-go-round names getting yet another shot. Sam Allardyce or Parker? For me, that's an easy one.
Now, this probably won't come as a shock to Fulham fans, but they'll probably still go down. This appointment also works in that aspect. Parker won't be on hefty wages, which is important given the huge gulf in money when dropping down to the Championship. If the positives signs are shown before this season's end, there's no doubt the ex-midfielder will get the chance to try again next season. That would allow him to learn without the pressures that the Premier League brings. With an extremely talented squad at his disposal, I certainly wouldn't bet against Fulham bouncing straight back...