Why Steve Watson left Gateshead to manage York City
The former Newcastle player Steve Watson has jumped ship from Gateshead in the National Premier top ten to York City of the National North who are fighting near the bottom. Why has he made this switch?
After players careers come to an end they go into a variety of roles, with many staying in football in some capacity. For many management, especially lower down the pyramid, is an option. Former Newcastle player Watson took his first steps into management last season with fellow North East side Gateshead. However, despite a successful start to his management career, he has jumped ship just over 12 months into the post; to drop a level to take over at struggling York City, but why?
Gateshead's problems
Despite encouraging signs on the pitch, off it there has been turmoil surrounding the club over the last year or so which has recently come to a head. In the summer despite a takeover, the club went to operating on a part-time basis and were placed as one of the favourites for relegation from the top tier of non-league football. Watson though has shown what he can do as a manager, as despite financial troubles they have continued to punch above their weight. The team he has built has continued to be successful since his departure in January and are only one place off a play-off spot.
Several other key figures have also left Gateshead in the last 12 months, a sign that despite the current success off the field their future is far from certain going forwards.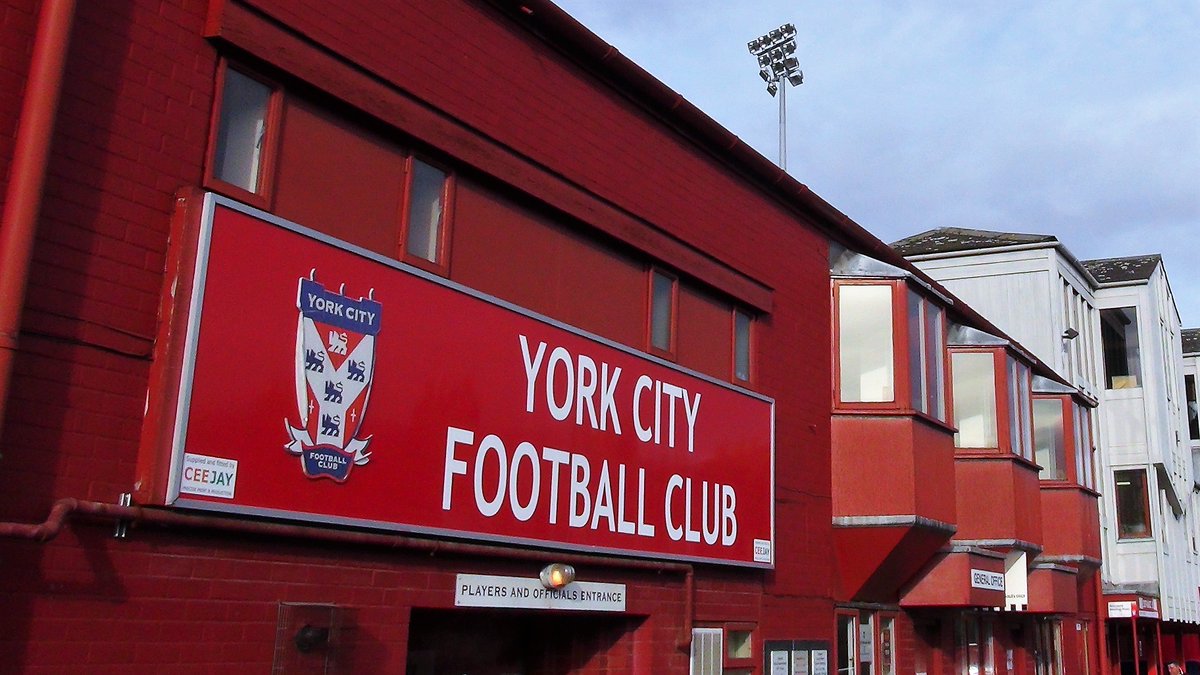 York's recent history has also been one of turmoil to say the least, following back-to-back relegations from League Two to the National North. They failed to mount the promotion challenge expected at this level last season and this campaign has been even worse. Gary Mills, Martin Gray and Sam Collins have all tried and failed to turn things around, but why is it a good prospect for Watson and can he do what others can't.
Despite their fall through the leagues the Minstermen remain a full time club and with a significant wage budget for this level.
The club are also set to move into the new council build community stadium from the start of next season. While Botham Crescent will be hugely missed, for Watson it is a chance to take a new look York forward.
Watson's start
It has been far from a perfect start for Watson at York. Three defeats from his first five games mean many will feel things are just the same as it was before. However, time is needed and this season is all about stabilising and steering the club away from any potential relegation battle. However, everyone involved including Watson will already be looking ahead to next season. Saturday's victory over third-bottom Ashton United has established a gap between York and the drop zone which should help steer them to safety.
While his decision to drop down a level and into a potential relegation scrap rather than pushing for promotion to the Football League may seem a strange decision a bit more digging and you can see why. Regardless of success on the pitch, Gateshead are a club whose short and long term future is in doubt, and if he wants to build a club in his own mould it will be hard as changes appear inevitable.
York are another club in trouble, however, with the new stadium and funds available longer term they still have a lot of potential. They have a huge fan base for this level who have shown that despite their hatred for those running the club they will turn up in numbers.
It will not be easy to turn around a side that has defeats embedded in their recent history. However, Watson has shown so far in his career that he has potential. If he can turn York's fortunes around it could be a huge step onto a successful career as a manager having played at the top level.