Marcus Rashford proving himself as a big-game player?
If Rashford can improve his form against the so-called smaller sides, this young man is going to be special.
Manchester United Football Club finally showed some resilience at Old Trafford this weekend. Holding table-toppers Liverpool to a draw would have been viewed as a positive before kick-off, though the Red Devils will certainly be kicking themselves that they didn't manage to scoop all three. The fact that it was Adam Lallana who cancelled out Marcus Rashford's opener rubbed extra salt into the wounds.
In regards to United's goalscorer on the day, something seems to have clicked back into gear for him. Before the international break, Rashford looked mentally and physically exhausted while portraying someone super-low on confidence. The stunning goal he scored against Bulgaria seems to have given him a new lease of life. Either that or the fact that a now fit-again Anthony Martial is breathing down his neck...
Anyway, Messrs Rashford is starting to get himself quite the reputation - and a positive one at that. After finding the back of the net against United's Merseyside rivals, the 21-year-old is earning himself the 'big-game player' tag. A huge 35% of his goals have come against the top six. For one so young, having such an excellent record against the elite best is rather remarkable.
That begs the question, does Rashford raise his game for these encounters, or does the young Englishman allow his levels to drop when meeting the rest of the league? I'd strongly suspect it's the former. Heck, as a lifelong United fan, who doesn't want to beat Liverpool more than anyone else? That extra 10% comes on instinct, adrenaline and having that little bit extra on the line...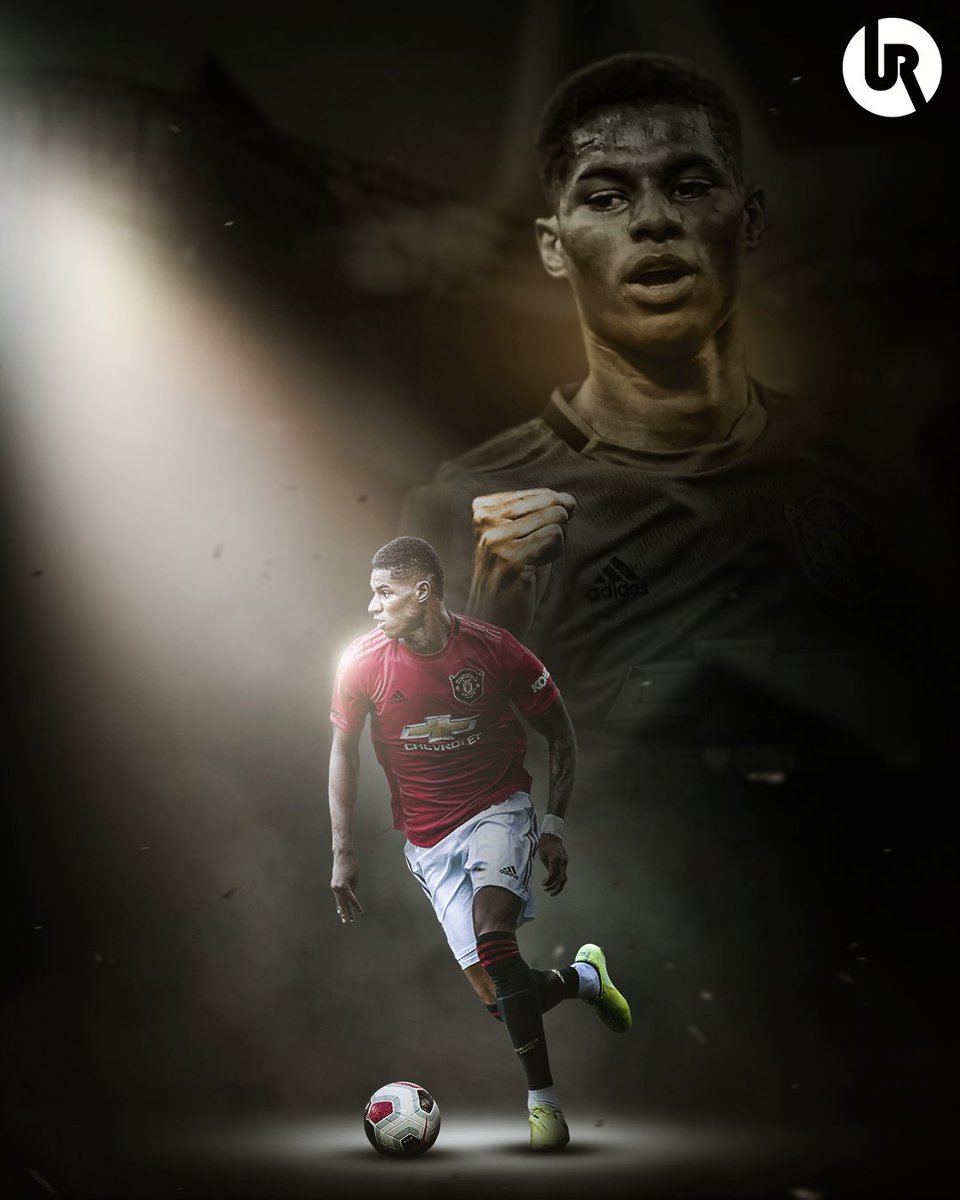 Rashford has scored four goals this term. Two against Chelsea, one against Leicester and one against Liverpool. That's three of the current top four. United's #10 certainly comes up trumps when there's more at stake and in this day and age, in this United team, that's incredibly rare. The knock on the current Red Devils setup has been the lack of leadership, both vocal and performance-wise. It's fitting that for the Old Trafford club, it's an academy graduate leading the way. For the player and for the fans, it means that little bit more.
It's not just the goals either. His all-round game drastically improves against the best-of-the-best. Rashford looks quicker, stronger and more agile. The way he bullied Virgil van Dijk off the ball, who is regarded as the best centre-back in the league right now, left me open-mouthed. When you sprinkle in away winners against Manchester City and Tottenham Hotspur at the start of his career, there aren't many better when it comes to producing the goods against the Premier League's elite.
That's why I find it deeply upsetting when I trawl through social media and find United fans labelling him as 'Trashford' and such. Sure, as a fanbase we've been spoiled over the years, but Rashford is one of very few shining lights at the Theatre of Dreams over the last half-decade. As a supporter, surely you'd be looking to raise his confidence levels rather than shooting them down?
What we're seeing right now is the growth of a mega-talented young footballer. Make no mistake about it, Rashford has the talent to go right the way to the top in this game, and how better to raise your individual stock then standing up to be counted when it matters most?