Why Neymar must stick with Paris Saint-Germain
Neymar's mercurial talent is no longer strange to the footballing world. The Brazilian has been among the best players on the planet for the past half decade. His dribbling skills, vision, pace, and prolificness in front of goal make him interesting to watch and dangerous to play against. He's a huge asset, just ask Nasser Al-Khelaifi.
Barcelona wants the superstar all for themselves. The Catalan giants looked into the future and felt he's their own, a perfect replacement for Lionel Messi.
Neymar sees things quite differently. He wants to explore and learn how to handle matters alone. There's always a great feeling for getting the whole praise after hard work, which he couldn't taste at the Camp Nou. Messi gets all the adorations and Neymar will have to wait for his turn. Isn't that somewhat unfair?
The Barcelona #10 won't just cease to amaze, but two kings can't rule an empire. One reigns while the other takes a backward step. Neymar had no choice but to answer Paris Saint-Germain's call. There's a real chance to do a Luka Modric if PSG wins the Champions League, although that dream is yet to be realised after two years of chasing.
These failures can be blamed more on injuries than the player himself. Neymar couldn't help as PSG got eliminated in back-to-back Champions League last sixteen ties, losing to Real Madrid and Manchester United respectively. While watching on from the treatment table, Kylian Mbappe took this chance to turn the Parc des Princes into his dynasty. The French wunderkind turned heads with his lightning pace and insane dribbling skills. The former AS Monaco man has already proven he's mature enough to handle matters by delivering the Ligue 1 title almost single-handedly, plundering a staggering 33 goals en-route. With the way things have panned out, Neymar will wrestle for the figurehead role next season.
However, Barcelona wants him back this summer after two players have both failed to fill the Neymar-shaped hole. Ousmane Dembele struggled to live up to the high expectations, while Philippe Coutinho's debut season wasn't convincing. It feels as though it's a job that only the original can fulfil.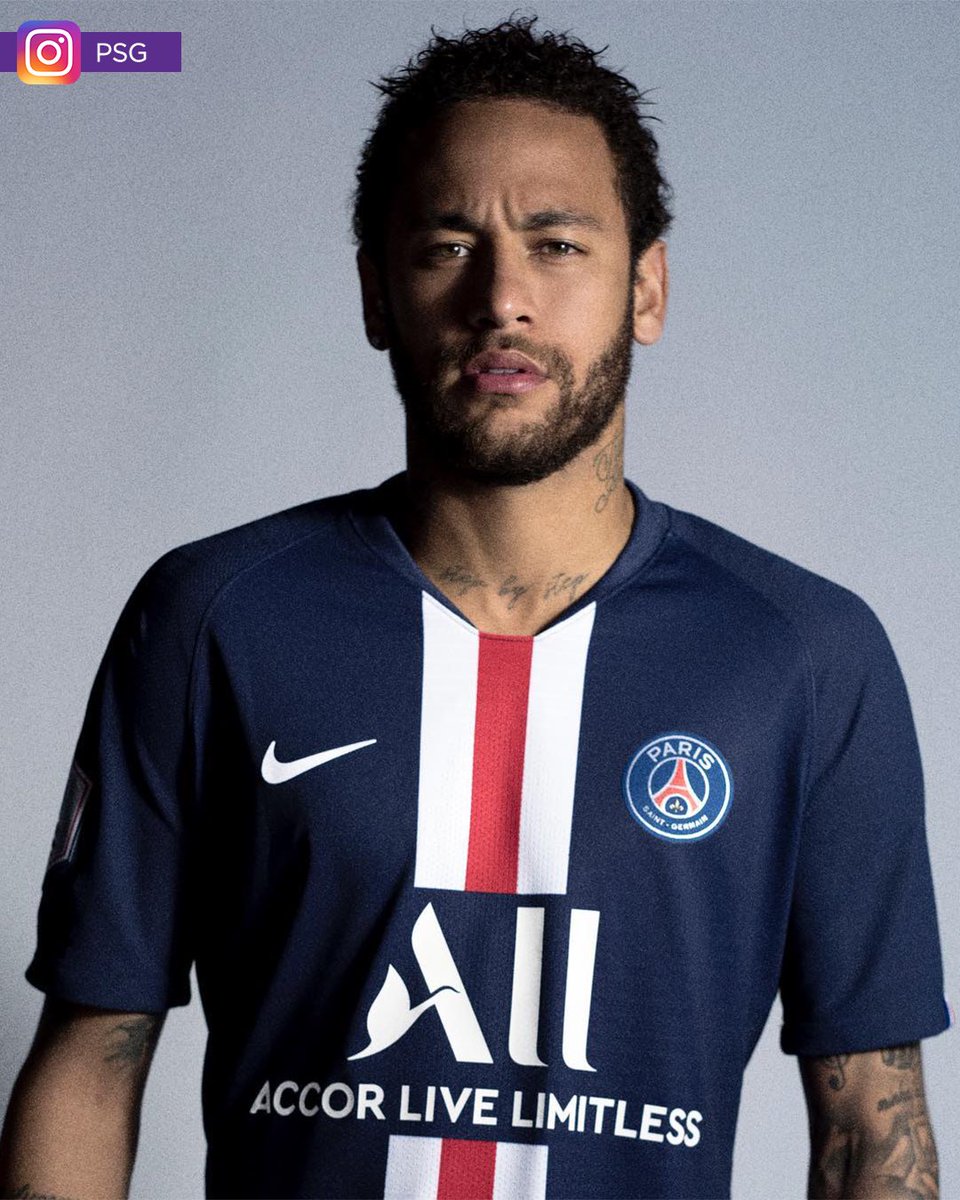 Leaving the French capital will make Neymar look like a coward avoiding challenges. He ran away from Messi's shadows and is about to do the same because of an impressive twelve months from a mere 20-year-old. Moreover, Barca still revolves around Messi. A return will force Neymar to queue in behind the captain like he once did. Will the Brazilian be happy with that?
Even if he contributed to a Champions League success, as he did in 2015, Messi will still scoop all the plaudits. Also, it's worth noting there are several issues of misconducts being levelled at Neymar. Barcelona simply won't tolerate that. His outbursts of anger coupled with fall-outs with key faces in Paris won't go down well. We all know how unforgiving La Liga crowds can be.
Manchester United is another possible destination. But that isn't advisable. The Red Devils need a serious rebuild if they're to compete for major trophies. Manchester City and Liverpool will continue to run riot in the Premier League while Juventus, Real Madrid, and Barcelona are favoured in Europe's elite competition. To worsen United's case, Paul Pogba might leave. There would be a real lack of support if Neymar did make the move to Old Trafford.
Challenges make life interesting. Overcoming them makes life meaningful. Neymar has picked up the task of taking PSG to the summit of European football. He mustn't give up on it yet. No one knows what'll happen in the future but right now, Paris is the perfect home for the Brazilian.