Why don't we like England?
The current England squad deserves more appreciation than it is receiving. However, such has been the level of disappointment in the past 20 years, support for the Three Lions is at an all-time low.
Despite qualifying comfortably for most major tournaments, a complete sense of apathy now surrounds the England national team.
The issue was compounded in the 2016 European Championship. An unexpected defeat to Iceland proved the last straw for many die-hard English supporters.
Even worse, a lack of love has arisen. Not only do fans show apathy, they have little time for the Three Lions' best players.
It should be different under Gareth Southgate. A new era is underway. The old guard has been cast aside and a fresh system put in place. So, what is to dislike about England?
As well as being young and dynamic, Southgate's side play good attacking football. The turgid, lifeless displays, as witnessed against Iceland two years ago, have been consigned to the past.
Similarly, the Three Lions are comfortable on the ball. Each player is happy to have it at feet. They play in a careful, measured manner. Southgate is trying his utmost to replicate Pep Guardiola's style at Manchester City.
England's system feels modern. Particularly for an international team which has long been regarded as stuck in its ways.
There are talented players aplenty, too. Harry Kane is a world-class goalscorer. Most of Europe's top clubs drool over the Tottenham Hotspur striker. The same can be said about his teammate, Dele Alli.
If you don't like this England team I'm not really sure what more you want. They're young, energetic, play passing football, they're comfortable on the ball and there's very little ego. It really is okay to feel positive you know. The next generation too.
The Three Lions' immense quality also includes Raheem Sterling. The winger played a crucial role in Manchester City's title success this season. He managed the best goal and assist tally of his career to date. Kyle Walker also flourished with the Citizens.
Elsewhere, both Manchester United's Marcus Rashford and Jesse Lingard, Chelsea's Ruben Loftus-Cheek as well as Leicester City's Jamie Vardy are all exciting players. The latter was the Premier League's fourth highest goalscorer this campaign.
Crucially, though, there is a distinct lack of ego in England's current group. Unlike the Golden Generation era, where the squad was split between north and south cliques, they work as one unit.
The Three Lions are more accessible than at any other period in time. Southgate has introduced an openness, one which was much-needed but sorely lacking.
That bore fruit last week when Danny Rose revealed his battle with depression. It occurred during a press conference in which every England player spoke to the national media.
There were no scripts to follow. Southgate treats his players as adults capable of speaking their own mind and dealing with whatever consequences may follow.
Rose's honesty was a significant moment for football in general. It also helped vindicate Southgate's reign. The defender's decision to speak out normalised a group of players who are often viewed as not human due to their massive pay packets.
Southgate perhaps didn't envisage Rose's reveal, but it was a direct result of the open policy he introduced.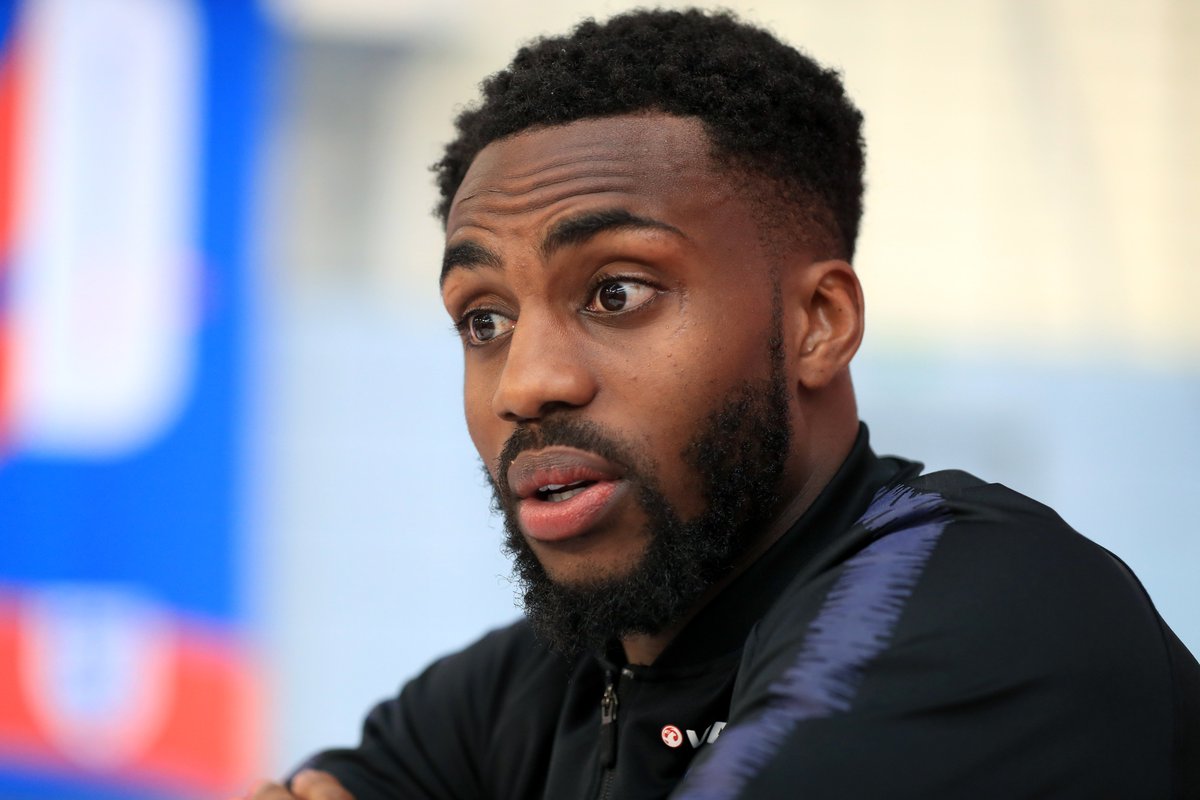 Got the utmost respect for Danny Rose for his comments over the past few days, the stigma towards talking about Mental Health is hard for young men.
His words are refreshing and brave, he has shown no matter who you are or what you do, it's okay not to be okay.
https://t.co/UmRUoRzYUu
The Three Lions are still to earn complete loyalty, yet each member deserves full respect. As well as producing entertaining football, they are embracing the opportunity to communicate openly.
That should be enough reason for everyone to like the England national team.