Why Real Madrid need to cut Karim Benzema loose
Karim Benzema's streaky nature hurts Real Madrid's efforts to compensate for Cristiano Ronaldo's absence.
All eyes remain on Real Madrid to witness the after-effects of Cristiano Ronaldo's departure. Fans anticipated a marquee signing to fill their former talisman's boots. But perhaps what everyone ignored was the need to replace Karim Benzema.
The Frenchman's enjoyed tremendous success in the Spanish capital while contributing less than his fair share of the work. Poor in front of goal for the past two seasons, Ronaldo's goalscoring prowess carried the team forward and kept the spotlight off the central striker.
When the man charged with scoring goals returns five for the entire season, questions must be asked. Many were and loudly last term when Los Blancos struggled to stay in the Champions League places in La Liga.
For unstated reasons, Zinedine Zidane felt obligated to advocate for his countryman, defending him all the way through a tough season that placed the back-to-back Champions League winner's job at risk. The results were there for all to see. From a football perspective, Zizou's loyalty was misplaced. Real had a miserable season in La Liga, struggling to finish third on the table. They also lost out early in the Copa del Rey, allowing Clasico rivals Barcelona to claim the domestic double.
Ronaldo's goals bailed the team out in the Champions League. All the rumour and speculation concerning Zidane's sack slowly died as the team lifted an unlikely treble of Champions League trophies in three years. Elsewhere, Real Madrid endured a poor season by their standard. The French manager knew he had pushed his luck and wasted no time announcing his exit shortly after the celebrations in Kiev.
More surprising was the fact his replacement, Julen Lopetegui, felt Benzema could fire the team to more success. Early season struggles suggest otherwise.
Numbers don't lie. In the past two seasons, Benzema scored 16 league goals. That's remarkably less than most strikers in other top clubs. In the same period, Inter Milan's Mauro Icardi scored 53. Barcelona's Luis Suarez contributed 54 to the Blaugrana. Harry Kane netted 59 times while Edinson Cavani produced 65 strikes for French serial champions Paris Saint-Germain. Where is Benzema?.
Even the man sold to Napoli to make way for the Frenchman is miles ahead. Gonzalo Higuain netted 40 times for Juventus in the last two campaigns following a record 36 goals in 35 games for Napoli in the 2015/16 campaign alone.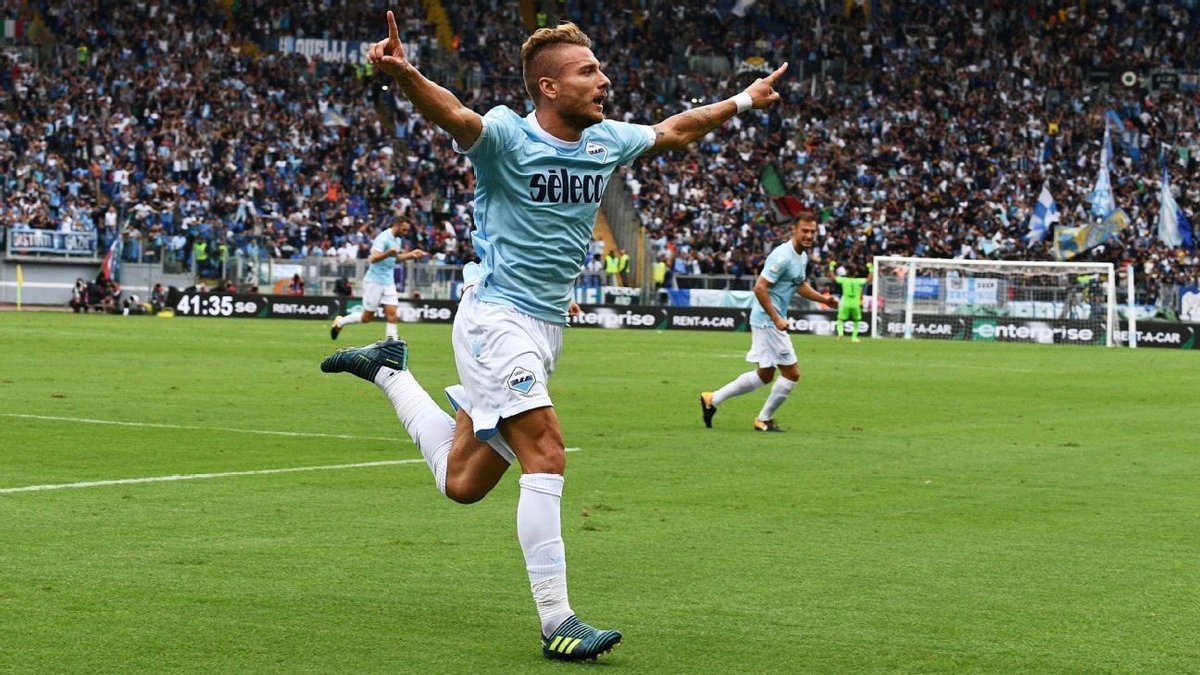 Ciro Immobile scored 41 goals in 53 games last season. The top scorer in Serie A, the Europa League and only three players in Europe scored more than him. Not nominated for Ballon d'Or.
Karim Benzema scored 12 goals in 47 games last season and is nominated.
Ridiculous!
https://t.co/GEtlkS8AQd
After scoring two braces for Los Blancos in his second and third league games this season, many started singing his praises. Some insinuated the 30-year-old was emerging from Ronaldo's shadow. Lionel Messi's presence doesn't limit Suarez; it liberates him. Neymar's presence in PSG fails to stunt Edinson Cavani's growth. Okay, maybe on penalty kicks. But in the same vein, Ronaldo's presence should have freed Benzema rather than shackle him.
The man has failed to find the back of the net in eight of 10 games he has played this season. He is yet to score once in Europe. All of the aforementioned strikers have scored for their teams. Need I say more?
Okay, I will. The bottom line is Madrid must cut ties with Benzema. His productivity is deep into decline. The Santiago Bernabéu deserves a better striker. The club won't be struggling despite losing Ronaldo if it has a prolific scorer. Sergio Ramos tried in vain to transform himself into a striker to compensate. As you'd expect, it's counterproductive.
Sevilla brushed aside the Madrid defence, winning 3-0 when Ramos became more interested in attacking than putting in a shift at the back. Benzema did nothing to change the scoreline. The Frenchman was also on the pitch when Madrid lost 1-0 to CSKA Moscow in the Champions League.
At this rate, January can't come soon enough. The club must acquire a potent striker. If they can't find one in January, they'll need to go all out in June.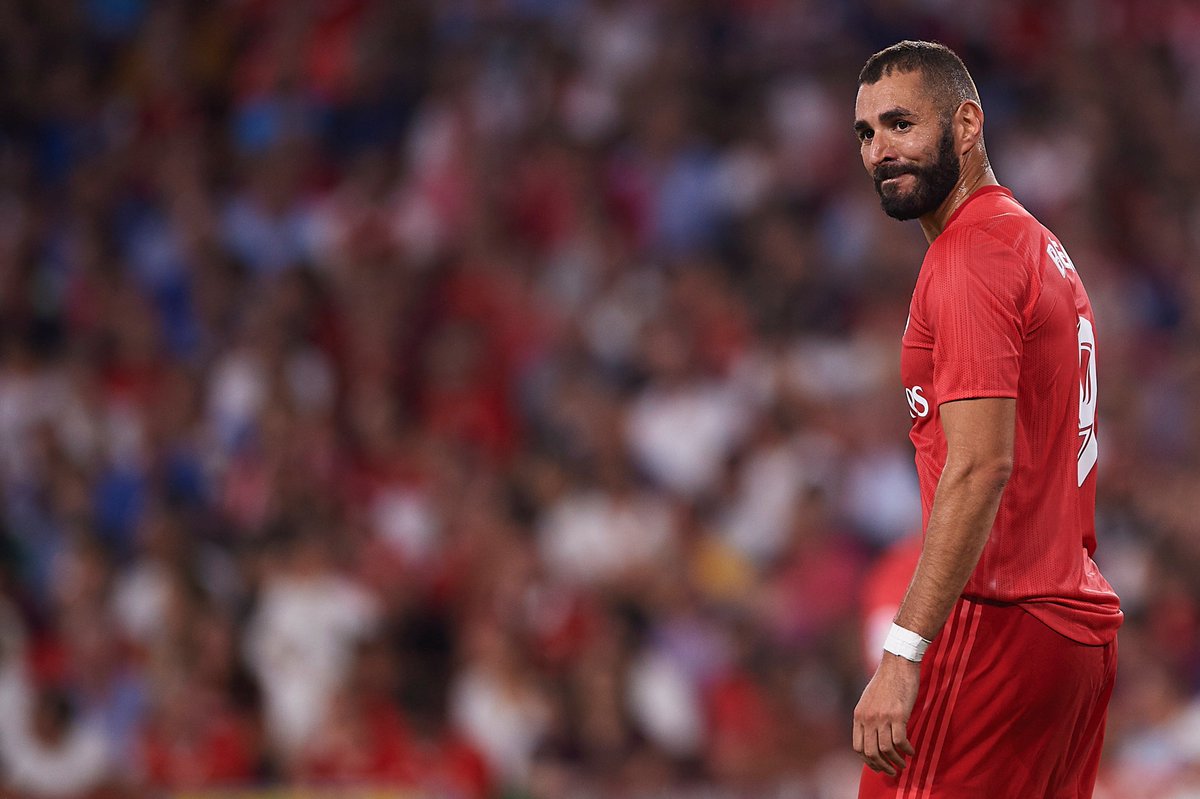 0 - Karim Benzema 🇫🇷 in his last 6 games in all competitions:
6 starts / 449 minutes
0 goal / 0.6 xG
13 shots
0 shot on target
0 assist
Cold ❄️.
https://t.co/9TaQickClR