FA Cup a lifeline for fringe players at Manchester United?
This weekend saw Manchester United continue their impressive eight-game unbeaten run, beating Arsenal convincingly in an FA Cup tie at The Emirates Stadium
Ole Gunnar Solskjaer has won every game since he took over from Jose Mourinho. First, the Red Devils beat Reading 2-0, before navigating the tricky trip to Wembley, overcoming Spurs; largely down to David De Gea's heroics in goal. Most recently, United put The Gunners to the sword, with the Baby Faced Assassin using the cup opportunity to make some changes.
Before Luke Shaw took ill in the warmup against Brighton, the line-up had largely remained the same. In fact, this was the first time United had named an unchanged team in the league since December 2017. Solskjaer has kept virtually the same XI in each of the league games he has been in charge for, although some of this is down to injury and suspension.
Perhaps the biggest beneficiary were United's two big guns who have been sat on the bench more frequently than they'd like recently. Romelu Lukaku was on fire with two superb assists, while Alexis Sanchez scored the all-important opener to get the visitors on their way. Going forward, it gives Marcus Rashford some competition, which is only a good thing for the club on the whole.
It is no secret to say that Fred has failed to impress since his move to England but maybe that was him acclimatising to the league or he played badly because of the previous regime. He wasn't in the squad for United's league game against Brighton as his partner had just given birth, but with a new manager maybe he can rediscover his form and prove he was worth the money spent on him. He did play against Reading in the FA Cup third round, although he didn't feature against Arsenal. Who knows, perhaps if United are drawn against a lesser side, the former Shakhtar Donetsk man will get another opportunity to impress.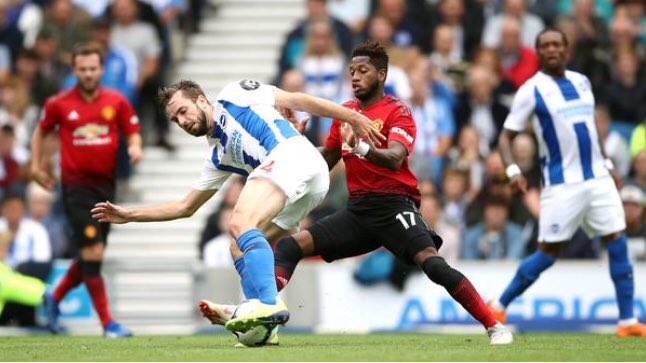 Fred's defensive stats in the Premier League:
7 apps
9 interceptions
12 blocks
16 tackles
88% tackles won
Tough-tackling CM. 😉😉😉 #
MUFC
https://t.co/JyE1qLBueu
One other player who needs matches to reinforce their claim for a regular place in the team isEric Bailly. After recently serving a three-match suspension, he was available to take on Arsenal and he certainly acquitted himself excellently. Manchester United are linked with a new defender each week it seems, and Bailly needs to get in the team and prove he is the centre-back they are crying out for. Perhaps this is his start of a return to form.
This competition is about moments and these squad players have a point to prove to Solskjaer, or whoever the next permanent manager may be. Let's be honest, we all hold memories of Arsenal vs Manchester United in the FA Cup, most notably that semi-final replay in 1999. Now, Friday's encounter may not have been anywhere near the drama levels of the game that took place twenty years ago, but it was equally important for this new-look United side.
Every player at the club is auditioning for the next five months to prove that they don't need to be replaced. The cup competition is a welcome rest for the regular starters, while giving fringe players a chance to prove their worth. This is a talented squad that United have, although Mourinho was seemingly doing his best to prove otherwise. We've seen how well the first-team regulars have adapted to life under Solskjaer, and now it's down to the rotation options to follow suit.
The importance of a quality bench and squad cannot be understated. Injuries happen, and in the modern-day game, players are called upon more than ever before due to competing in various competitions. The harsh reality is, though, some of these guys at United have until the season's end to save their Old Trafford career.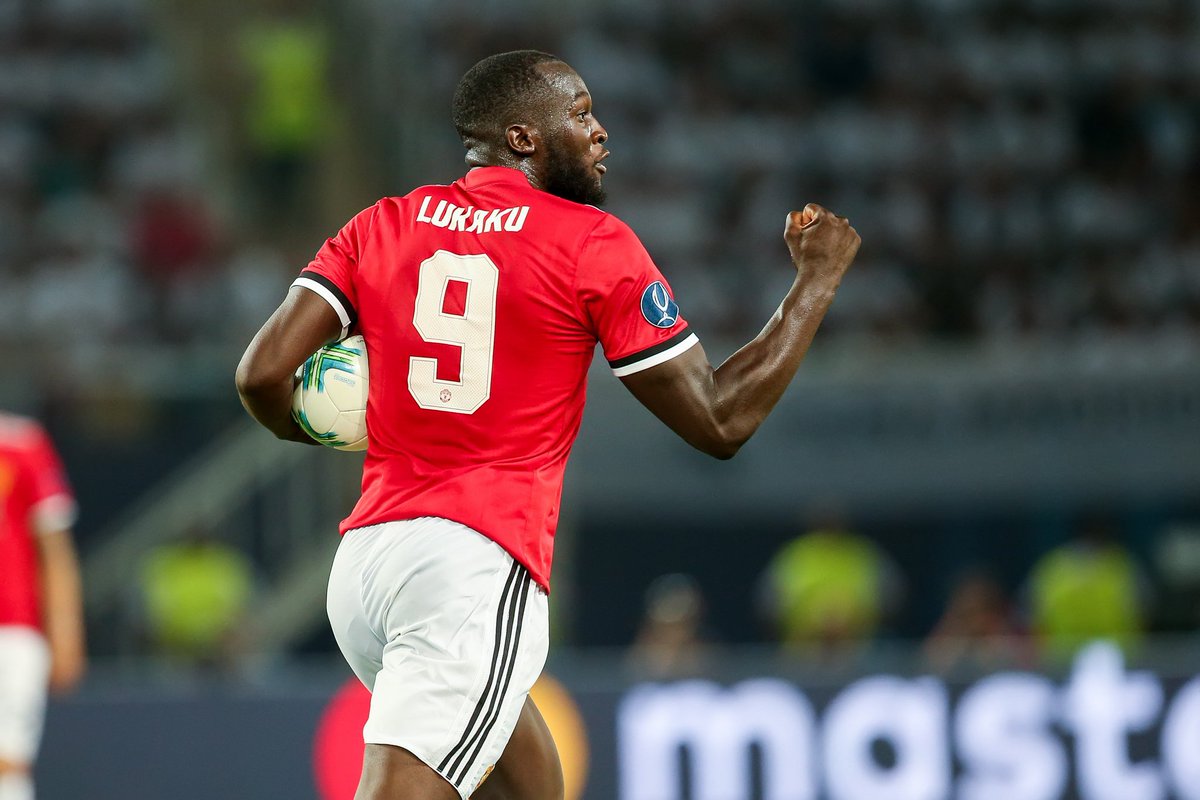 "He's a big part of the squad. There's no one scoring as many goals as him in training." Solskjaer on Lukaku
#MUFC
https://t.co/2WmbFiG6dP
Ole: "He'll (Alexis) be involved. I think he'll love it if the crowd turn against him. As a player, pride kicks in and you think 'I'll show all of you'. He's been fantastic in training, his attitude has been spot on so hopefully he'll enjoy the game." #
mufc
[MUTV]