How short is Ernesto Valverde's leash going into his third Barcelona campaign?
Will Ernesto Valverde's third Barca season pay for all?
Managerial changes dominate football news when they occur. It's their sudden nature. Clubs rarely entertain second thoughts before sacking a manager when the results aren't panning out as expected. Zinedine Zidane is an exception. The Frenchman stepped down of his own volition and [presumably] against the club's wishes before the decline at the club took hold. In his wake, club president Florentino Perez sacked two managers. On the other hand, there's Barcelona who apparently believe the adage that the most patient dog eats the fattest bone.
The 2014/15 season ranked among the Catalan's best. Barca became the first team to win the treble twice with that campaign. Luis Enrique didn't share Zidane's foresight, however. He didn't leave the club for another year. By then, the Blaugrana decline was in full swing.
Ernesto Valverde took his place. The former Athletic Bilbao boss fared much better than Julen Lopetegui although that is largely down to Josep Maria Bartomeu's reluctance to treat him as Perez in succession treated Lopetegui and Santiago Solari.
As the Spanish SuperCup tends to dictate, Valverde's debut came against Madrid. It didn't go well. The Merengues had their way in both legs of the tie. Valverde bounced back, though, going on a 29-match unbeaten across all competitions and winning La Liga with a plush 14-point cushion over second-placed Atletico Madrid.
They reached the Champions League quarterfinals in the new man's debut season only to open a shameful chapter in the club's history. Despite taking a 4-1 first-leg advantage into the Stadio Olimpico, the Blaugrana lost the second leg 3-0 to Roma and the tie on goal difference. Worse, it was only foreshadowing.
Everyone in football anticipated his sack. You can ask any Real Madrid manager from Solari to Vicente del Bosque what such failure brings. The axe will swing. Yet, Bartomeu had other ideas or maybe a strained bicep.
Rather than separating Valverde's head from his neck, the Barca president backed him in the market. Arturo Vidal and Kevin-Prince Boateng added grit and physicality to the squad for a meagre €19 million [Boateng's €1 million a loan fee to Sassuolo and Vidal's portion a fee to Bayern Munich]. Jeison Murillo was borrowed from Valencia for €1.2 million to provide cover at centre back, too, but the trio represented the finishing touches on the meat of the business in the summer of 2018. The real money was spent to bring Malcom from Bordeaux, Clement Lenglet from Sevilla and Arthur Melo from Brazilian side Gremio for €41, 39.5 and 31 million respectively. It was a more value-driven €132 million than the roughly equivalent fees spent in earlier windows for Ousmane Dembele [€125 million] and Philippe Coutinho [€145 million]. Collectively, the group was intended to fill the holes in Valverde's lineup. Instead, they papered over the cracks.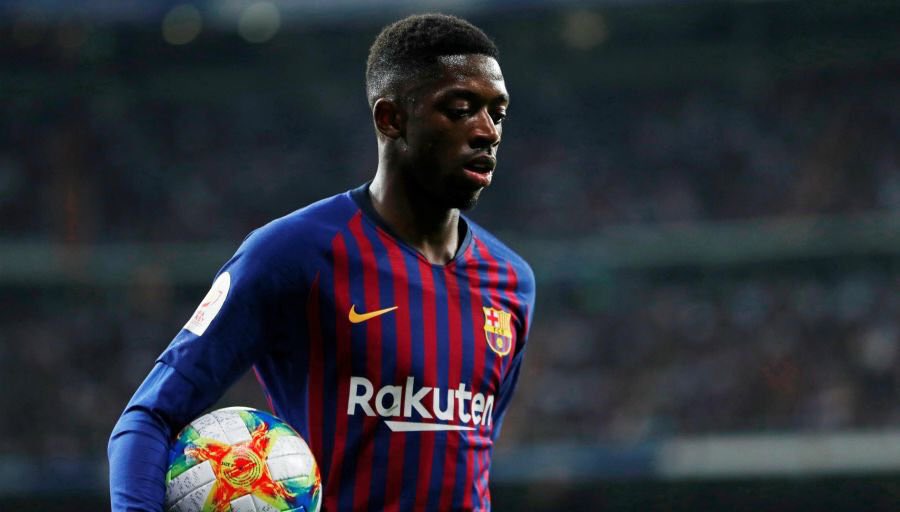 Barcelona selling Ousmane Dembele simply because they want to bring back Neymar will be the biggest mistake in the clubs' history. Ney ain't loyal, Valverde doesn't improve players, sack him! Bring a new coach and I'm certain with Dembele our future is in good hands.
https://t.co/7WlqXe1c8n
It's a manager's responsibility to bring out the best in his players whether he requests them or the sporting director foists them into his lap. In one sense or the other, Coutinho and Dembele are Valverde's players. The Brazilian scored an underwhelming five goals and two assists in 34 La Liga matches last season. Dembele fared marginally better [8G/5A/29app] but inconsistency and disciplinary issues were the predominant themes in the young Frenchman's season.
Coutinho isn't young, however. At 25, the former Red is an experienced campaigner. His output under Jurgen Klopp at Liverpool was such that the Kop went into mourning over his departure. Barcelona fans wait to celebrate his exit. Is that down to the player or the manager? The just-completed Copa America suggests the latter. With Tite's hand on his shoulder, Coutinho lit up the South American championship. With Neymar on the shelf and Lionel Messi in opposition colours, he was asked to step up and did in exemplary fashion. The Selecao handled Argentina with comparative ease in the semifinal, coming away with a 2-0 victory. As the number ten in Brazil's squad, he's struck twice against Bolivia and assisted against Peru in the group stage.
This season for Barcelona, Coutinho's manager might as well have been HG Wells. He was the Invisible Man. For his country, he's a blazing star. It's difficult not to look at Valverde when analysing the Brazilian's failure. Even more so when the player was negated by Liverpool in the Champions League semifinal, substituted on the hour in both legs. Unlike Luis Suarez, he had nothing to prove to his former side.
The Cules desperately desire to be more than Spanish champions. A special joyful feeling and unrivalled excitement come with winning the Champions League crown. Bringing that mood back to the Nou Camp is Valverde's grand mission. In two attempts, he's fallen short.
Despite that, he has Bartomeu's backing again. Frenkie de Jong is on the books for €75 million and rumours swirl like twin cyclones around Neymar and Antoine Griezmann. How much more can a manager ask before the club starts asking questions regarding him?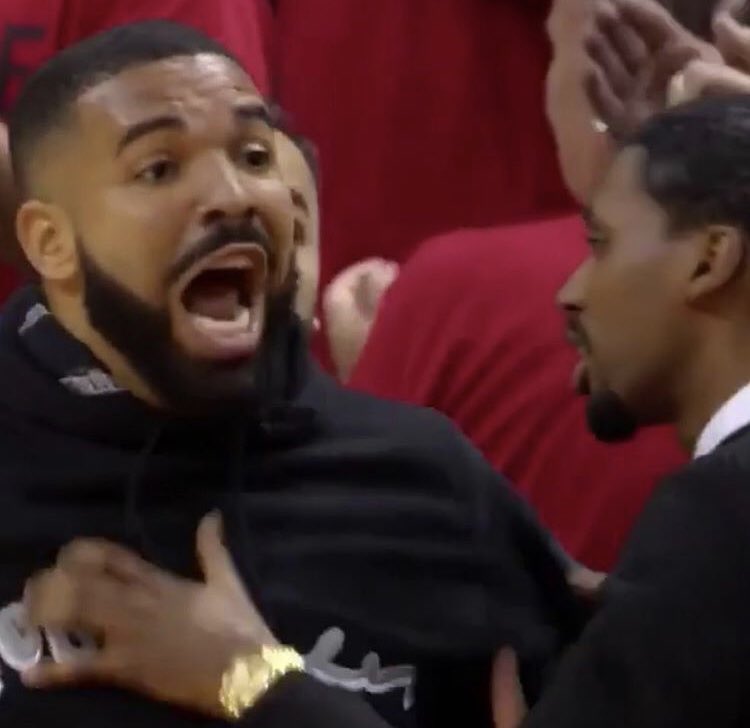 Guys!!! Barcelona will sack Ernesto Valverde very soon. This is the dream and I'm living it😆😆😆
https://t.co/UX8FRlShnY