Would signing Jack Wilshere be a good move for AC Milan?
Could it be that the former Arsenal midfielder is the ''important midfielder" that Gennaro Gattuso wanted to sign? In a June press conference, the bullet-headed AC Milan midfield-legend-cum-manager responded to questions about his squad's needs and potential targets by using that phrase.
Some reports allege the Rossoneri still have their sight set on Arsene Wenger's favourite son, despite ongoing rumours the Englishman is ready to join Turkish giants, Fenerbache.
Italian outlets claim Wilshere's powerful display in Arsenal's Europa League win caught Milan's attention, and Gattuso is an admirer. Wilshere's agents are said to be in talks. While the idea of signing for a team banned from European competition may sound off, the name AC Milan could be enough to compel players to join. Wilshere is also not exactly in a place to pick his team.
Wilshere's failed contact renewal with Arsenal has made him a free agent, an unimaginable outcome after 17 years at the club. Initially, he was told he would have to take a pay cut to remain. Swallowing his pride, he agreed. Then, new boss Unai Emery informed him he would also have to accept a significantly reduced role in the squad. With no recourse but to be a cheerleader, he announced his departure.
Throughout his career, injury has hampered Wilshere. Fitness didn't know Jack. Health has limited his availability for several years. He only put in 20 appearances in 2017/18, after returning from a loan spell at Bournemouth that was also curtailed by a knock. In fact, 2010-11 was the only season Wilshere made more than 30 league appearances. He only played three Premier League games in the 2015-16 campaign after managing 14 in the previous season.
Arsene Wenger's departure further compounded his problem. He no longer had a backer or a future at the Emirates. His ordeals have probably cost him an opportunity with a big Premier League club, but he can still make a pass and play as a deep-Iying playmaker elsewhere. The question is whether Milan or Istanbul should be that place.
It would be a reasonable thing for Milan to gain another player on a free transfer. Despite the bluster from Massimiliano Mirabelli and Fassone before the final game of the season about high-flying transfers, all the players signed to the red half of San Siro have been unattached to other clubs. Serie A is a more defence-oriented league than the Super Lig, but it is also slower. That's an advantage for a technically-gifted midfielder with rickety legs.
The 26-year-old could give Milan a lift in the attacking half as he tries to re-establish his career. The price is right although his wage demands could be higher than other signings at the club. Wilshere is a young guy with talent. Both he and Milan are on the road to recovery. Football is like politics. Circumstances can make for strange bedfellows.
The question the Rossoneri brain trust must answer is whether Jack Wilshere is worth a gamble or just too great a risk?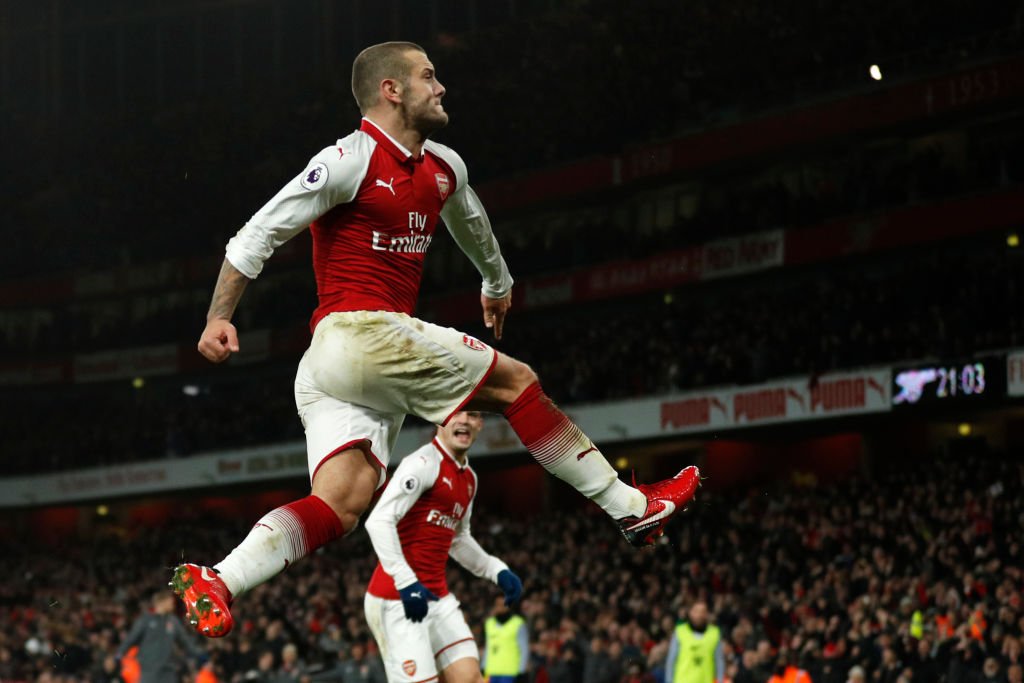 Southampton have joined West Ham, Wolves, Sampdoria and AC Milan in wanting to sign Arsenal's English midfielder Jack Wilshere. (Source: Daily Mirror)
https://t.co/1Dok8W2m1s